Archive
WATCH: Teen Mom 2 Stars Kailyn & Javi Battle It Out Over Another Woman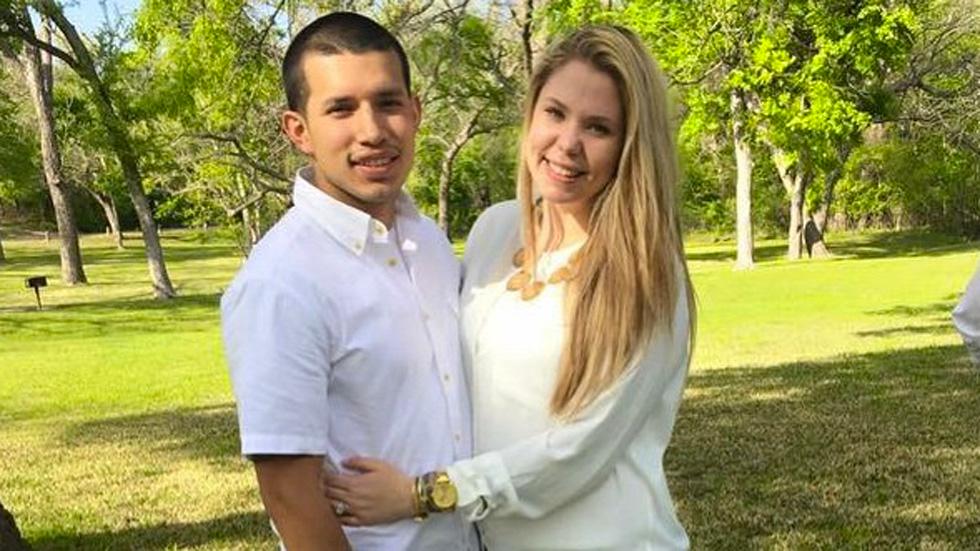 It's another day, another fight for feuding couple Kailyn Lowry and Javi Marroquin.
"My best friend Sterling is supposed to meet up with us in Florida, but Javi says it might be awkward if she came," Kailyn explains in a new preview for Teen Mom 2.
As the two embark on a car trip that Javi planned, Kailyn begs him to tell her his honest feelings about Sterling joining them.
PHOTOS: Ranking the Teen Mom Baby Daddies From Worst to Best
Article continues below advertisement
When he makes it clear she isn't welcome, Kailyn flips out and demands he drive her back home because she's "pissed off."
"You asked me for my honest opinion," Javi complains.
The two then battle back and forth. "Don't ask for my honest opinion and then get mad," repeats Kailyn's frustrated husband.
Kailyn then asks several times to be taken home, and Javi tells her he's upset because he spent a lot of time planning an entire day for the two of them to enjoy and now it will be ruined.
PHOTOS: A Look Back at The Teen Moms' Short-Lived Relationships
In a final dig, Kailyn tells Javi that she was "never excited" about the special trip.
"Just don't even talk to me," he tells her.
Watch to see how their already explosive fight was interrupted by an even bigger blowout!
Teen Mom 2 airs Thursdays on MTV at 10/9c.