Archive
Will Kendra Wilkinson Divorce Her Cheating Husband? The Internal Struggle Revealed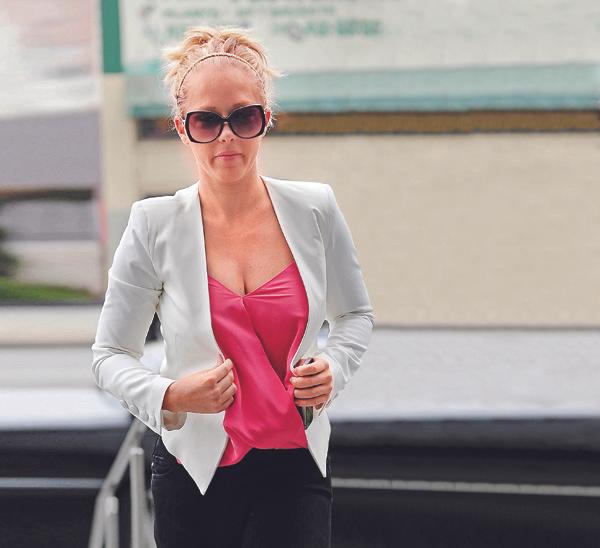 Her husband was recently accused of cheating with a transsexual model, but Kendra Wilkinson isn't sure she's ready to give up on her
marriage to Hank Baskett.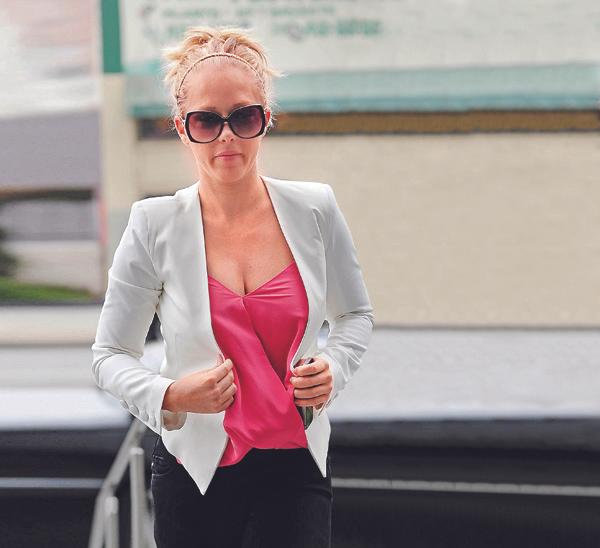 Hank's alleged lover, Ava Sabrina London, 31, said the ex-NFL player contacted her after seeing her videos on YouTube and that they later had a rendezvous at her L.A. condo. Despite the explosive claims, 29-year-old Kendra—who celebrated her fifth wedding anniversary with Hank on June 27—is torn over whether to end things. "Kendra grew up in a broken home, so she always swore she'd never divorce," an insider tells OK!.
Article continues below advertisement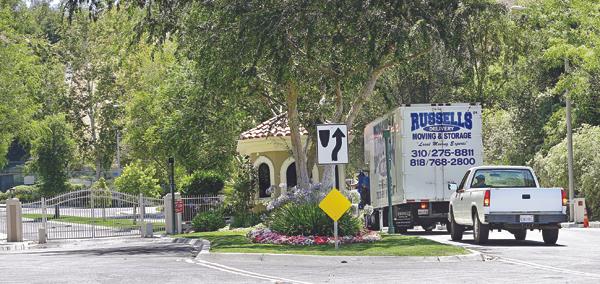 The reality star wants to remain a family for the sake of the couple's kids—Hank IV, 4, and newborn daughter Alijah — but there's also money at stake. Kendra and Hank's main income source is their reality show, Kendra on Top, which is based entirely on their marriage and family. "She is emotionally and financially vested in the relationship," says the insider. "She can't just walk away." Still, Kendra doesn't want Hank to think she'd take him back so easily — and has removed her wedding ring to "make a statement," the insider says.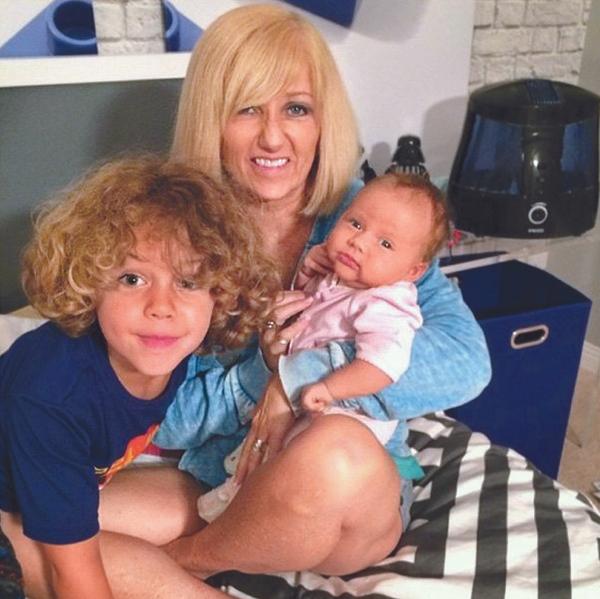 If Kendra's own family has any say in the matter, that statement will become a reality. Her estranged mother, Patti, rushed to Kendra's side in the wake of the scandal and has reportedly counseled the star to kick Hank to the curb. And brother Colin tells OK! exclusively: "If the story is true, I hope Kendra divorces Hank."
Do you think Kendra should end her marriage? Should she try to make it work? Share in the comments or tweet us @OKMagazine.