Archive
You Have To See These 5 Instagrams From the Full House Reunion at John Stamos' 50th Birthday!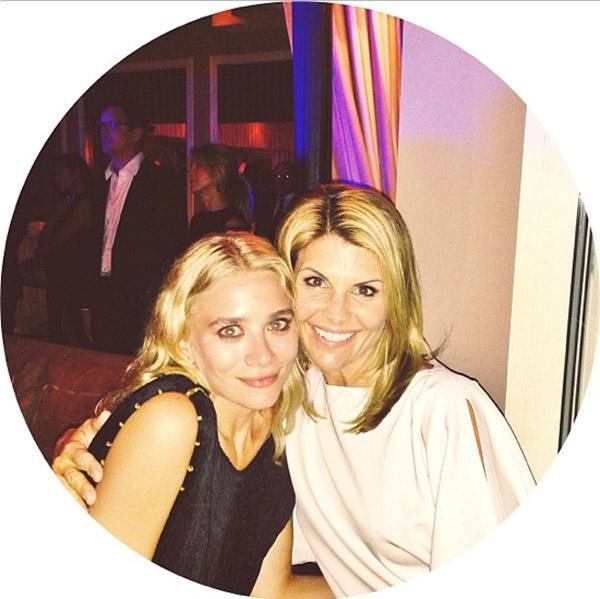 Article continues below advertisement
Our big question is, where were Mary-Kate Olsen, Dave Coulier and Jodie Sweetin? We can't complain though because it's always amazing to see the cast together! Check out the 5 adorable photos we're talking about below from the mini Full House reunion.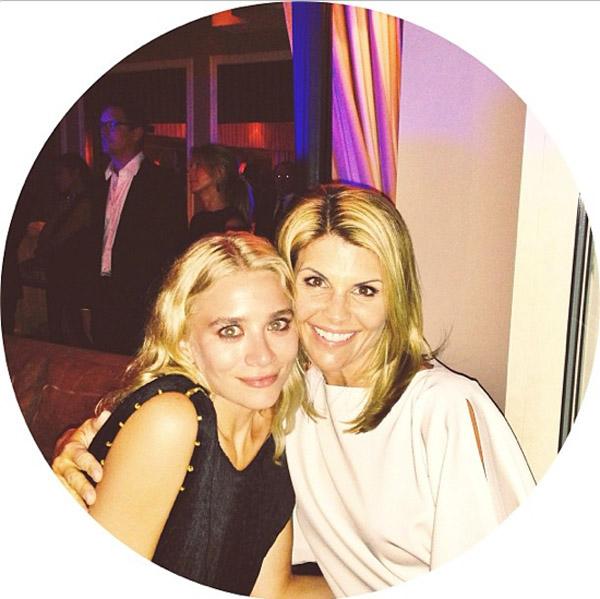 It's rare to see Ashley Olsen out-and-about, so we were beyond excited to see this picutre Lori Loughlin posted. "It was really great catching up with Ashley last night! ❤"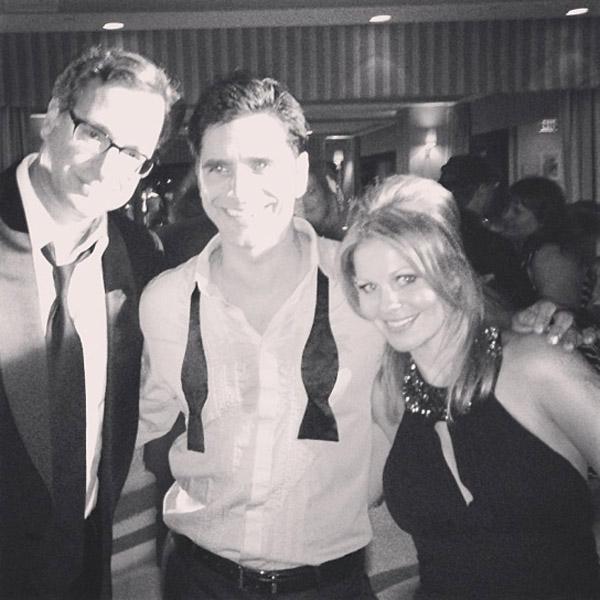 "Family Forever #johnstamos50 @johnstamos@bobsaget #RatPackTheme," Candace Cameron shared. The bond between the cast is one of the million reasons why fans will forever love Full House.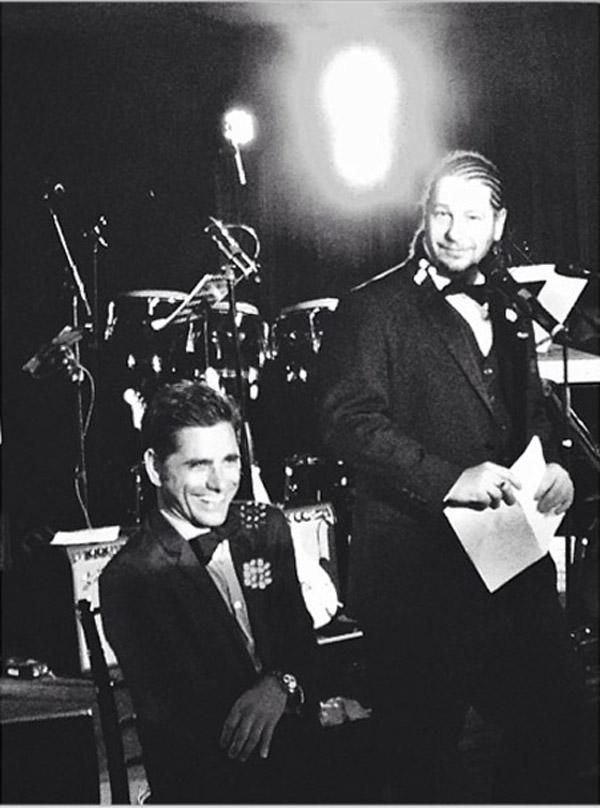 50 years old and John Stamos is looking more handsome than ever! How cute does he look in Lori Loughlin's snapshot during Jeff Ross' roast and toast?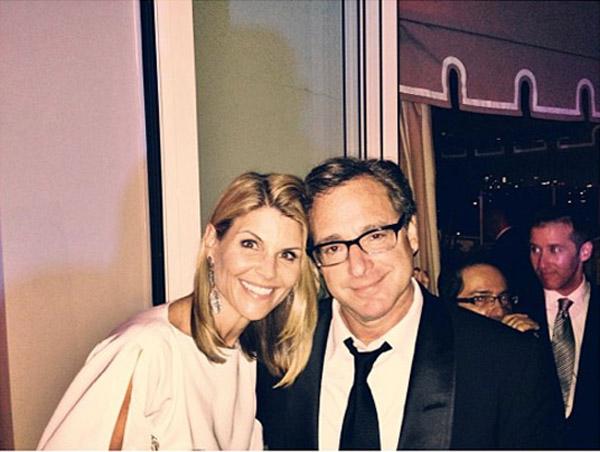 The night wouldn't be complete without Bob Saget who Lori Loughlin said, "was the perfect emcee last night. Hysterically funny as always!"