BABIES
5 Reasons To Tune Into The Kids' Choice Awards Tonight (Josh Duhamel Being One of Them)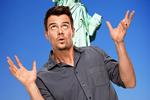 If you think that the Nickelodeon Kids' Choice Awards is only for, ya know, kids, you are mistaken. The KCAs is pretty much the best awards show there is (there's slime and none of those boring long speeches) and you can't put an age limit on fun. We only speak the truth, guys.
Watch: James Maslow Spills Details on the 2013 KCAs
So if you have no hot dates or parties to go to tonight, we think you should stay at home and make watching Nickelodeon your Saturday night activity. And here's five reasons why:
Article continues below advertisement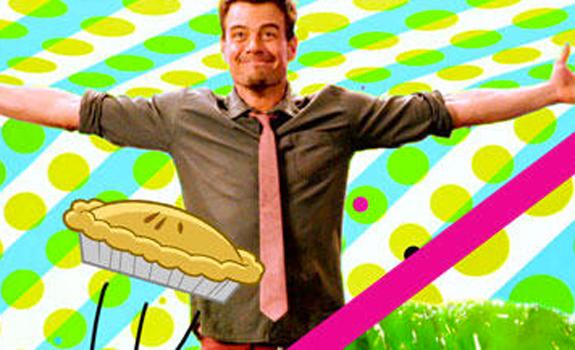 2. The list of celebrity presenters is endless. OK! Broke the news exclusively that Big Time Rush would be presenting a blimp at tonight's show, but also joining them on stage as a presenter? In no particular order, Sandra Bullock, Steve Carell, Neil Patrick Harris, Chris Pine, Kristen Wiig, Jaden Smith, Lucy Hale, Kaley Cuoco, Miranda Cosgrove, Cory Monteith, Jennette McCurdy, Ariana Grande, Logan Lerman, Ashley Tisdale, Dwight Howard and Gabby Douglas will be presenting as well. Um, yeah. That's a lot of celebs. And a lot of reasons to tune in tonight.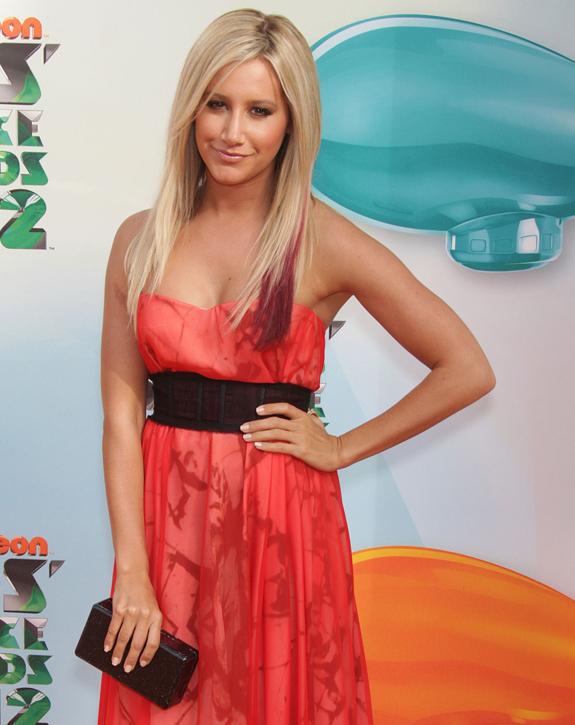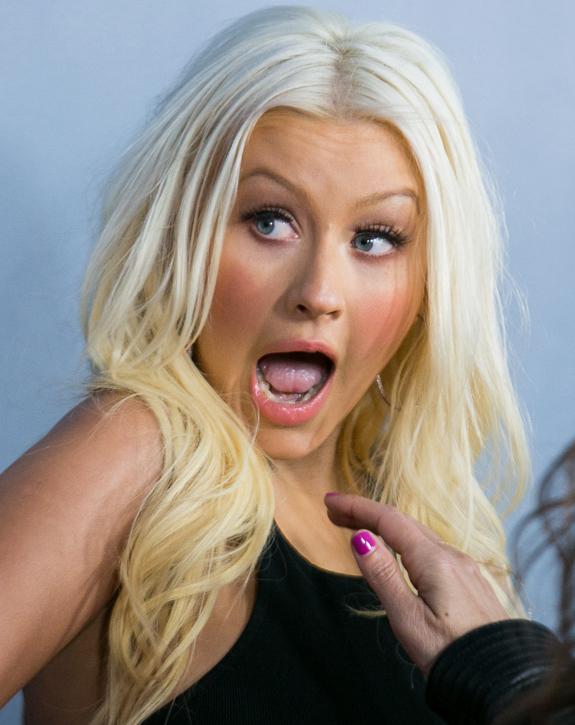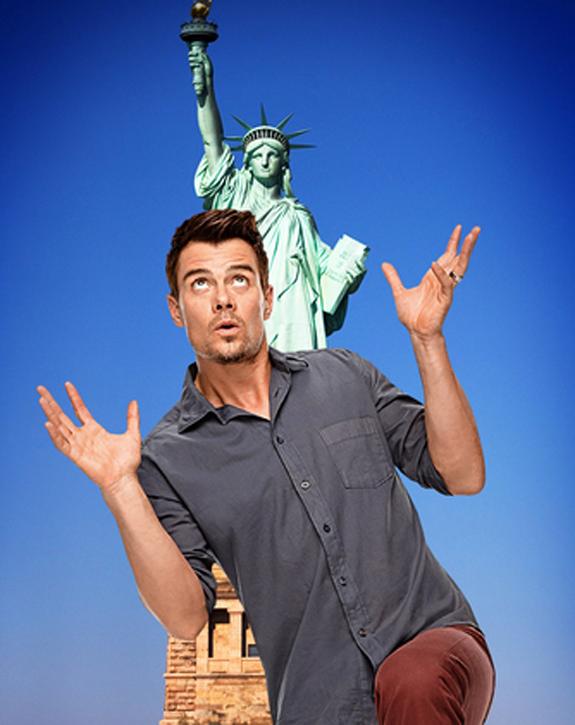 The KCAs air tonight LIVE at 8pm ET on Nickelodeon. Who do you hope wins a blimp tonight? Who will get slimed? Think Josh will make a good host? Tweet us @OKMagazine and let us know!