BABIES
Bumpin' Along! Bindi Irwin's Baby Is 'About the Size of a Hummingbird'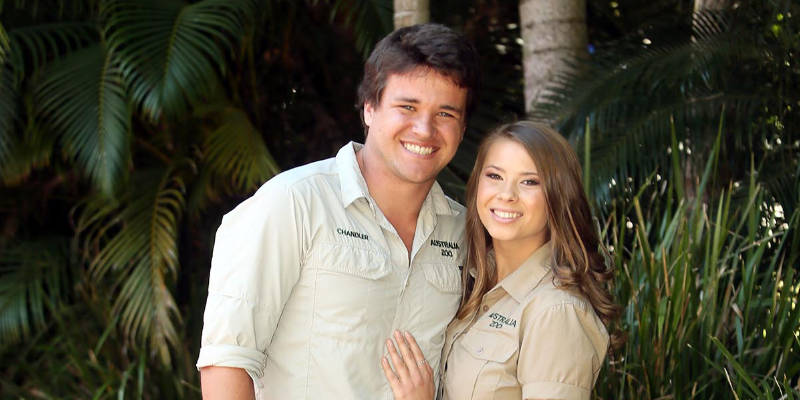 Article continues below advertisement
She added that the other animals at Australia Zoo "are excited to meet our human joey."
CHANDLER POWELL TOLD WORKAHOLIC WIFE, BINDI IRWIN: SLOW DOWN!
In a separate update, Powell revealed that he is excited for what the future holds.
"Our little human joey with some of our Australia Zoo joeys. Can't wait for our baby to meet everyone in person. Being a dad is already the highlight of my life," he wrote on Instagram.
Just because Irwin is pregnant, it doesn't mean that the work at the zoo stops.
"She's made it her mission to keep her father Steve legacy alive. But Bindi's fried at the end of the day, she barely eats or sleeps, and then she's up before dawn to begin the vicious cycle again," a source revealed.