BABIES
Denise Richards Keeps Custody Of Charlie Sheen's Sons As Their Mother, Brooke Mueller, Seeks Rehab For 20th Time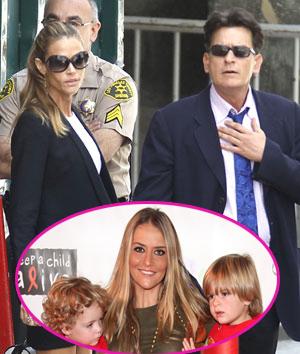 Article continues below advertisement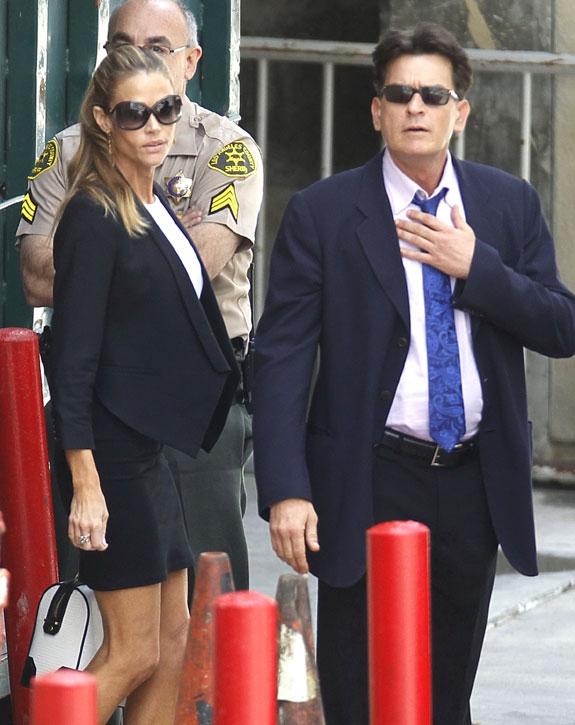 Denise Richards was awarded custody Tuesday of Charlie Sheen's sons as their mother, Brooke Mueller, seeks rehab again
The judge decided to allow Denise, who was married to Sheen before Mueller and has two daughters by the 47-year-old actor, to keep custody of the boys for now while social services decide the best course of action for the long term.
OK! NEWS: LINDSAY LOHAN TO LEAVE REHAB EARLY?
It's reported that authorities removed Max and Bob from Mueller's house after it was deemed "an unsafe environment" as they suspected she was using drugs again—and that the children were in danger.
Article continues below advertisement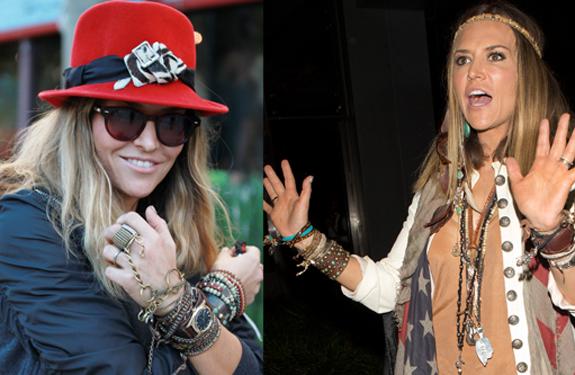 Brooke Mueller is back in rehab—yet again—this will be her twentieth time in treatment
"Despite reports to the contrary, Brooke is currently at UCLA Medical Center where she has been since being admitted May 3," Mueller's rep said in a statement on Monday, referring to rumors that she was being involuntarily held at a facility.
OK! NEWS: BROOKE MUELLER PURCHASES MEL B'S HOLLYWOOD HOME
"Brooke will be at the UCLA Medical Center for several more days, and will likely transition directly into a residential treatment facility to get help for prescription drug abuse.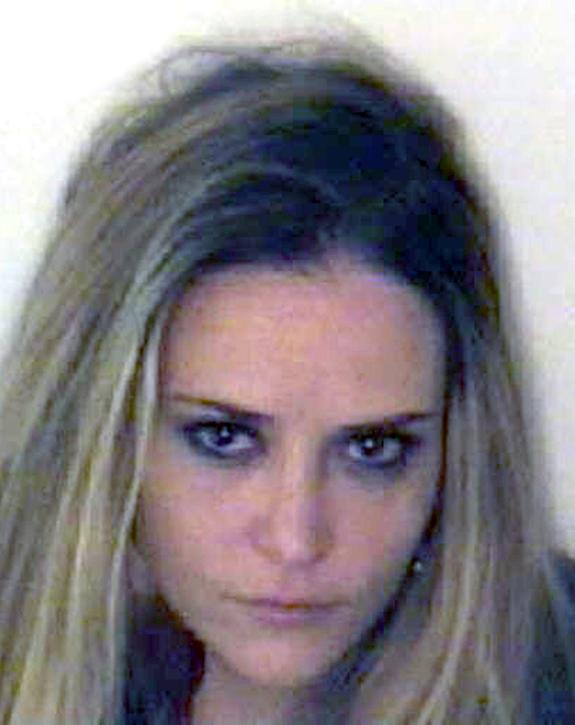 Brooke Mueller has been aressted numerous times on drug related offenses, her last time was in December 2011
"Brooke misses her children, and wants to get healthy so she can resume her life and get back to being a mom."
OK! NEWS: IT'S OFFICIAL! CHARLIE SHEEN & BROOKE MUELLER ARE DIVORCED
Wether she will be able to realize that dream waits to be seen—as various reports swirl that she may be stripped of custody when she leaves rehab once again.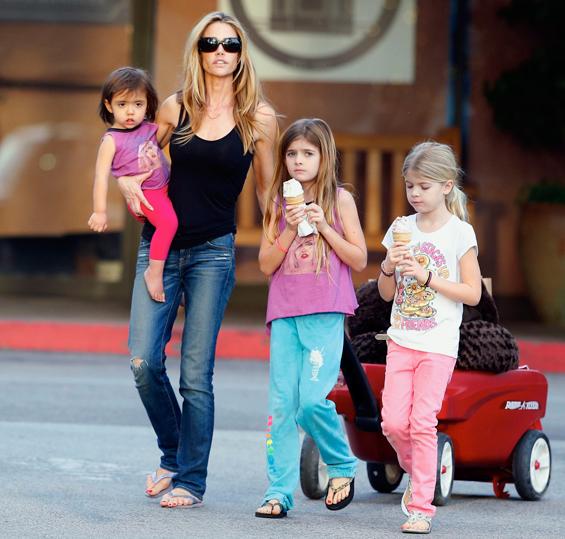 Denise Richards has two girls with Charlie Sheen, Lola and Sam, and an adopted daughter, Eloise
Meanwhile, Bob and Max get to spend plenty of time playing with their two half sisters, Lola, 7, and Sam, 9, along with Denise's adopted baby daughter, Eloise.
Do you think Brooke should lose custody of her sons? Sound off in comments below and Tweet us @OKMagazine