BABIES
Lauren Burnham Reveals She And Arie Luyendyk Jr. Are 'Trying' For Another Baby Following Miscarriage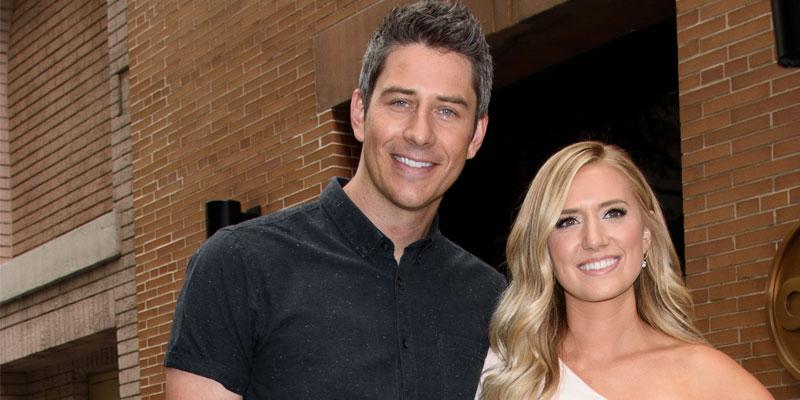 Lauren Burnham and her husband, Arie Luyendyk Jr., are hoping they can welcome baby No. 2 into their lives sooner than later. During an Instagram Q&A, the 28-year-old got candid about her struggles to conceive. "Recently had a miscarriage and your story inspired me. Have you begun trying again?" one fan asked.
"So sorry. We have been trying for a couple of months," she shared on Wednesday, September 2. "I know it's not been long yet, but since our miscarriage we've wanted another baby so bad. I've been sad and discouraged the last couple of months because of it, but trying to stay positive! It will happen when it's our time."
Article continues below advertisement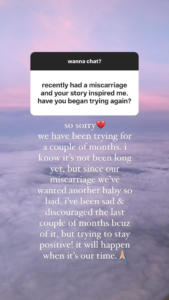 In March 2020, the reality starlet learned she had a bun in the oven — the day before her daughter Alessi's first birthday — but she suffered a miscarriage.
6 BACHELOR & BACHELORETTE CONTESTANTS WHO DIDN'T NEED TV TO FIND ETERNAL LOVE
In August, the blonde beauty — who met her husband on his season of The Bachelor in 2018 — admitted she's "always afraid" that she might not get pregnant again. "I think that's kind of a valid fear if you've gone through something like that or just a fear of having to go through it again," she told Us Weekly. "So that's scary, but you can't really think of all the scary things you just have to move on."
"I'm honestly scared," she continued. "Sometimes I'm like, 'OK, yes, we can do this. It's going to be great. Alessi needs a playmate.' And then other times, I'm sitting there, like, 'Oh my gosh, how am I ever going to manage doing everything I'm doing now with another baby?' So, I think I just have to jump in head first!"
THE FINAL ROSE! 'BACHELOR' COUPLES WHO HAVE MADE IT PAST 1-YEAR ANNIVERSARIES
Article continues below advertisement
The Bachelor Nation couple took to YouTube to share their experience with fans who might be going through something similar. Ultimately, Burnham is "in a place of peace" with everything. "I feel positive about the future, and I always want to be open with everyone and I think that by doing that, you can help a lot of people," she shared.
In fact, their video garnered a lot of comments from their followers, which made her happy. "I did see a huge response from people that were like, 'I share a story very similar to that, you helped me so much so thank you for sharing,'" she said. "And I don't think it's something that should be taboo and people should be afraid to talk about. So I always try and make an effort to talk about the uncomfortable thing."