BABIES
Soleil Moon Frye Offers Back To School Style Tips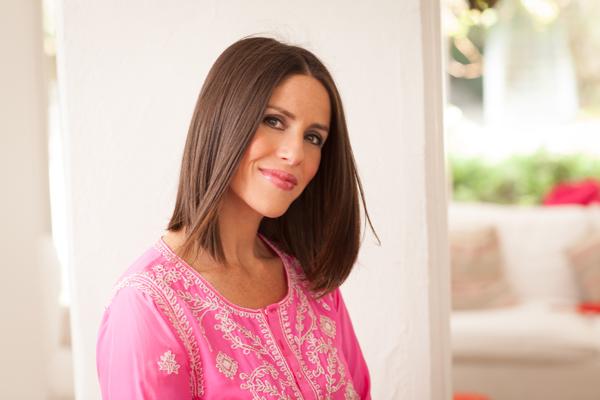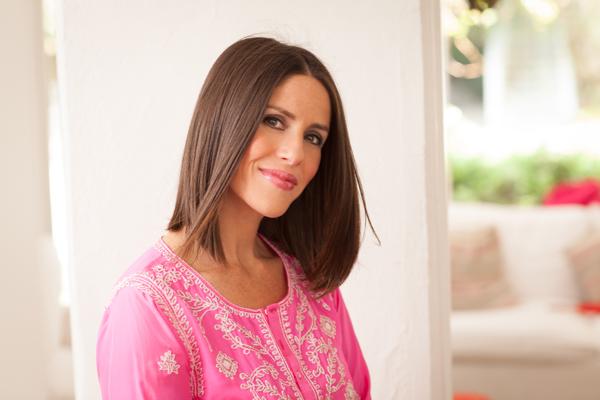 Soleil Moon Frye has been busy. Not only is she getting her daughters, Poet and Jagger, ready for their first day back, but she's currently pregnant with baby number three! Still, as Target's Mommy Ambassador, the actress and The Little Seed founder kindly took the time to offer up great advice for fellow moms who are working hard to send their kiddos back to school in style.
Article continues below advertisement
OK!: What are some must-haves for your kids as they head back to school this year?
Soleil Moon Frye: Back-to-school basics, like backpacks and lunch totes, top our shopping list. My girls love all the animal-themed items at Target this year, like this Elephant Print Backpack with Matching Headphones. Poet is also at the age where she loves writing in her notebook so some fun and colorful journals are great.
We're also shopping for new shoes for both girls. They are both getting so tall; I can't get over how fast they outgrow shoes!
When it comes to clothing, Jagger, who is entering kindergarten, wears a lot of her big sister Poet's hand-me-downs. We're big on reusing in our house, but to make the outfits feel fresh, we'll add new accessories. That's a great and inexpensive way to update a look. Glitter is big with my girls, so we'll go for sparkly accessories.
Article continues below advertisement
Photos: Warm Fashion Getting Us Psyched For Fall
OK!: Are they very opinionated about their style?
SMF: Both my girls love to express themselves through their style. Jagger is very determined to dress exactly the way that she wants! I think fashion is a fun way for them to express their creativity and individuality. I encourage my girls to choose their own outfits because I think it's a great way to help them build self-confidence. And it's not just about clothing. They love to use stickers and other fun decorations to individualize their notebooks and accessories.
OK!: How are their styles different?
SMF: Poet and Jagger are definitely individuals with their own tastes and they're both very opinionated about what they want to wear. For example, Poet loves dresses and super comfy clothes and Jagger is in to sparkly mix matched outfits. One of my favorite fashion looks for girls that you can find at Target is the Circo Girls' Leopard Print Leggings ($8.99). I think uniqueness and originality is going to be big this year!
Article continues below advertisement
OK! News: The Instant Mom Cast Reveal Their Craziest Parenting Moments
OK!: How do you stay organized during this busy time?
SMF: Sometimes it's really hard to get them dressed for school because our house is full of morning happy chaos, so I help them put their outfits together with them the night before. I'm also revamping their study area so they girls will look forward to studying after school.
OK!: As a parent, what's been your funniest back to school moment with the kids?
SMF: I've had so many funny moments. What is really special to me is walking my girls into school and giving them a big hug and love. I am always a little teary as they are one step closer to growing up. I smile and cherish the moment. The images of them laughing at school, walking out with back packs on and coming home with paint and classroom projects all over them are moments that I hold close always and forever.
What's your best back to school memory? Tell us in the comments below or tweet @OKMagazine.