BABIES
'The Real Housekids,' 'In The Cut' And More To Watch On TV Tonight!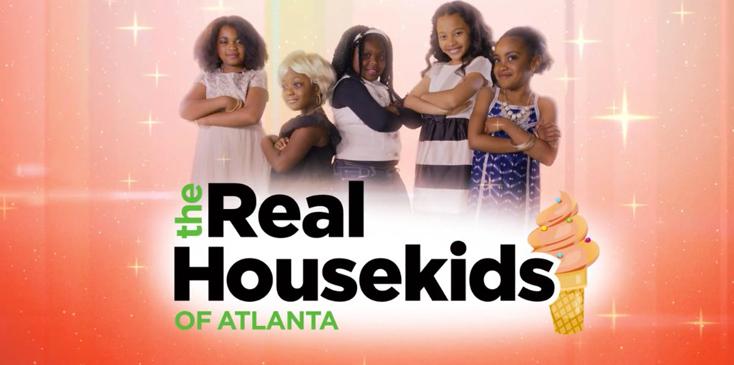 The Real Housekids — Available now on BravoTV.com and Mashable
In Bravo's first joint production with Mashable, children recreate iconic scenes from The Real Housewives history. From stolen cake decorations to the twirl heard 'round the world, some of Bravo's most memorable moments get a play-for-play grade school makeover.
Confirmation — Available now on Blu-ray, DVD and Digital HD!
The film follows the story of Clarence Thomas' Supreme Court nomination hearings.
Article continues below advertisement
In the Cut — 9 p.m. EST on Bounce TV
As Smitty dives into the world of online dating, Jay and Kenny fear he may be getting catfished. Meanwhile, Jay receives more than he planned when making a withdrawal from the bank and tries to use the money to woo Cheryl. Toccara Jones and Jazsmin Lewis guest star during the episode!
Zoo — 9 p.m. EST on CBS
Mitch and Jackson look for a major new clue!
Running Wild with Bear Grylls — 10 p.m. EST on NBC
Bear Grylls takes a trip to Africa with Julianne Hough!