BABIES
Wendy Williams Predicts Kim And Kanye's Future, Says Kardashian Will End Up Being a Single Mom!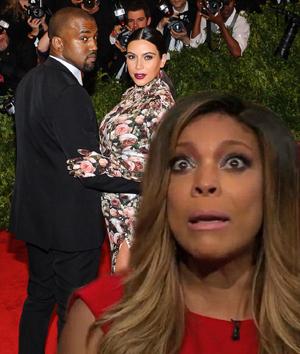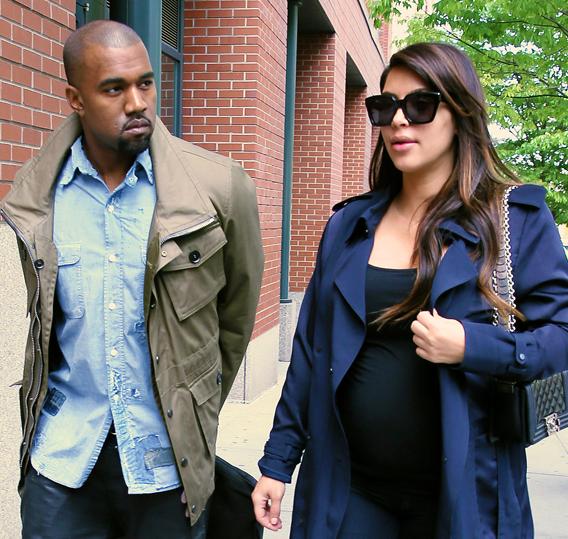 Article continues below advertisement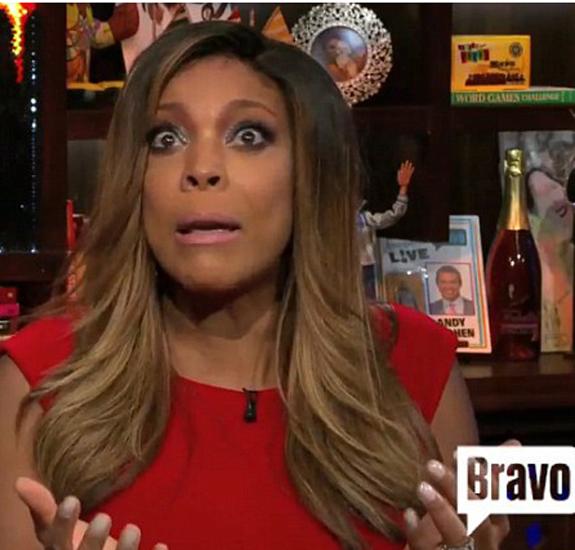 Wendy Williams predicts Kim and Kanye won't make it, and that West is "about sick of it all"
"They will split 30 seconds after the baby is born. I believe right now there is probably a plan in motion and Kris Jenner is probably helping Kim and Kim is probably asking for the help.
Kim was all smiles as she posed by the side of Kanye at the prestigious Met Ball, he on the other hand, looked solemn
Article continues below advertisement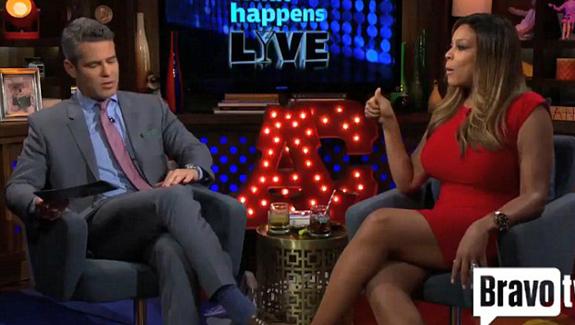 Williams also told Watch What Happens Live host Andy Cohen she thinks Kim will be left to raise her baby on her own!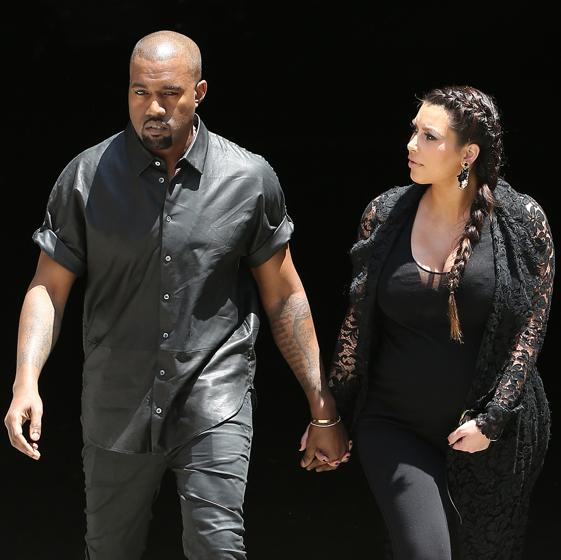 Reunited but not so good? Kanye has spent the past few months primarily in Paris while Kim has been in LA
"It's just preparing myself for respecting the privacy of my child and my boyfriend."
What do you think about Wendy's predictions, will Kim and Kanye make it, or will they split? Sound off in comments below and tweet us @OKMagazine