COUPLES
Brad Pitt Will 'Spend' Christmas With 3 Of His Kids Amid Angelina Jolie Custody Battle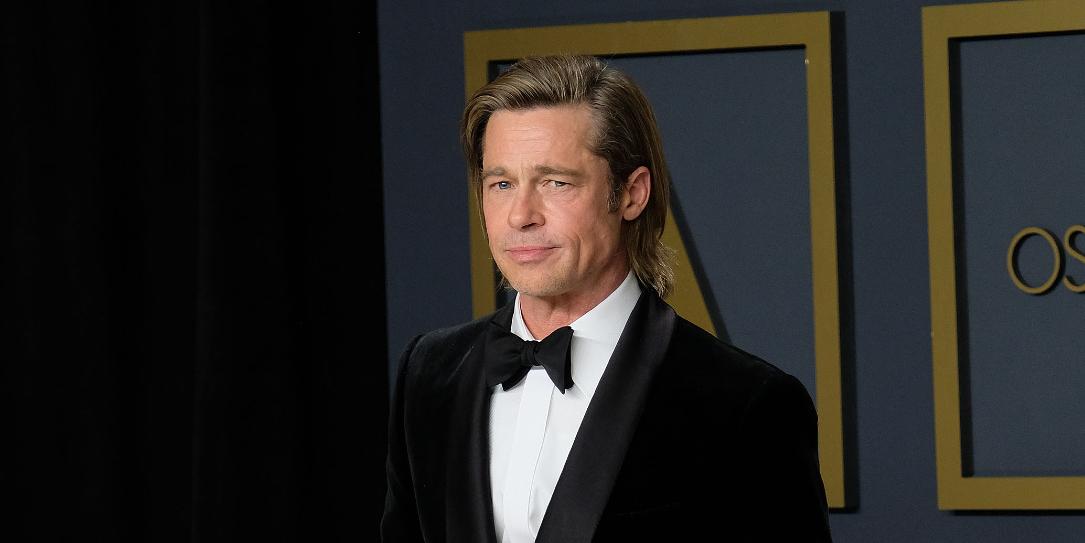 Actor Brad Pitt is looking forward to Christmas as he will be spending it with three of his children, Us Weekly reported.
Pitt will spend the holidays with 14-year-old Shiloh as well as twins Knox and Vivienne, both 11, whom he shares with his estranged wife Angelina Jolie. "They can spend the night with him on Christmas Eve," the source explained.
A family Christmas was previously on the table back when Pitt and Jolie were "getting along," but since the divorce proceedings and custody battle has gotten messy, Jolie and Pitt will be apart for the festive season as their "egos have once again derailed" the original plan.
Article continues below advertisement
INSIDE BRAD PITT AND ANGELINA JOLIE'S TUMULTUOUS RELATIONSHIP: A TIMELINE
"Brad and Angelina are equally responsible for the never-ending drama," the insider added. "Sadly, their children are collateral damage."
While the former couple was declared legally single in 2019, their custody battle still rages on, and they have been in court since 2016. Pitt and Jolie also share Pax, 16, Zahara, 15, and Maddox, 19.
Article continues below advertisement
Last month, the pair was due to appear in court to discuss the holiday custody arrangement, but it looks like a plan has already been drawn up. "Brad is asking for 50/50 custody to be put in place and stay in place," a source told Entertainment Tonight in October. "Angelina wants to be fair when it comes to custody. She is very structured with the children. Brad has high hopes they can try to make it work because of the importance of co-parenting."
Article continues below advertisement
In November, Jolie requested to push Judge John W. Ouderkirk out of the divorce due to his relationship with Pitt and his team, which was denied. Pitt's legal team claimed Jolie's move was "a thinly-veiled attempt by Jolie to delay the adjudication of long-pending custody issues in this case."
Ouderkirk married the pair in 2014, and Pitt's team said that his involvement had been "fully disclosed to Jolie," and she "has never objected to Ouderkirk's continued involvement in this proceeding until now."
At least Pitt gets to see some of his kids for Christmas!