PHOTOS
Brad Pitt Is 'Blissfully Naïve' After Everyone Freaked Out Over Jennifer Aniston Reunion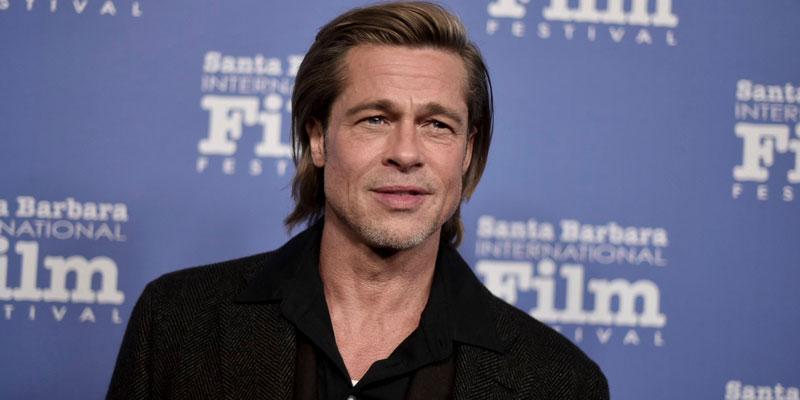 Brad Pitt had no idea that his reunion with Jennifer Aniston caused such a stir. The former couple had a major moment during the Screen Actors Guild Awards on January 19, when they congratulated each other on their respective victories. The actors were married for five years, but remain friends.
Article continues below advertisement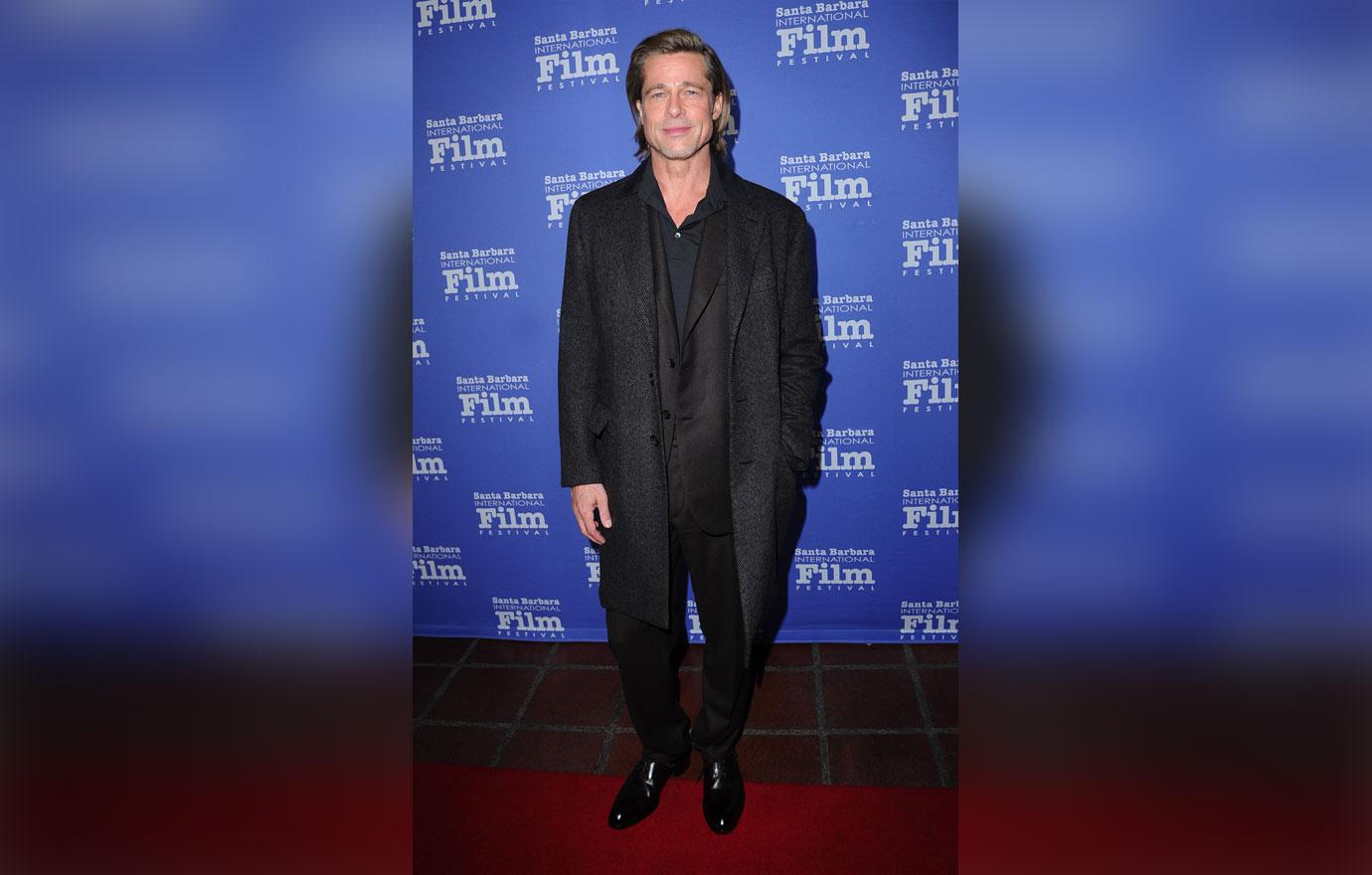 "I don't know. I'm blissfully naïve and I'm gonna stay that way," Brad, 56, told Entertainment Tonight during the 35th Santa Barbara International Film Festival on January 22.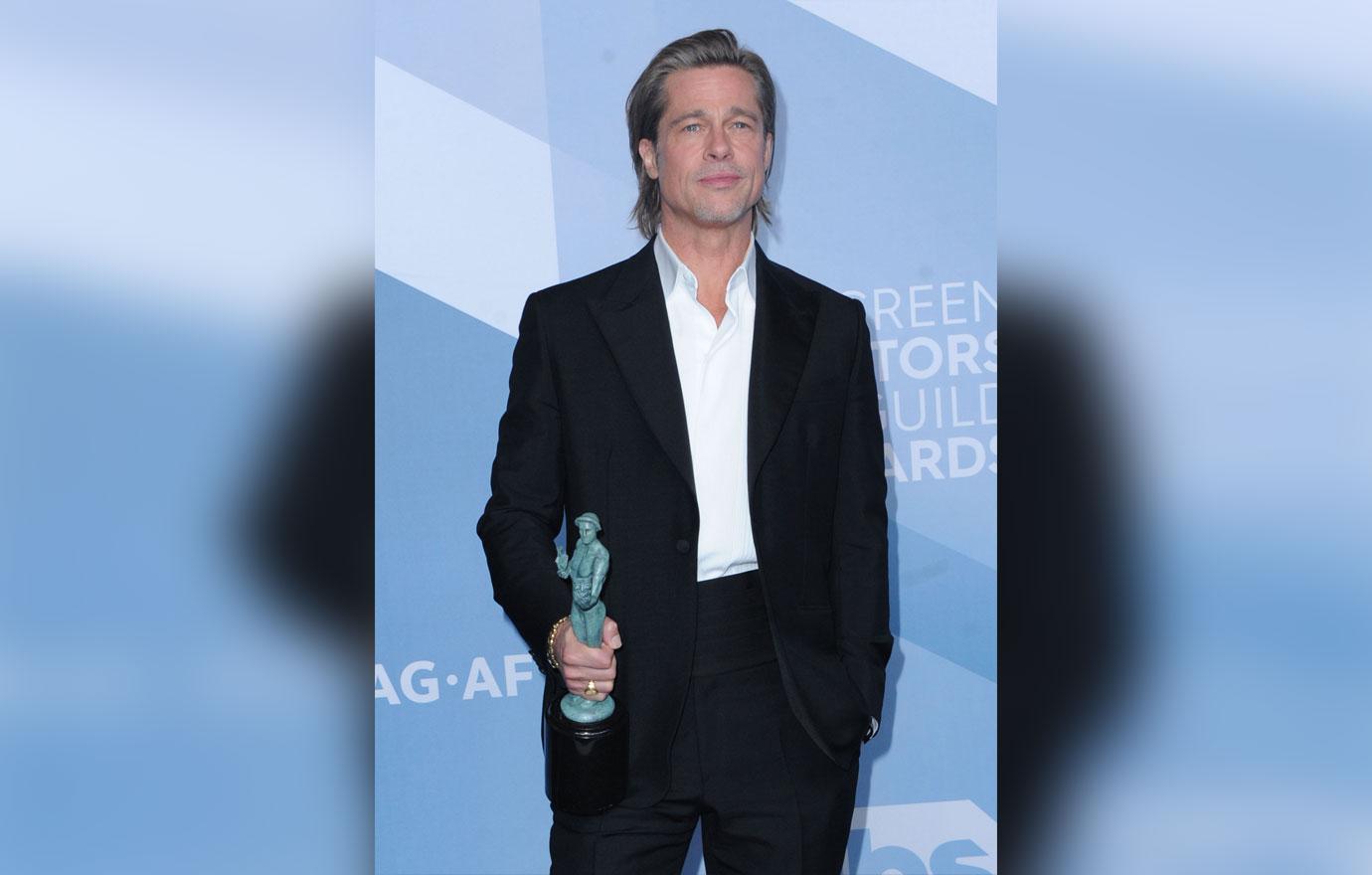 During the film festival, the Ad Astra star also joked about how old he felt when he received the Maltin Modern Master Award for his long-standing contributions to film. "One, it means I'm old," he quipped. "Two, it's nice for me." Brad has been an actor for over 30 years and began producing in 2006, according to IMDb.
Article continues below advertisement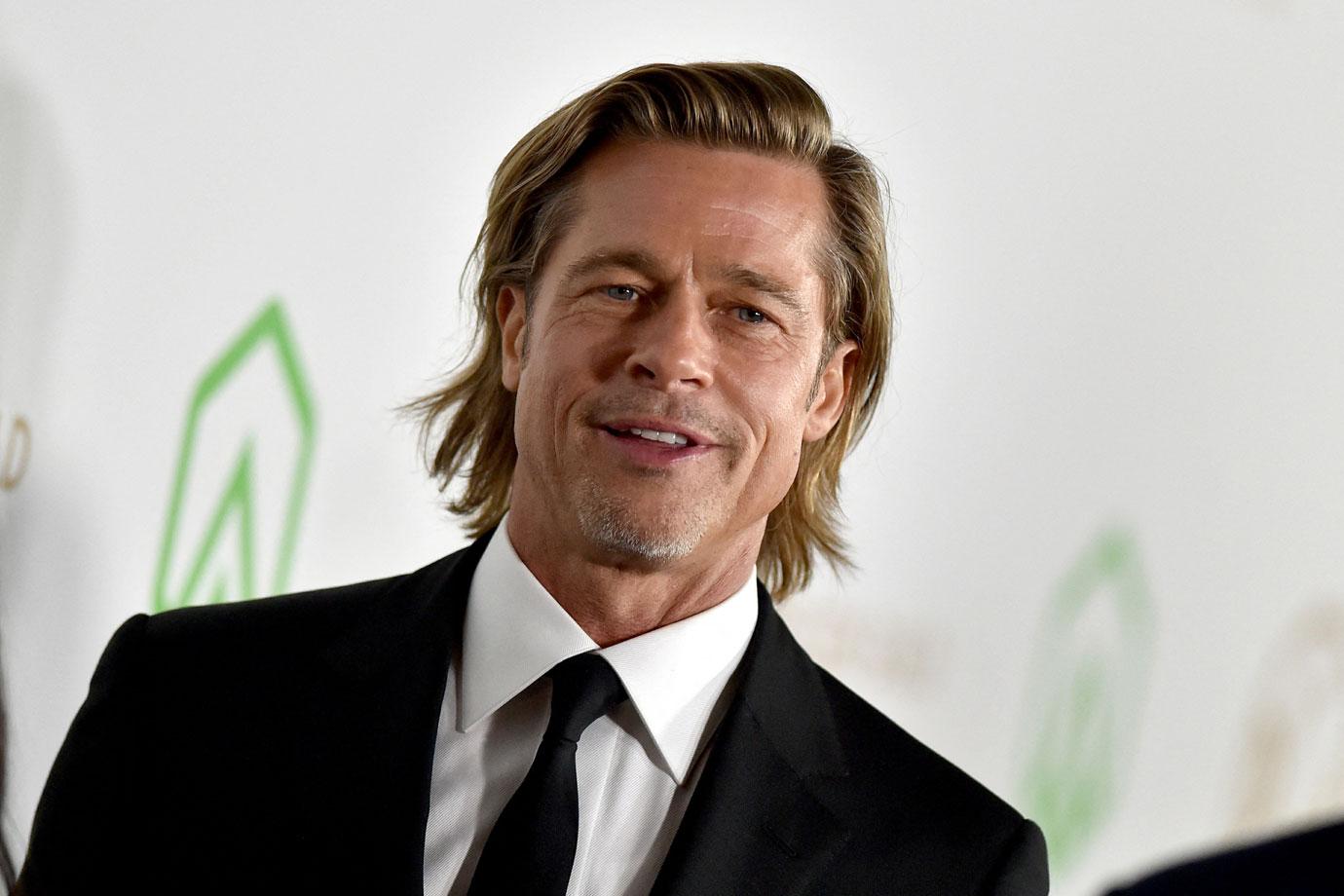 Throughout his career, Brad has garnered six Golden Globe award nominations with two wins. He also has nominated six times for an Oscar, including this year for his role in Once Upon A Time...In Hollywood. Brad has yet to win an Academy Award for acting. He shares the Oscar for Best Motion Picture after producing 2013's 12 Years A Slave.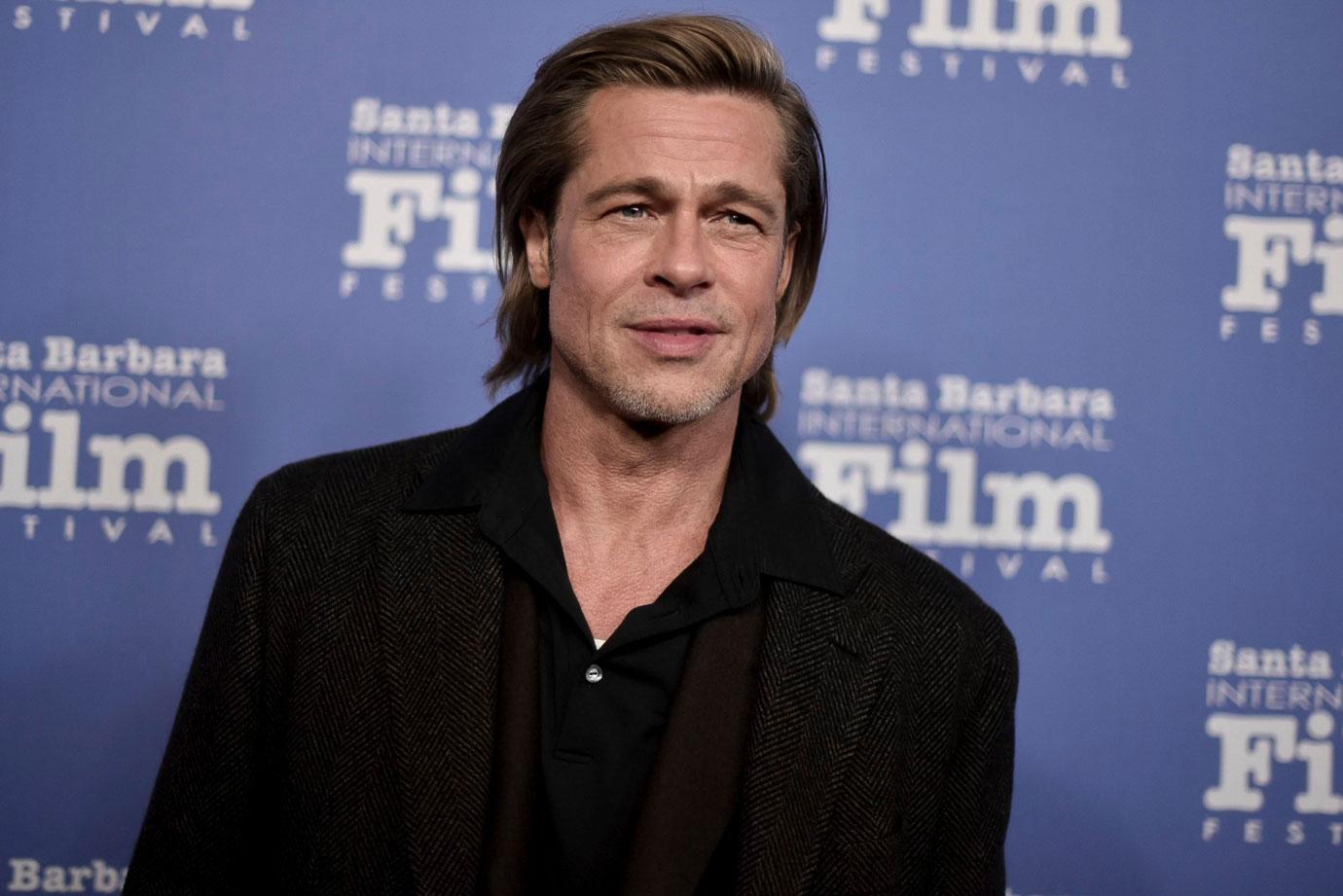 During the 2020 Screen Actors Guild awards ceremony, Brad took home the award for Best Actor in a Supporting Role in a Motion Picture. The Friends alum won Best Actress in a Television Series Drama for her performance in Morning Show. Jen, 50, beamed at Brad during his acceptance speech which poked fun at his past marriages. "The guy who gets high, takes his shirt off and doesn't get on with his wife. It's a big stretch. Big," he said.
Article continues below advertisement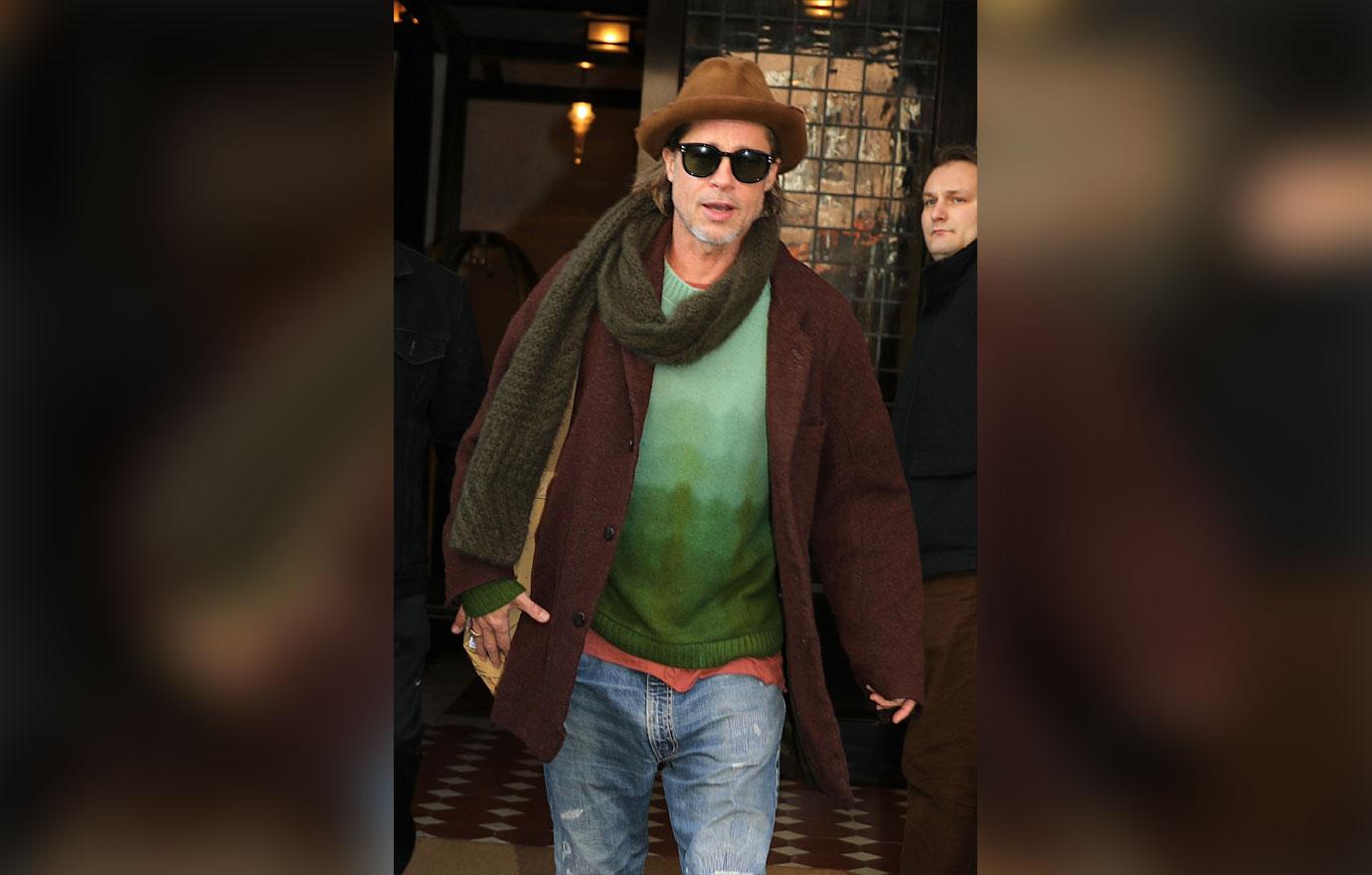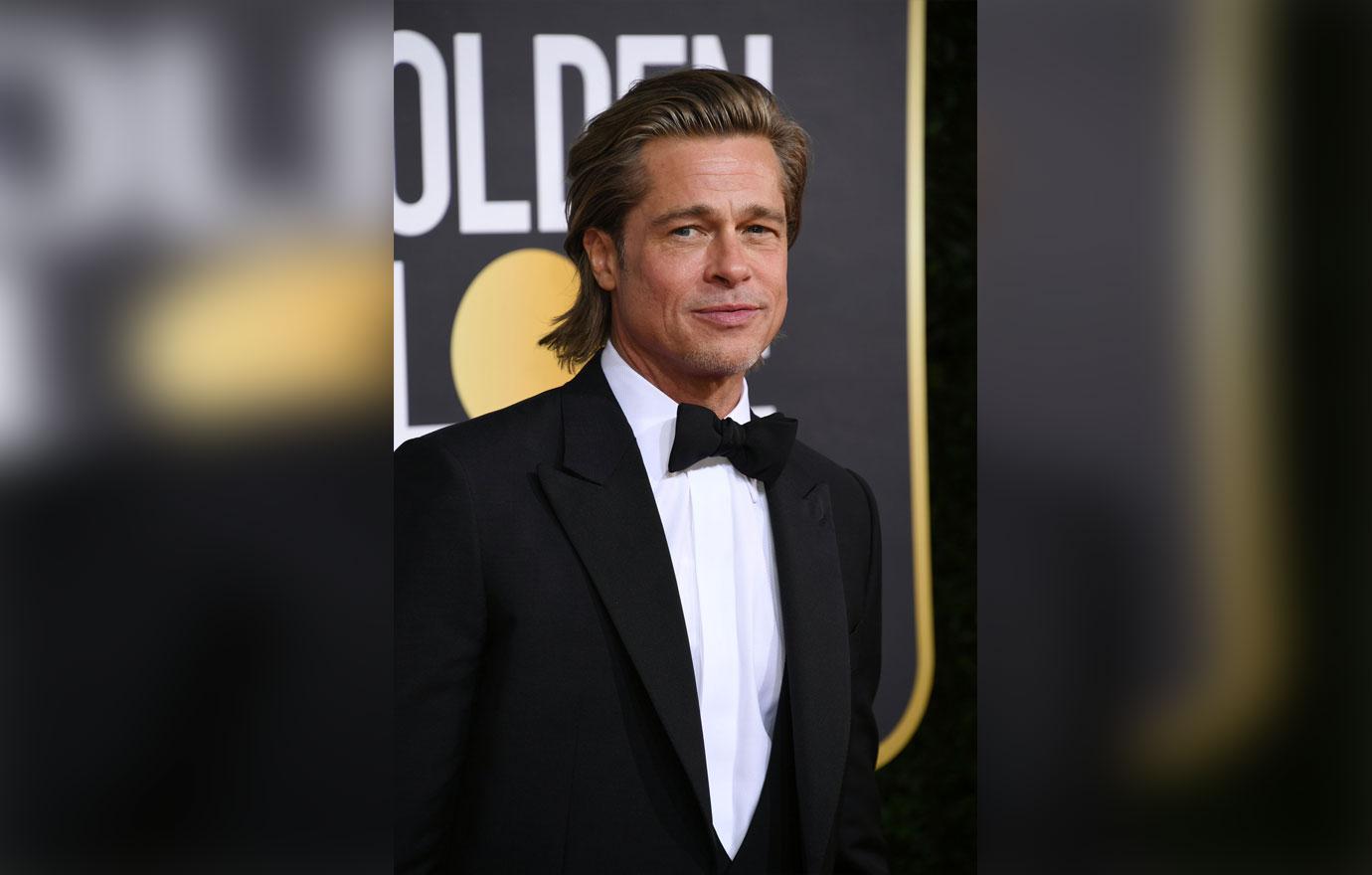 When the former couple caught up backstage, the two embraced and couldn't stop smiling. At one point, Brad and Jennifer appeared to hold hands. One image even showed Jen's hand placed on his chest as he held onto her arm.
Article continues below advertisement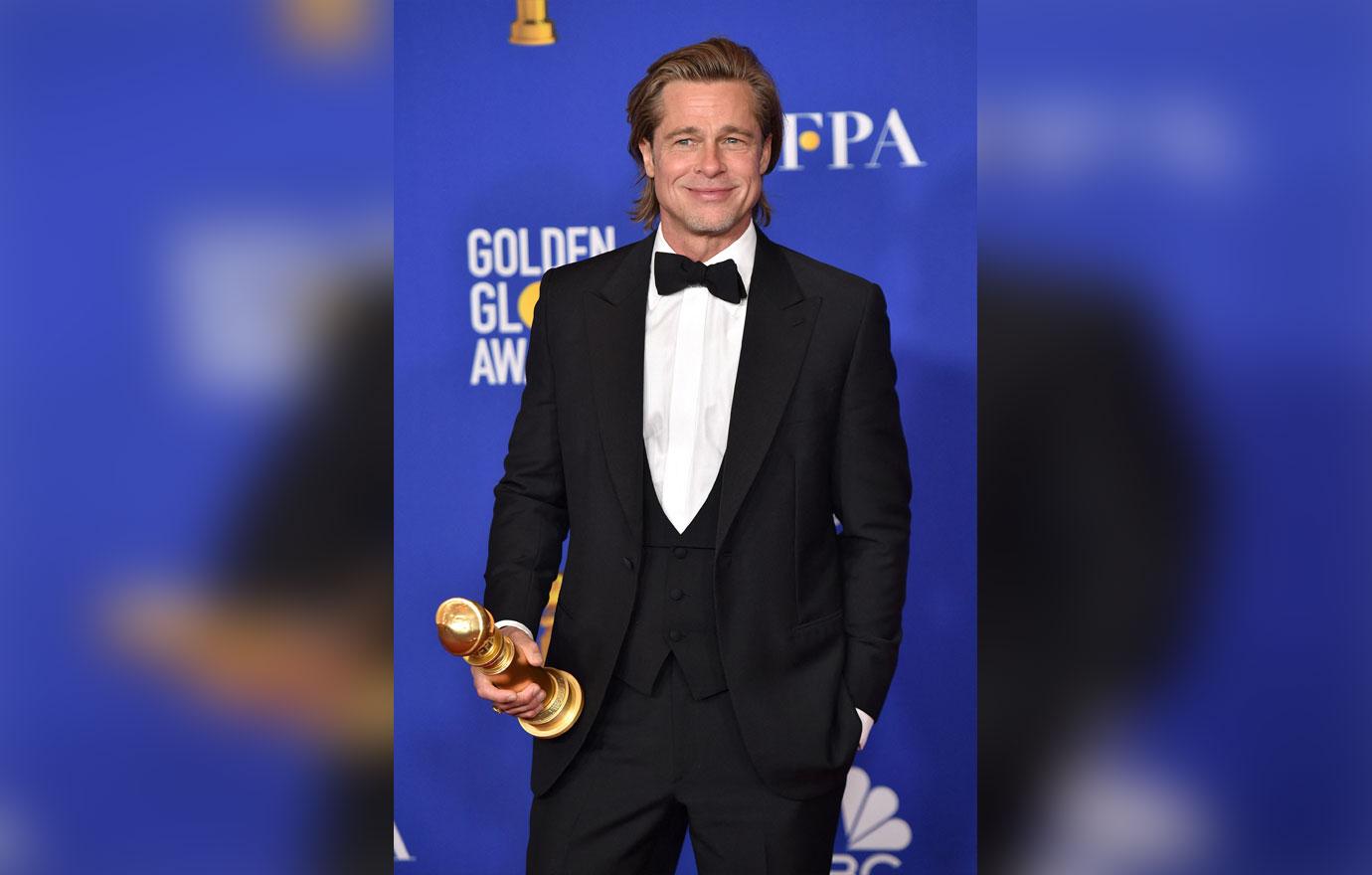 The reunion between Brad and Jennifer caused a stir online. Jen's Friends costar Courteney Cox "liked" photos online of the two from January 19. Brad's Mr. & Mrs. Smith costar Michelle Monaghan jokingly warned him not to leave fans heartbroken again.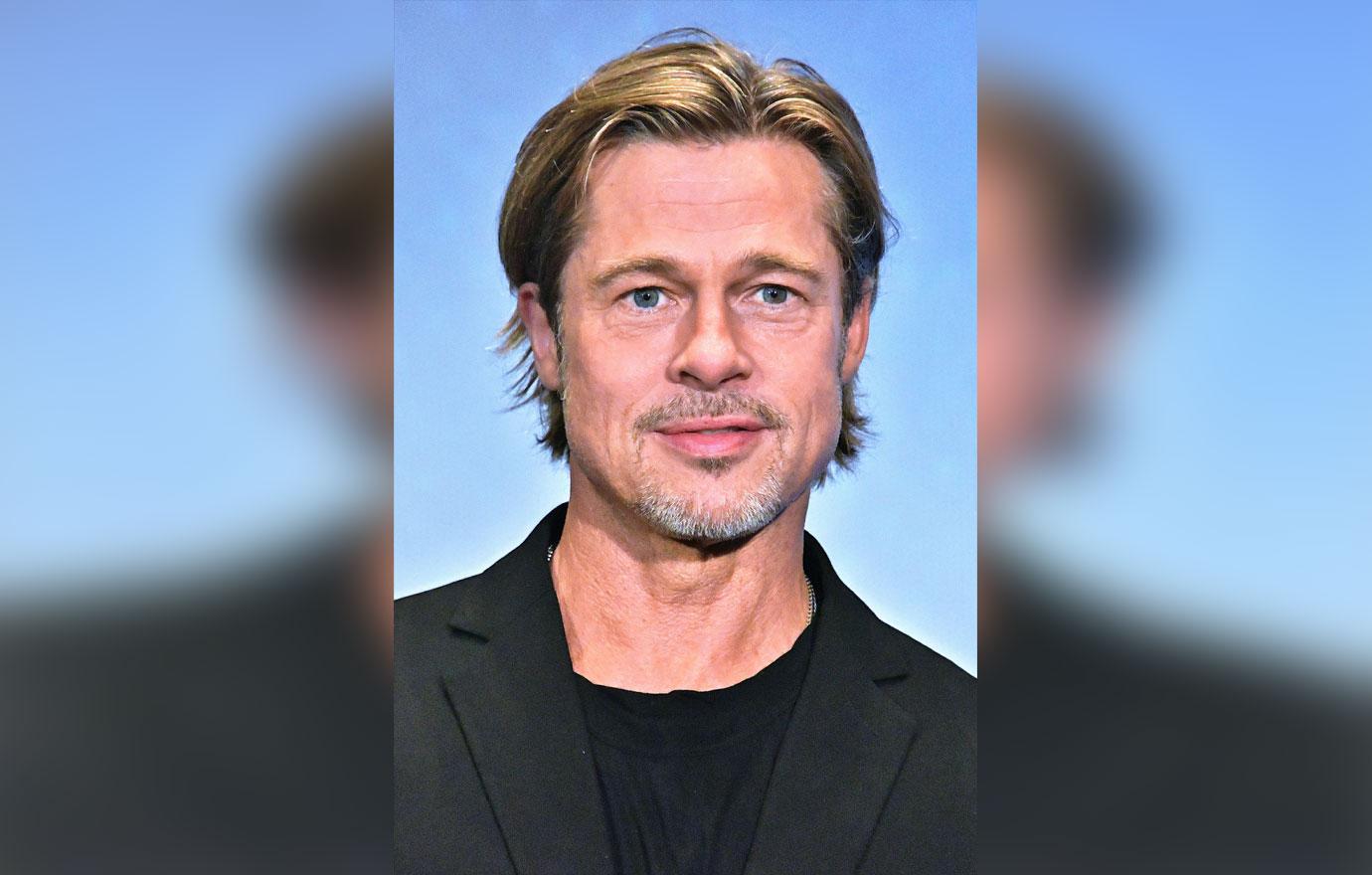 The Horrible Bosses actress and Fight Club star were married from 2000 until 2015. Though divorced, the actors are friendly. "They've always cared about each other, and they think fondly of their time together," an insider dished to Us Weekly in December 2019. "For Jen, seeing Brad is like seeing a dear old friend again. They have a real bond."