Want Picture-Perfect Teeth Like Your Favorite Celebs? OK! Is Helping You Get A Straighter, Whiter, Star-Studded Smile With Byte — Shop Byte Now For $369 OFF
All products featured on OK! Magazine are independently selected by our editors. However, when you buy something through our retail links, OK! Magazine may earn an affiliate commission.
Article continues below advertisement
Ever wondered what your smile would look like if you could straighten that crooked tooth, whiten those coffee-stained chompers or have Hollywood-worthy teeth? Us too! That's why we're here to make those daydreams a reality — without breaking the bank — by giving you $369 OFF Byte!
Article continues below advertisement
Whether you need a full set of invisible aligners or simply a whiter smile, Byte can do it all! Their network of professionals not only analyze your teeth when creating your custom treatment plan, but they also look at your entire face as a whole, to construct a smile that works for you and your unique features.
Article continues below advertisement
The best part? Your treatment can be completed in as little as four months! And most importantly, Byte treatments are covered by many insurance companies and have a "Byte-for-life" guarantee. That's right, if at any time throughout your treatment your teeth start to shift out of alignment, Byte will help get them back on track at no additional cost to you — basically solving all of your commitment issues.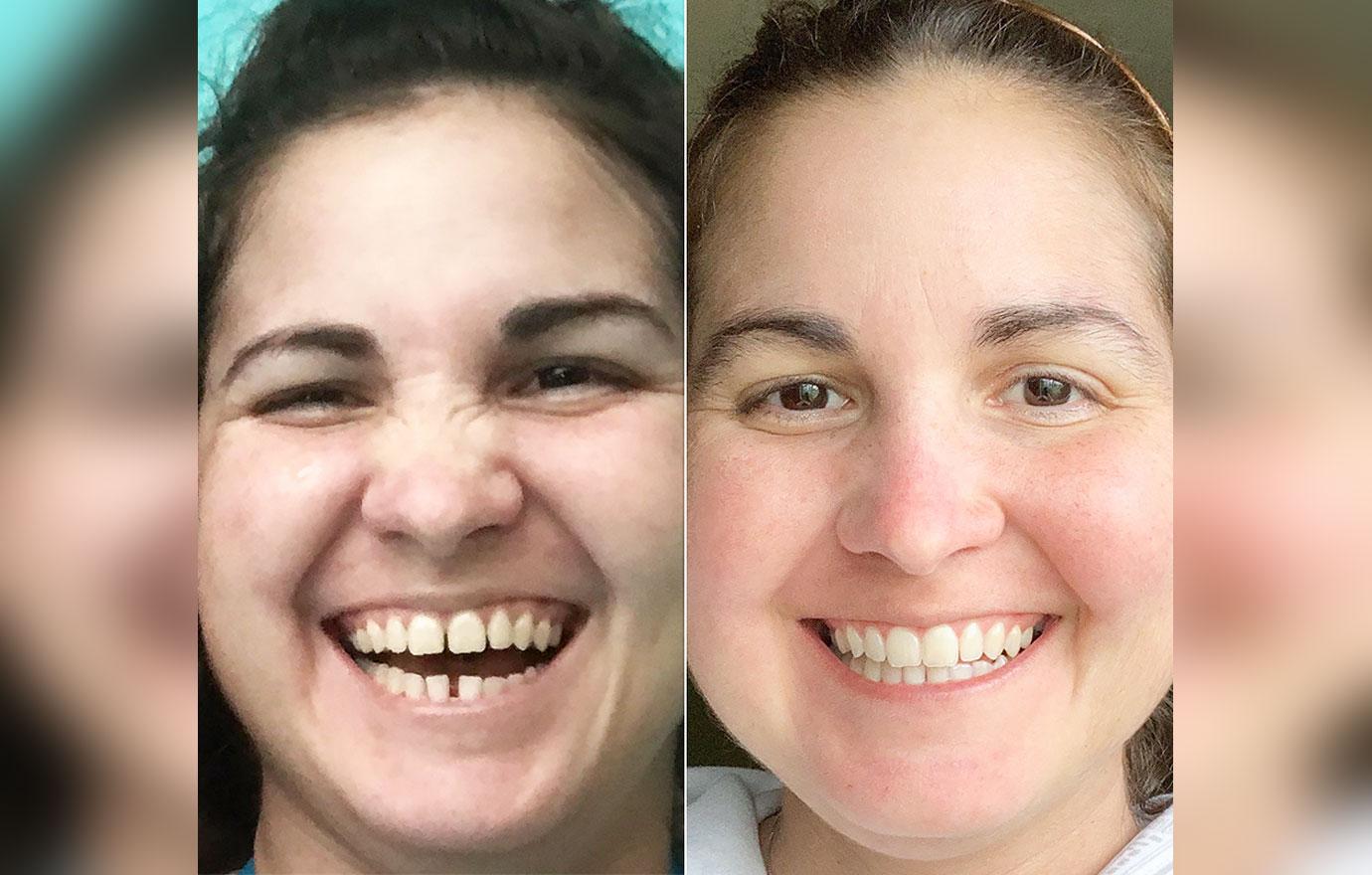 Need more proof that Byte is the best? Byte has earned an A+ rating with the Better Business Bureau and received 4.9 out of 5 stars from Google, Consumer Affairs and Best Company. But don't just take our word for it, you can read thousands of 5 star reviews from real customers today!
Article continues below advertisement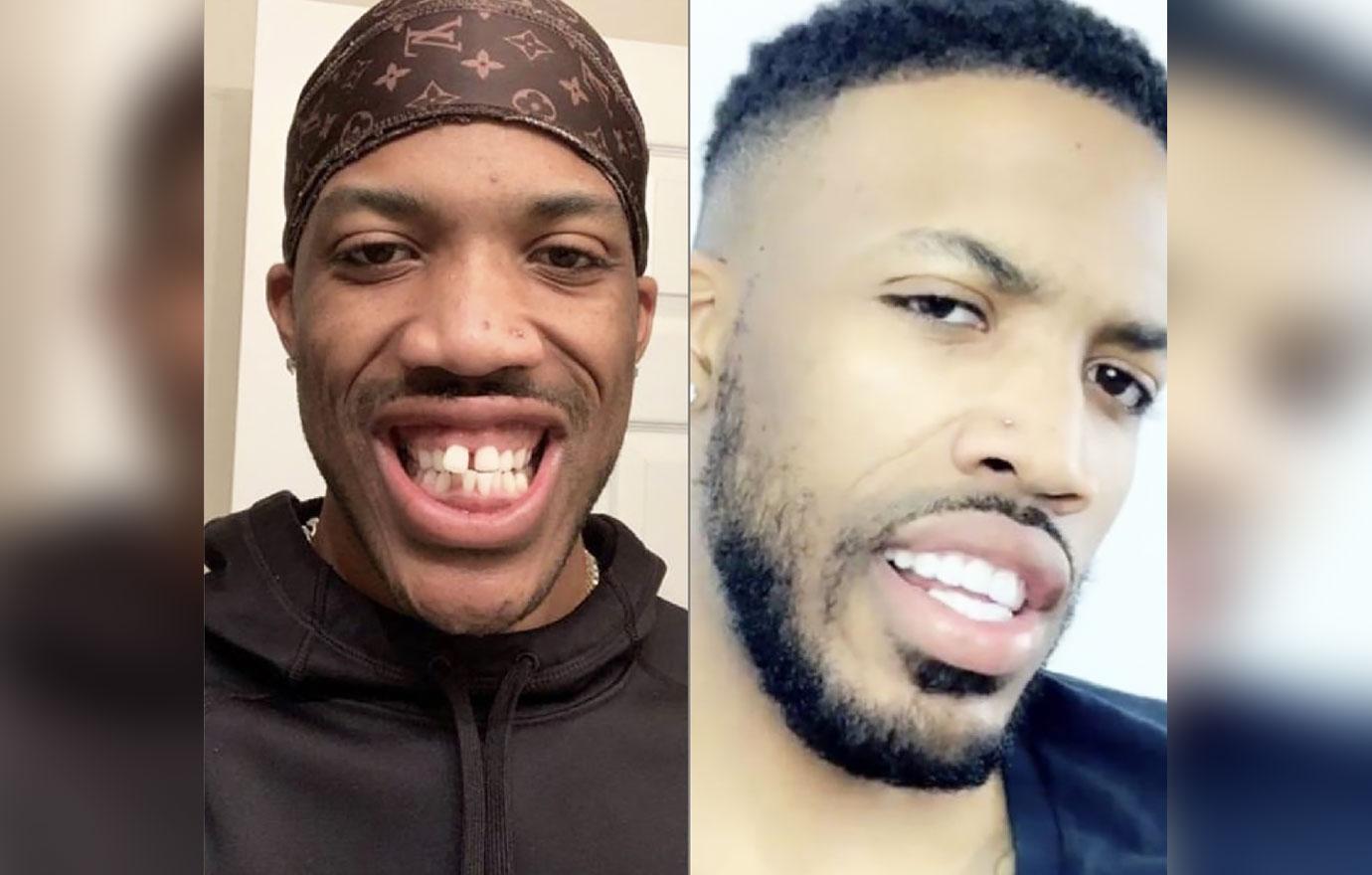 Ready to try it for yourself? Check out OK!'s shoppable link below to get $369 OFF your Byte journey to better teeth!
BYTE INVISIBLE ALIGNERS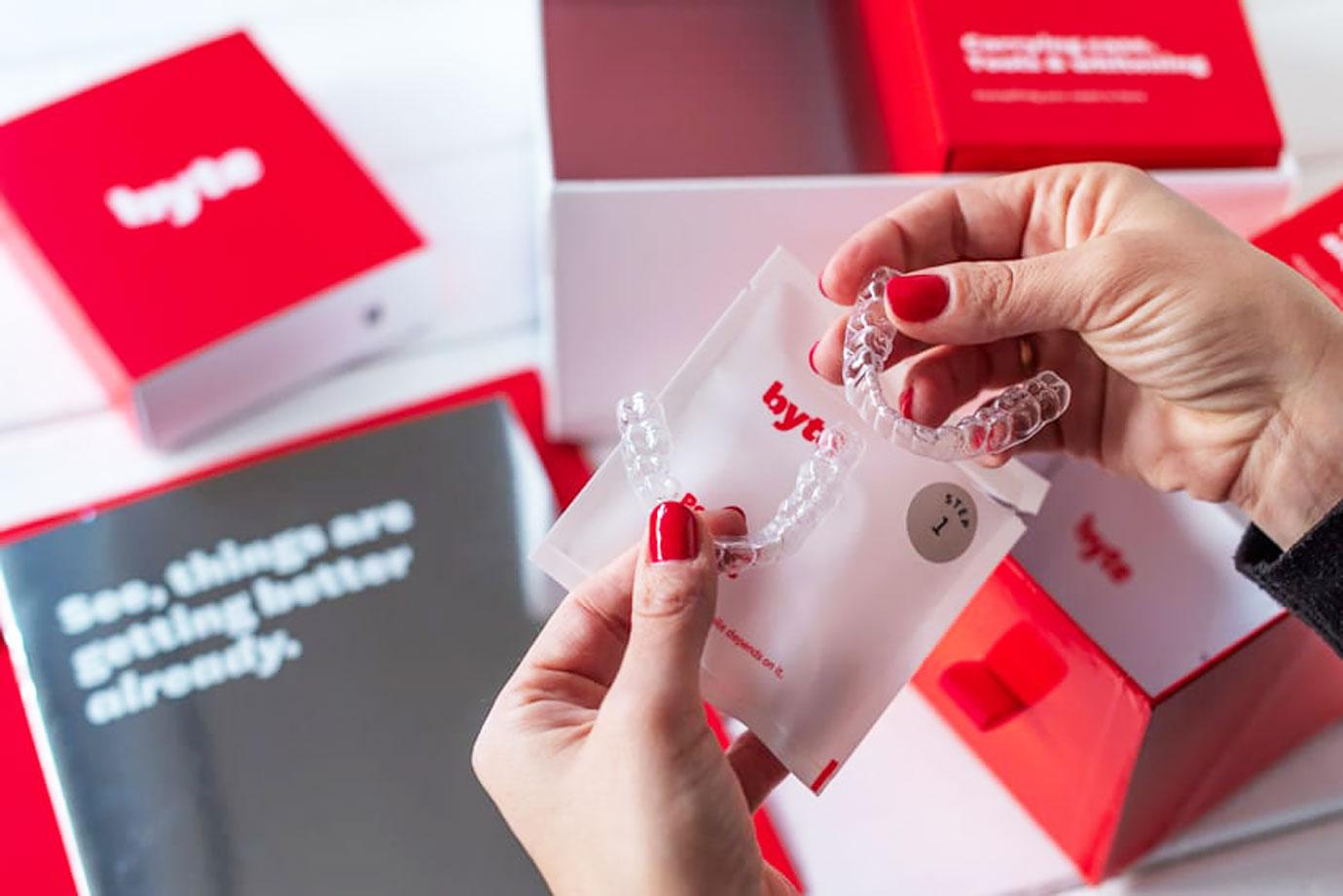 ALL-DAY: Byte's All-Day Aligners with HyperByte® give you faster treatment times than most other options out there, overseen and supervised by licensed doctors in all 50 states. The All-Day plan can straighten your teeth in as little as four months.
AT NIGHT: Don't want to wear aligners all day? Now, you don't have to. Just put your aligners in at night, and take them out again in the morning when you're ready to face the world.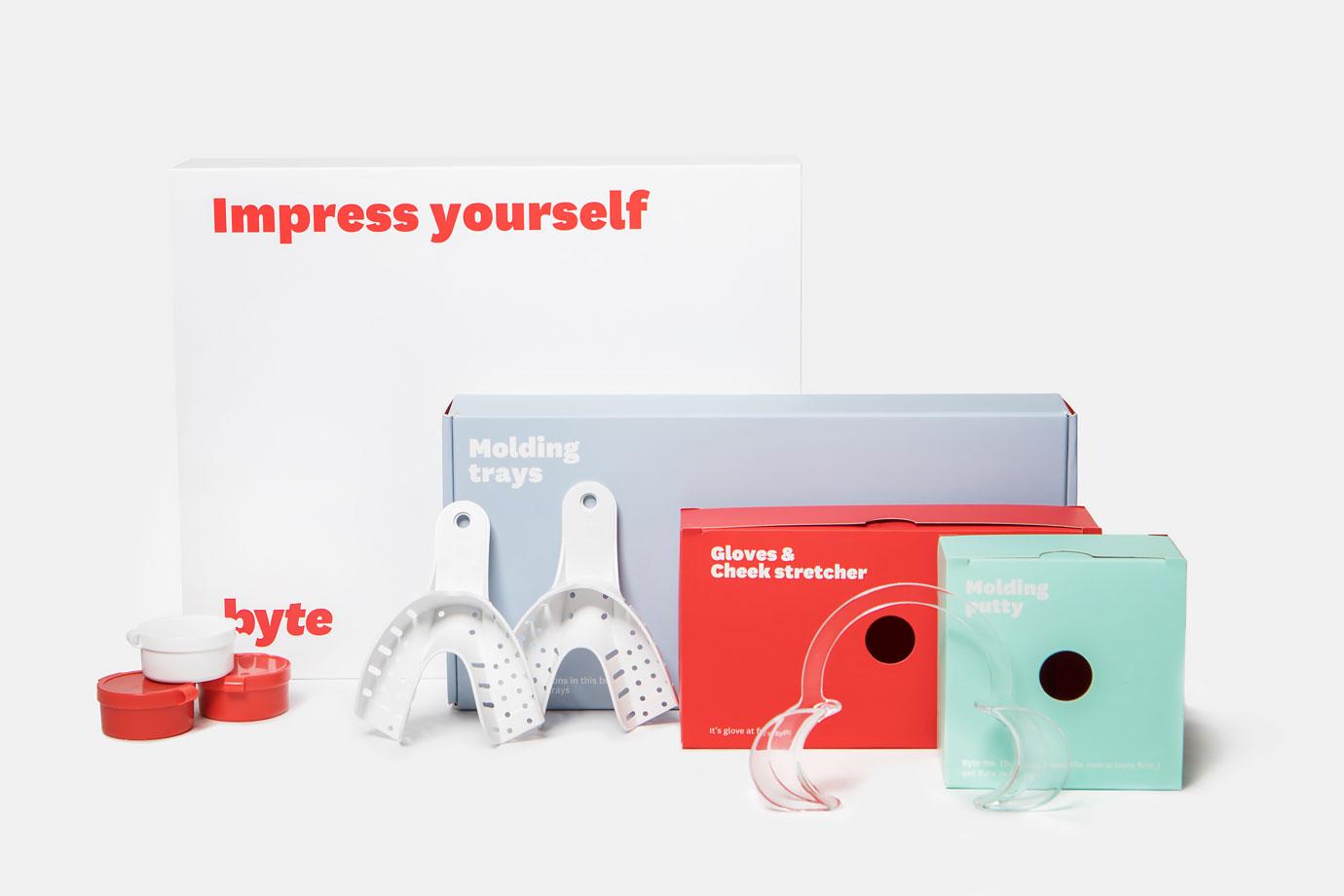 Byte's Impression Kit retails for $24.95 through OK! + $100 OFF Invisible Aligners + FREE teeth whitener (Impression Kit regularly $95).
HOW IT WORKS: 1) At-home impressions shipped straight to you. With easy instructions, it only takes a few minutes. Free return shipping. 2) Doctor prescribed. Byte uses your impressions to design a personalized treatment plan overseen by a licensed dentist or orthodontist. 3) Track your progress. Byte helps you remotely track your progress throughout your treatment.