PHOTOS
Kylie Jenner 'Wanted A Second Baby' But Had 'Trust Issues' With Travis Scott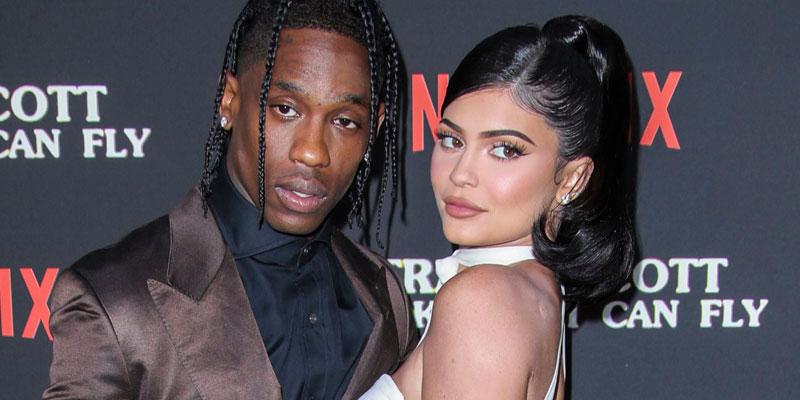 News of Kylie Jenner and Travis Scott's split shocked fans on Tuesday, October 2, and now the reasons for their break are coming to light. The makeup mogul reportedly wanted to expand her family with the rapper but he couldn't give her the type of commitment she wanted because he was too focused on his career.
Article continues below advertisement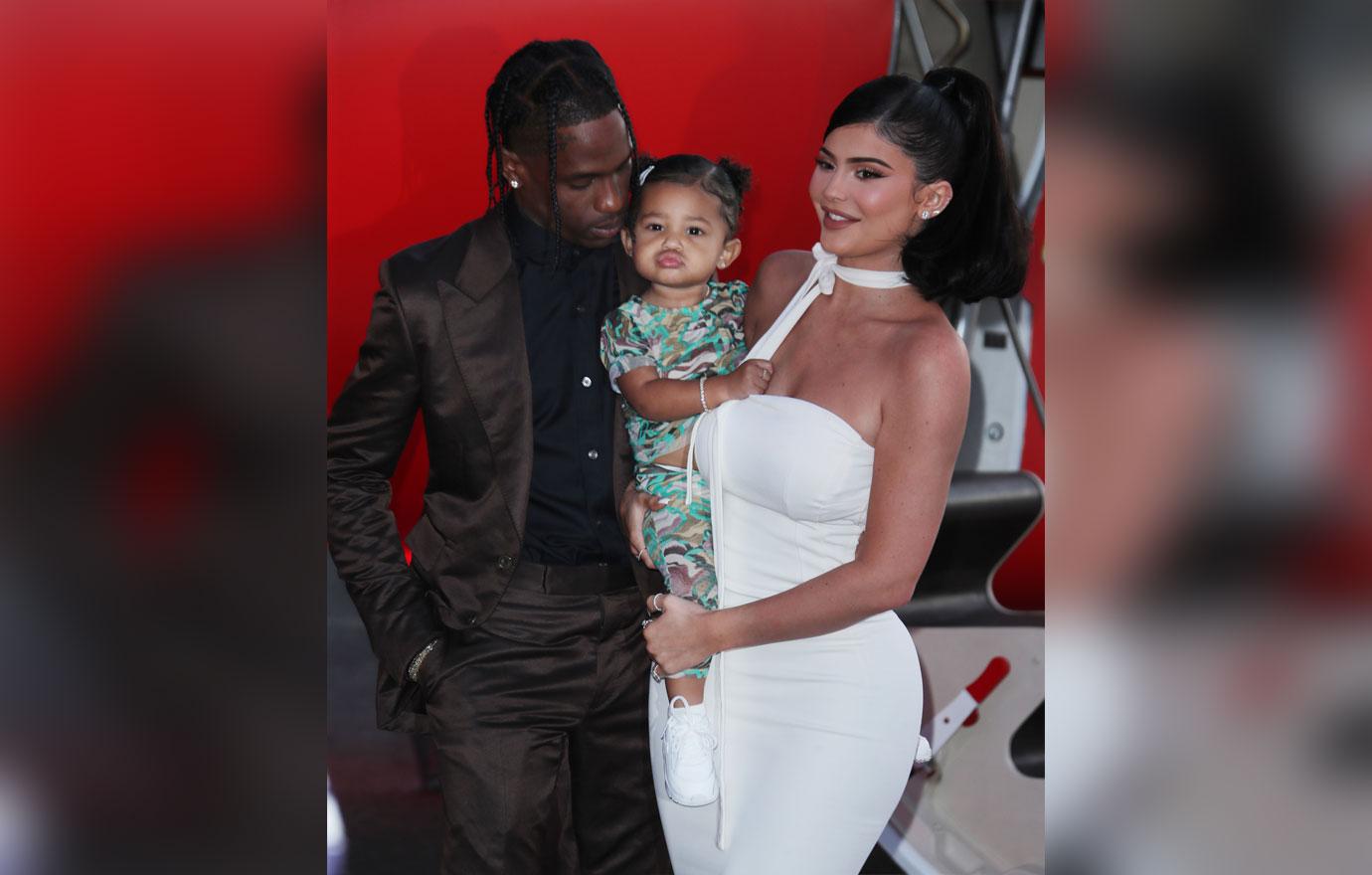 "There were several issues that made them decide to take a break. Kylie is all about family life and really wants a second baby," a source dished to People. However, Travis' dedication to his career left him unable to be there for his girlfriend in the way that she needed. "She still has trust issues with Travis. He hasn't been giving her the commitment that she needs. Travis isn't ready to give her all that she wants," the source added.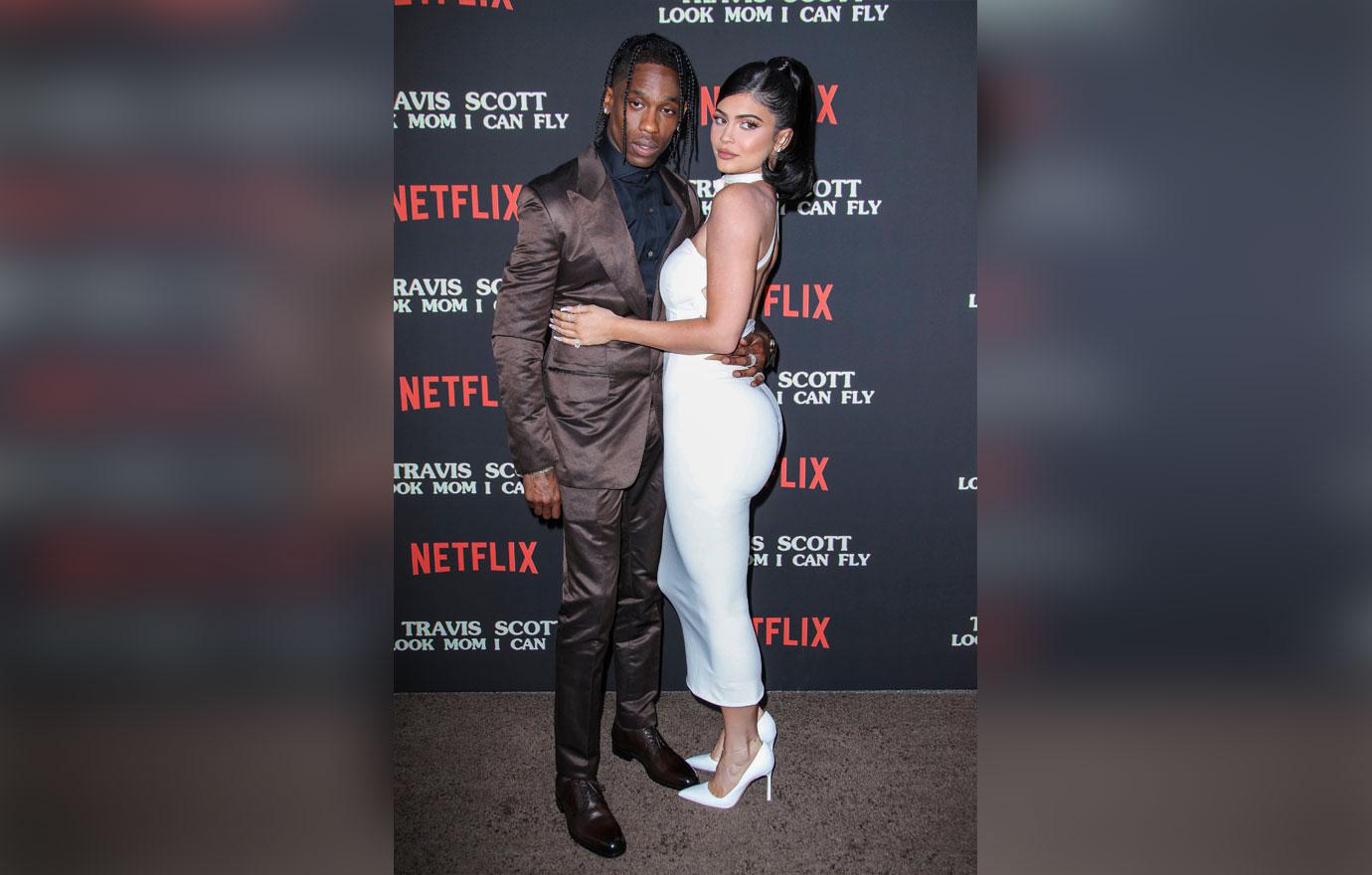 Article continues below advertisement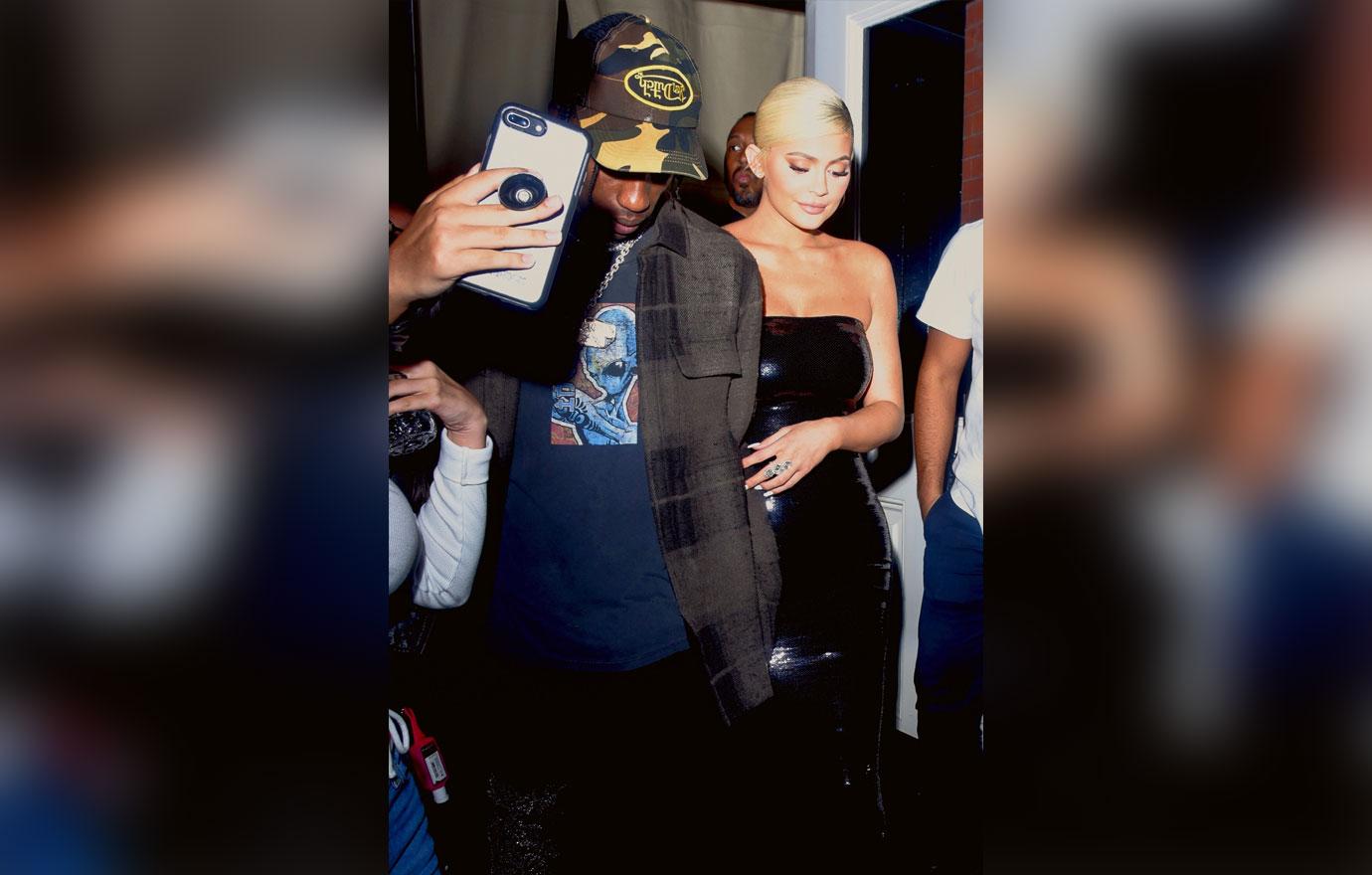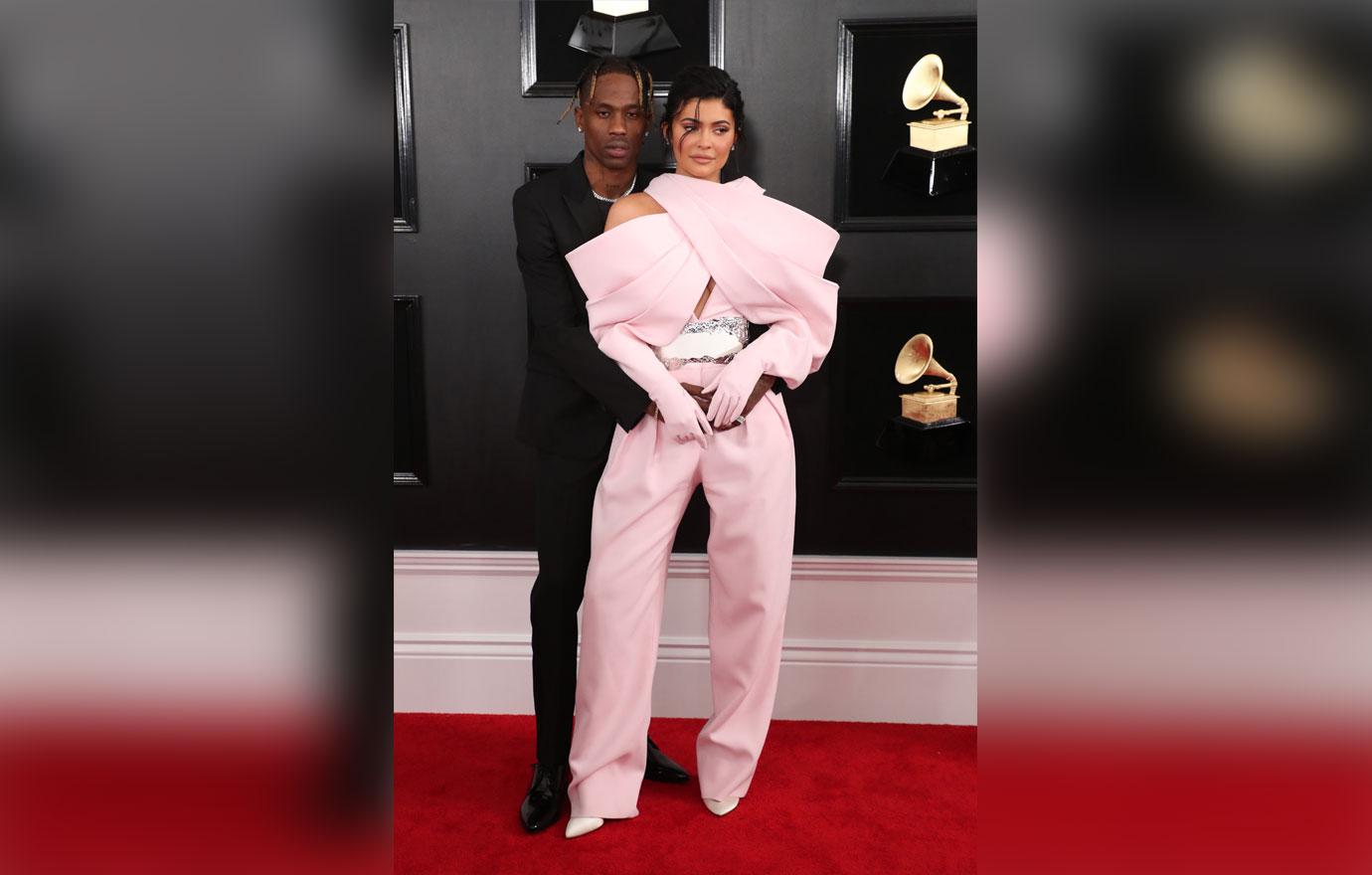 "We think the same and we have the same goals and passions in life. kylie-Besides the fact that we have good chemistry, we have a lot of fun together. You're my best friend. Through all the ups and downs that every relationship has, we evolve together through them and keep getting stronger," she said.
Article continues below advertisement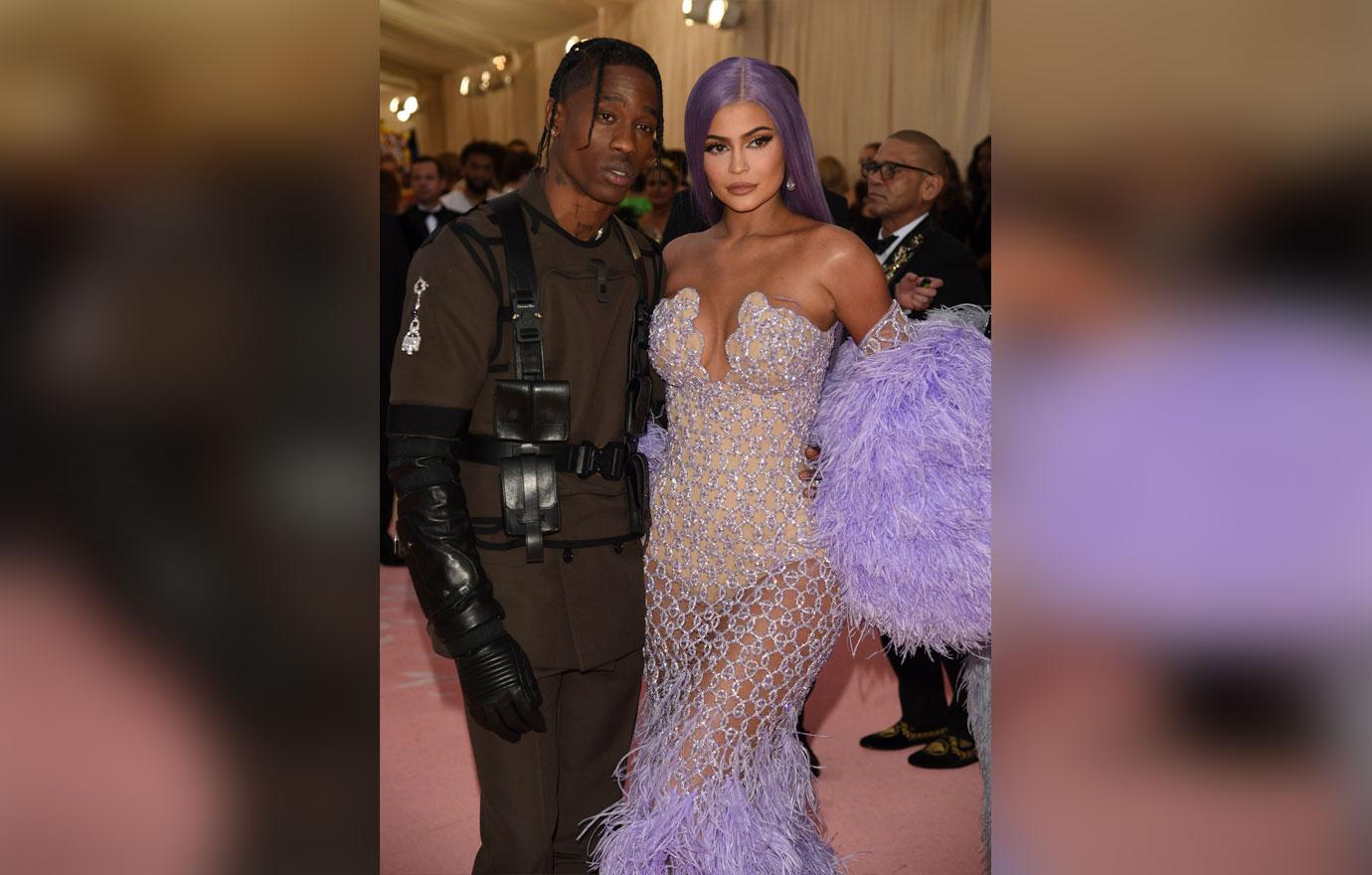 Their relationship hasn't been without its hiccups though. Travis was denied he cheated on Kylie in February 2019 after an outlet reported that she looked through his phone and found evidence of him being unfaithful.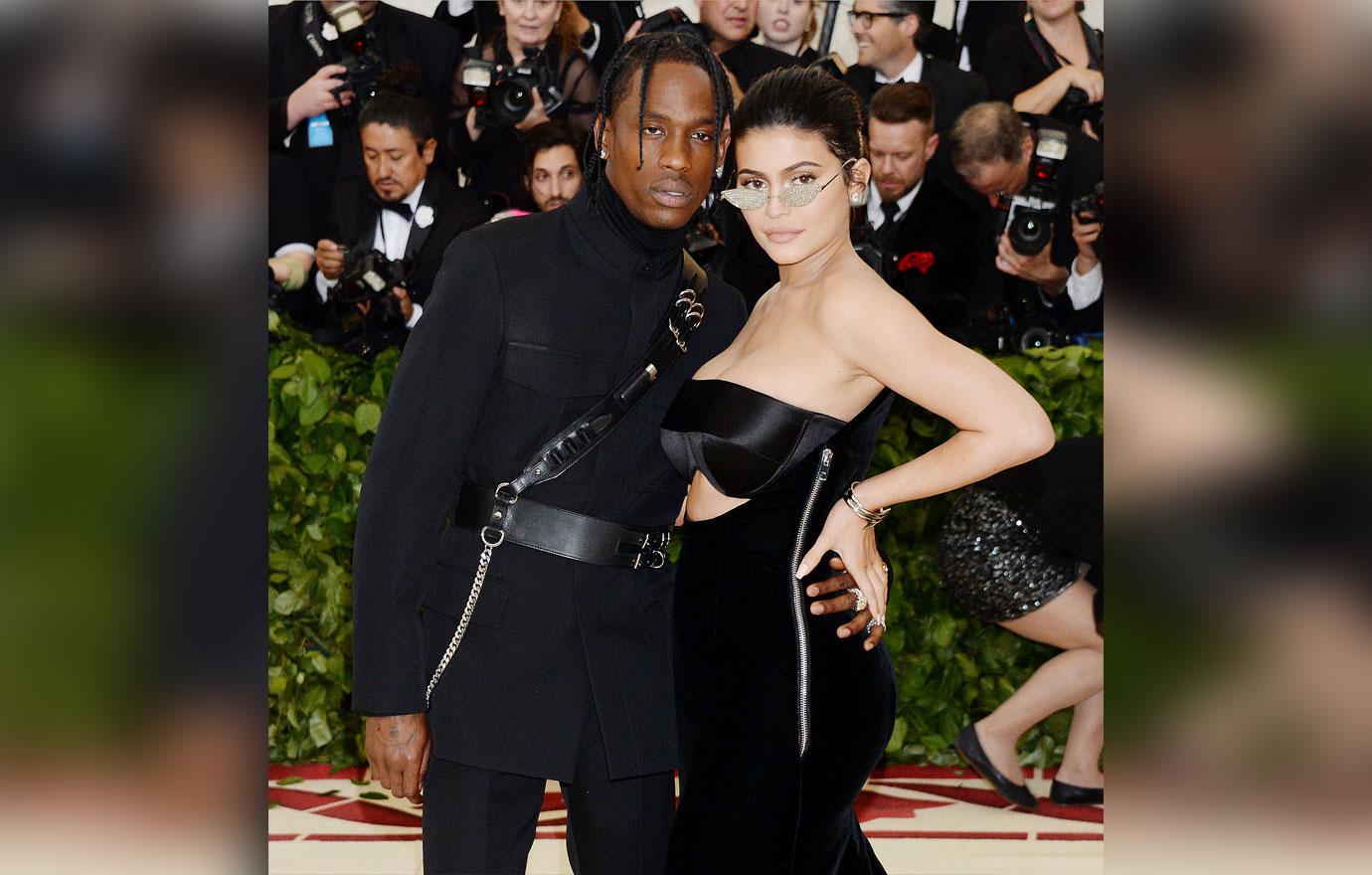 Travis' schedule doesn't leave much time for them to figure things out. He's due to perform on Saturday, October 12 at Rolling Loud NY 2019 in New York City.
Article continues below advertisement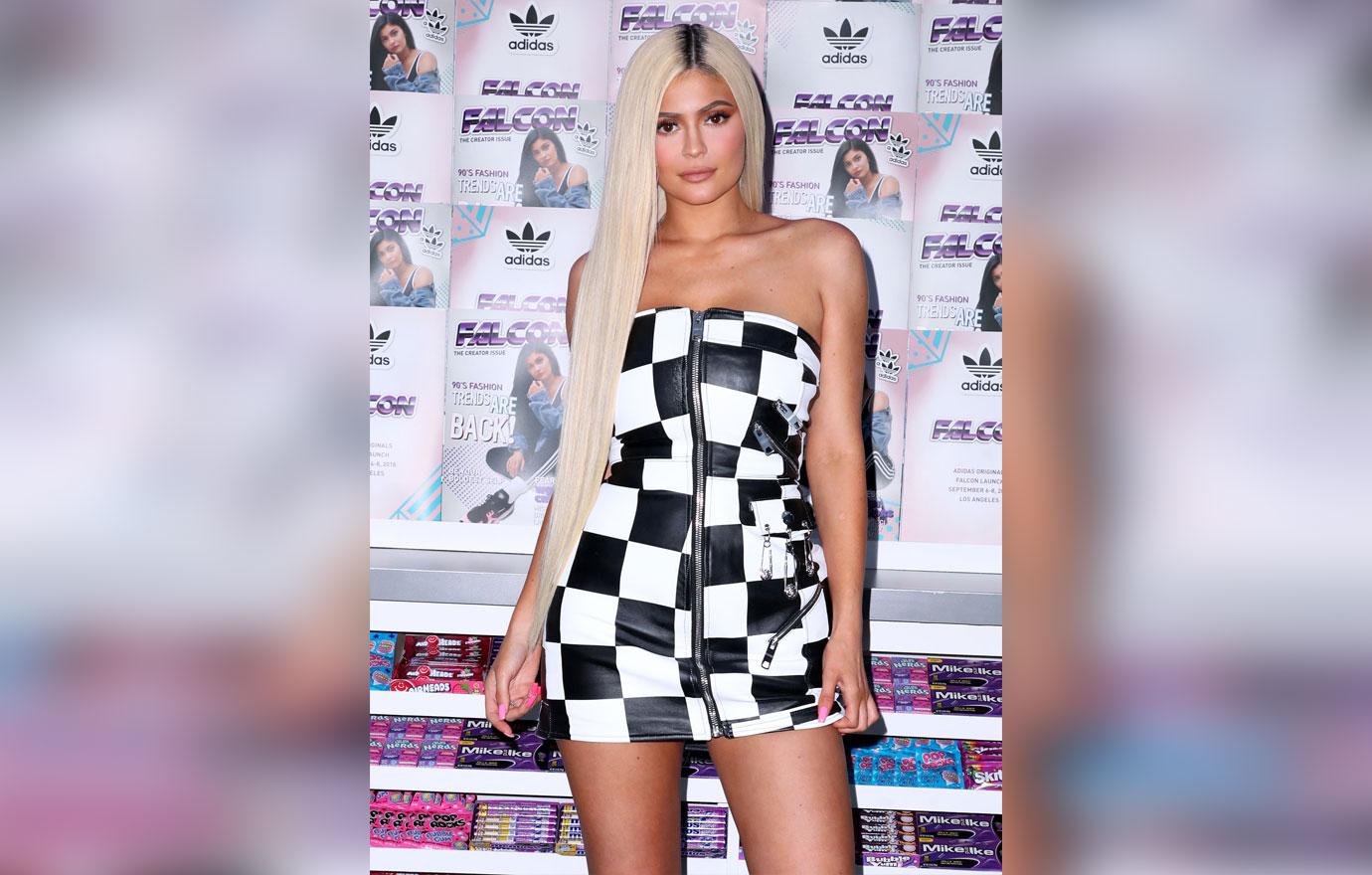 Do you think Kylie & Travis will reconcile? Sound off in the comments below!