NEWS
Fans Don't Recognize Michael Strahan After He Closed Up His Signature Gap — See His New Smile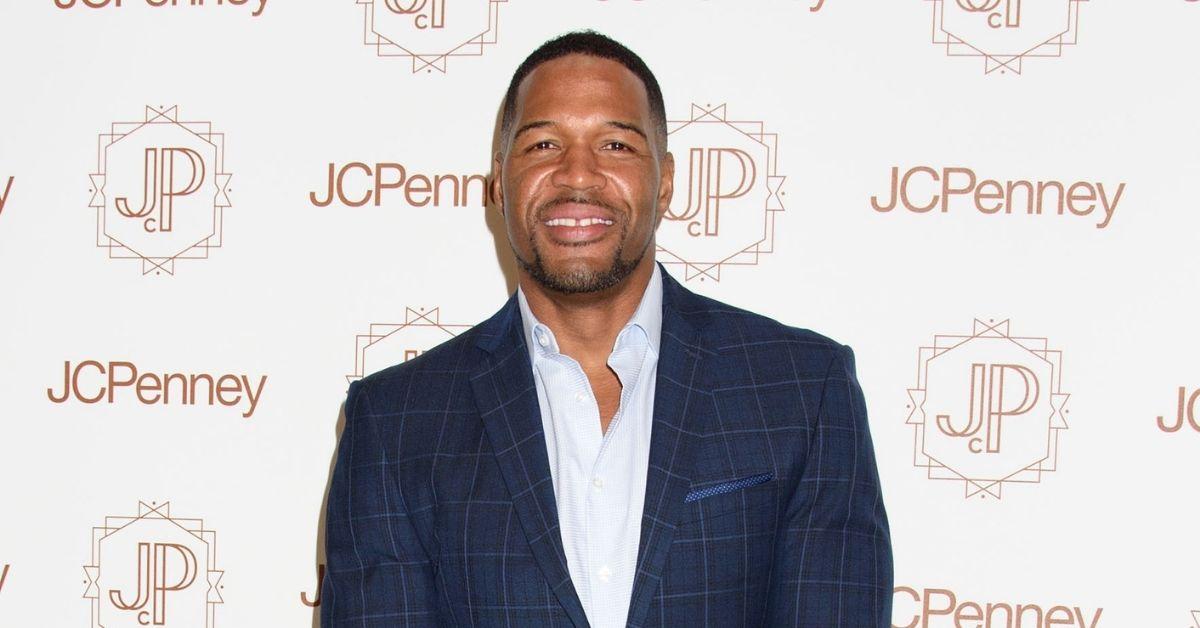 Fans are in disbelief after Michael Strahan closed up his signature gap in his teeth.
Article continues below advertisement
The Good Morning America host posted a video getting dental work done on Tuesday, March 30, but many fans are skeptical with April Fools day so close. "I did it. #GoodbyeGap," he captioned the clip. 
The 49-year-old met up with Dr. Lee Gause from Smile Design Manhattan to see what he would look like without the gap in between his front teeth. "If I go home and say I'm gonna do it it'll be 'don't do it,' if I post it'll be 'don't do it,' if I talk to my friends it'll be 'don't do it,' if I talk to my business partner it'll be 'don't do it,' but I gotta do what I wanna do for myself," Strahan told the dentist. 
Confusingly, just days before he embraced his new look, the former NFL star tweeted, "I rock my gap with pride! It's who I am!."
Back in 2012, he seemed adamant that his gap was sonething he would always have.
"There's so much pressure to be perfect. You can fix everything now. For me, I made the conscious effort to say, 'This is who I am.' I'm not perfect. I don't want to try to be perfect," Strahan told Elle and revealed that he had a dentist create mock-ups when he was younger but decided against it in the end. "At this point, I don't think my kids would recognize me without it. They'd be like, 'Who is this stranger in the house? Call 911!'"