SHOPPING
'... & The Rest Is Drag': How Drag Queens Perfected Your Favorite Beauty Trends — Shop Now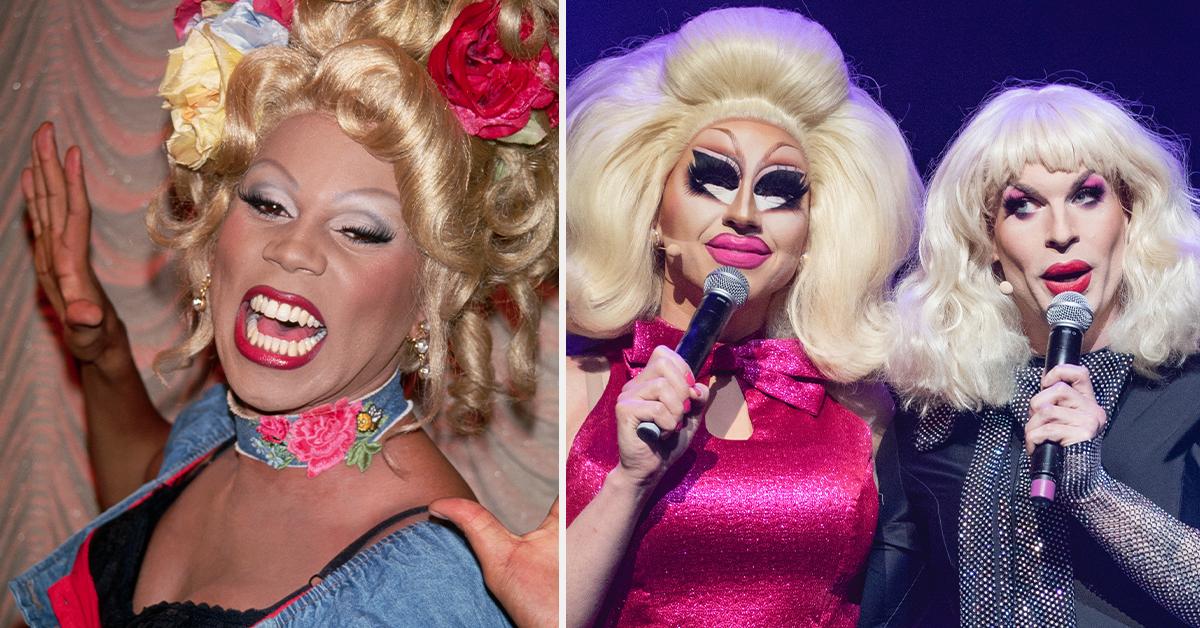 All products featured on OK! Magazine are independently selected by our editors. However, when you buy something through our retail links, OK! Magazine may earn an affiliate commission.
Article continues below advertisement
As legendary drag performer RuPaul once famously said, "We're all born naked and the rest is drag," yet it seems this sentiment has a much more literal meaning in the world of beauty. From contour to long lashes, several of today's hottest trends find their genesis in drag culture, a fact that celebrity makeup artist Renny Vasquez once described as being ignored for far too long.
"I don't think that the drag community gets the credit they deserve for the trends that are happening with makeup — so many trends started within the drag community," he told Elle in 2018.
At the time, Vasquez explained he had noticed a change in the industry – drag actually being acknowledged for its contributions to the beauty world. "I think that we're moving into a moment where people are digging in a little bit deeper and they're like, 'Where does it come from,'" he continued, noting that while drag performers were "starting to get some of the recognition" they deserved for their influence, this credit was "long overdue."
Vasquez wasn't alone in this notion. "Do I feel the drag community has been given the credit it deserves for highlight, contour, cut creases? No I don't," legendary New York City drag performer Vivacious quipped to the magazine at the time. "Why do I say that? When was the last time you saw a drag queen in a commercial for L'Oreal, CoverGirl, anyone? We're not there."
Yet it seems this exclusion has slowly started to change, with more and more drag performers arriving towards the forefront of the beauty world. In recent years, RuPaul's Drag Race alumni, including Alyssa Edwards and Gigi Goode, respectively, partnered with makeup giants like Anastasia Beverly Hills and Christian Audette. Meanwhile, other notable drag performers like Kim Chi and Trixie Mattel have launched their own beauty brands.
In honor of this progress –– and the RuPaul's Drag Race season 14 finale this weekend –– we decided to investigate the origins of some of our favorite drag-influenced beauty techniques.
Article continues below advertisement
Highlight & Contour
Baking
Bright, Bold Eye Looks
Highlight & Contour
Though it may seem as if the highlight and contour craze appeared overnight as must-have elements of any makeup routine, accentuating the bright points and shadows of the face is nothing new, according to L'Officiel.
Long before the Kardashians – who are often falsely credited for inventing this trend – ever even existed, contour and highlight were theatrical staples, finding their origins in the performing arts.
In the 16th century, Elizabethian actors would apply chalk and soot to their faces as a proto-highlight/contour to help their expressions carry throughout the theater. This tradition continued well into the days of old Hollywood – actresses like Vivien Leigh would subtly employ this technique to help their features pop on-screen – before finding popularity among drag performers.
By strategically placing highlights on the high points of the face and contours near their natural shadows, drag artists used this practice to make their faces appear more feminine (or masculine, in the case of drag kings), drawing attention to the cheekbones and other features.
Over the next several decades, the technique exploded well beyond the drag community, finding popularity among makeup artists and later, the Kardashians, who helped bring contouring and highlighting to the mainstream alongside TV series like RuPaul's Drag Race.
"Drag definitely has relevance in modern conventional beauty practices," Drag Race alum Peppermint told The Zoe Report of how drag has influenced the makeup community at large. "Theories like contouring and highlighting have found a new significance in everyday beauty, especially lashes and lace front wigs."
Article continues below advertisement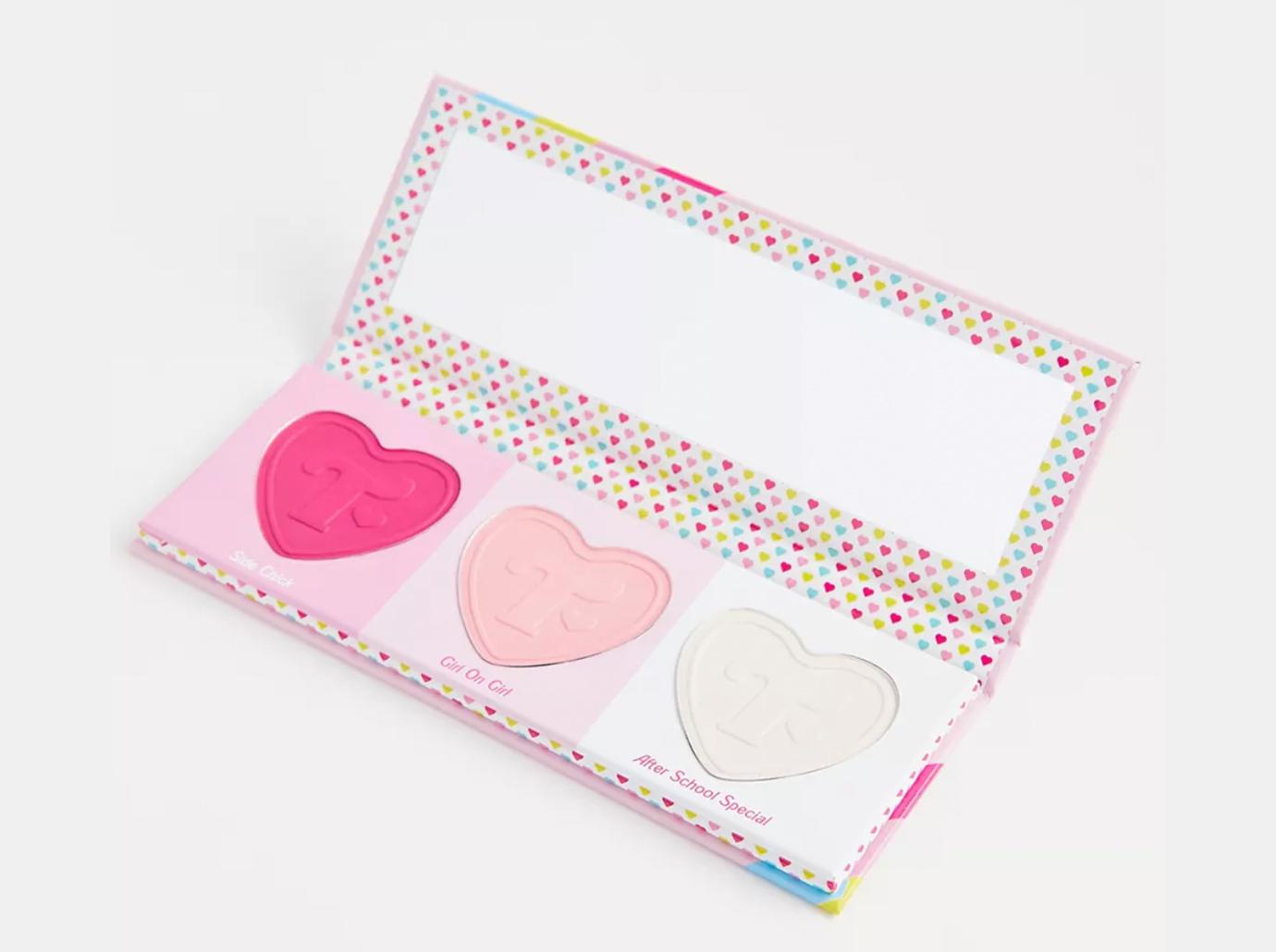 SHOP NOW/SEE IT
Trixie Cosmetics 3-Pan Blush Palette (featuring the After School Special highlight shade) retails for $28 at urbanoutfitters.com.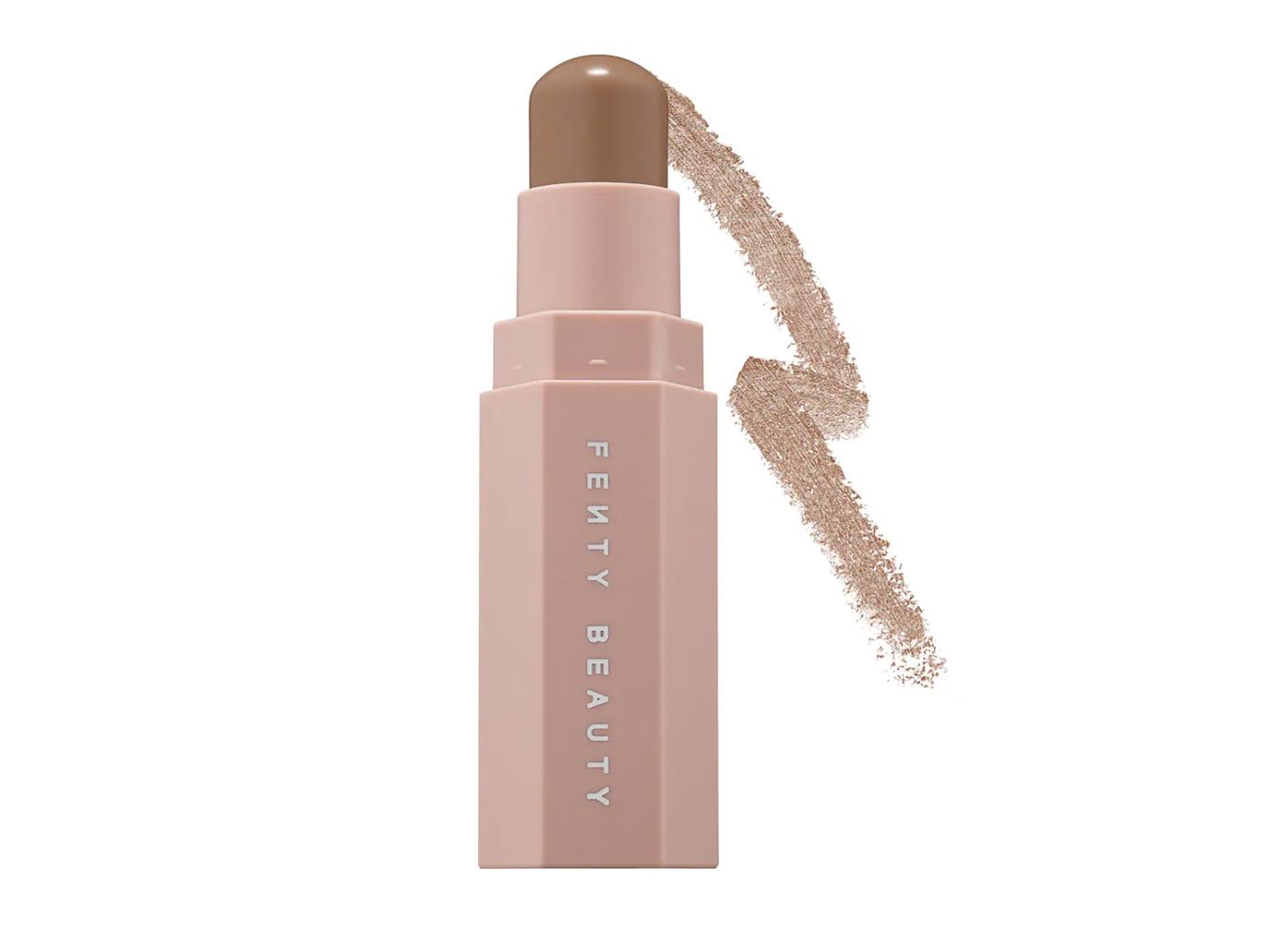 SHOP NOW/SEE IT
Fenty Beauty's Match Stix Matte Contour Skinstick retails for $28 at sephora.com.
Article continues below advertisement
Baking
Contour and highlight aren't the only trends with drag influences. Baking (or "cooking," as it's sometimes called) entails locking in highlights with several powder puffs full of finishing powder. Helping brighten and set makeup, celebs like Kim Kardashian have employed this technique — which stems from the drag community — to help their makeup last all day long.
"Cooking is used to really hit your highlight outta the park," drag performer Willam Belli told Elle Canada back in 2015. "It started because some queens put extra powder under their eyes to catch eye makeup fallout from ruining their foundation."
"These performers quickly realized that this extra powder achieved more than protecting their base makeup, leaving their foundation looking flawless.
"Letting it sit there while you finish up your face and dusting it off just allows it time to kind of melt and really settle in to make it pop," the performer continued.
Yet just like everything in the beauty world, she admitted there is a caveat to this technique. "It is also problematic if it is not removed completely or the wrong product is used such as mineral makeup or HD powder. This has been the blame for famous makeup mishaps with Nicole Kidman and Angelina Jolie."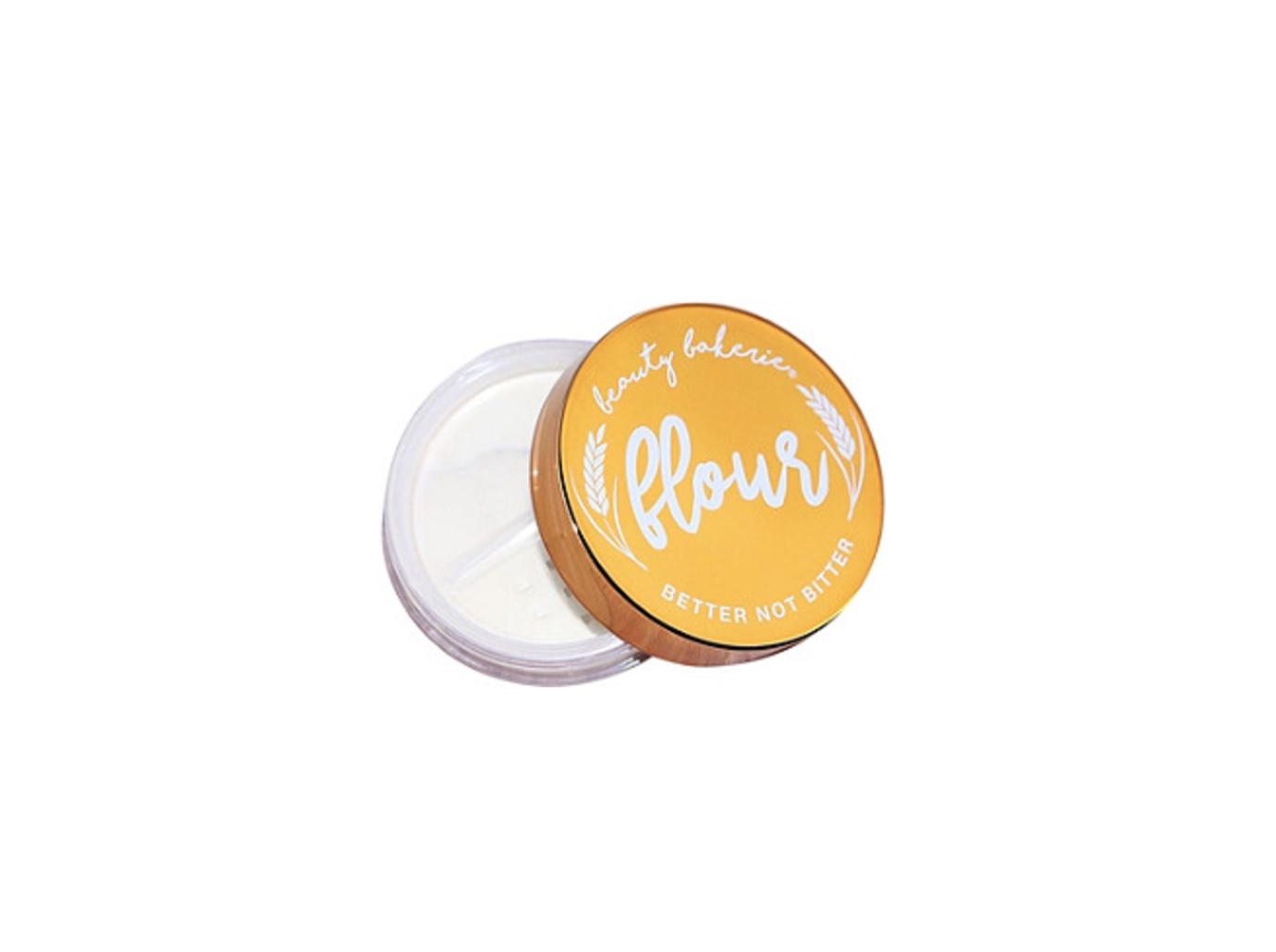 SHOP NOW/SEE IT
Article continues below advertisement
Bright, Bold Eye Looks
Drag's beauty influence has spanned well beyond a perfected base, inspiring several bold eye looks, including cut crease eyeshadow looks and bold colors.
"I think as drag became more mainstream people started to really embrace color," seasoned drag queen Sherry Vine explained to The Zoe Report. "Not that it was the first time we saw bright vibrant colors in makeup (YSL of the 70's!), but now you frequently see bright colors purples and oranges and pinks — I love it!"
Vine isn't alone in loving bright shadows. In 2019, Anastasia Beverly Hills jumped on this trend, teaming up with drag icon Alyssa Edwards to create their ABH x Alyssa Edwards eyeshadow palette. Filled with bold colors ranging from rich purple to highlighter yellow, the queen said bringing the product to life required quite a bit of introspection.
"Creating this palette has been a two-year journey that has pushed me to stare in the mirror and ask myself: 'Who is Alyssa Edwards and what is my purpose?'" she told Elle at the time. "What we've created is a true assessment of who I am and what I believe in."
Aside from bright lid colors, Belli said drag queens also normalized the use of false eyelashes, which have recently emerged as a daily beauty must-have.
"Women have started wearing lashes way more now," Belli told The Zoe Report. "I think that that's definitely due to drag queens and showgirls. The everyday woman wants to feel more of that glam in her day-to-day too."
Article continues below advertisement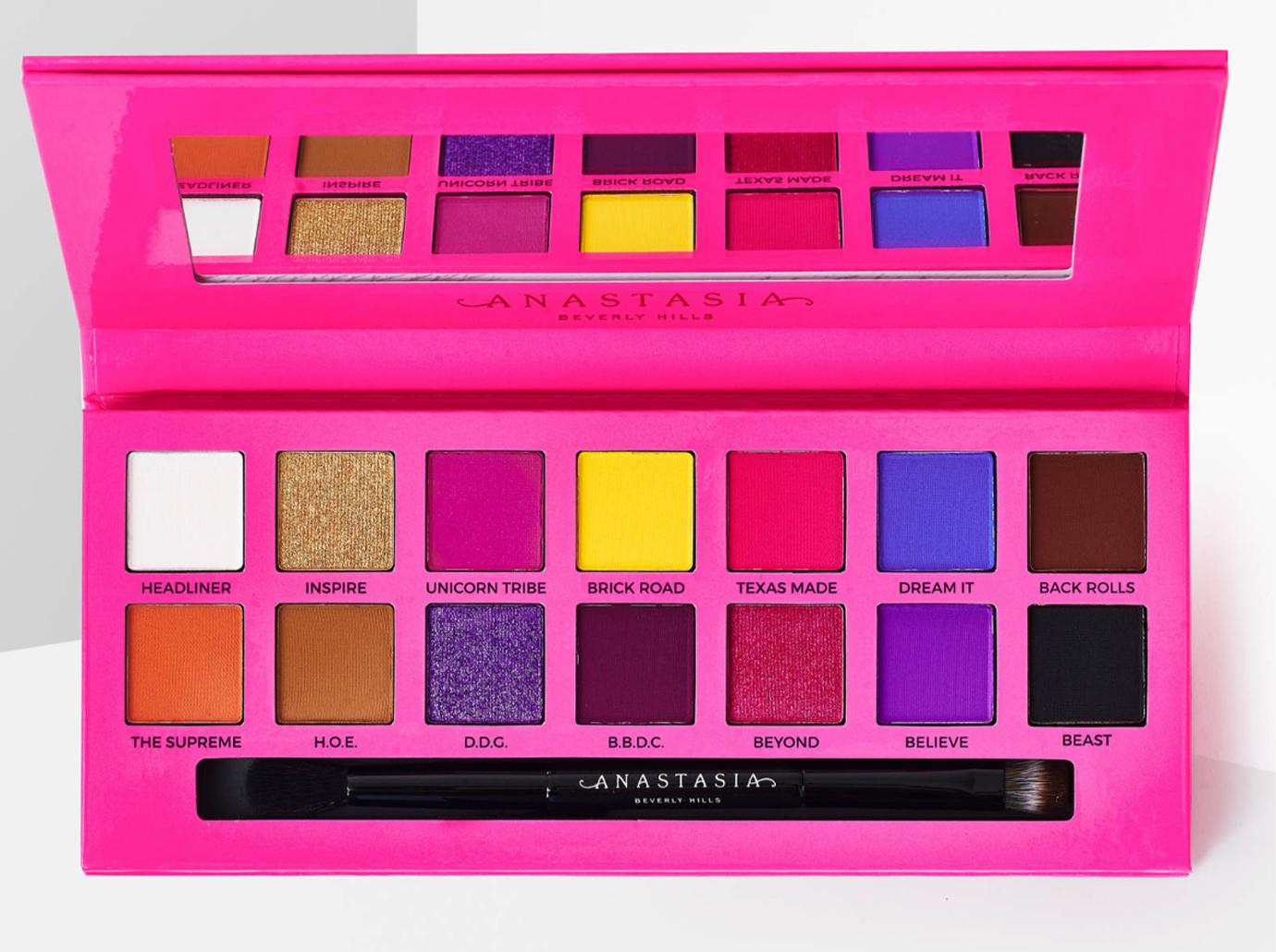 SHOP NOW/SEE IT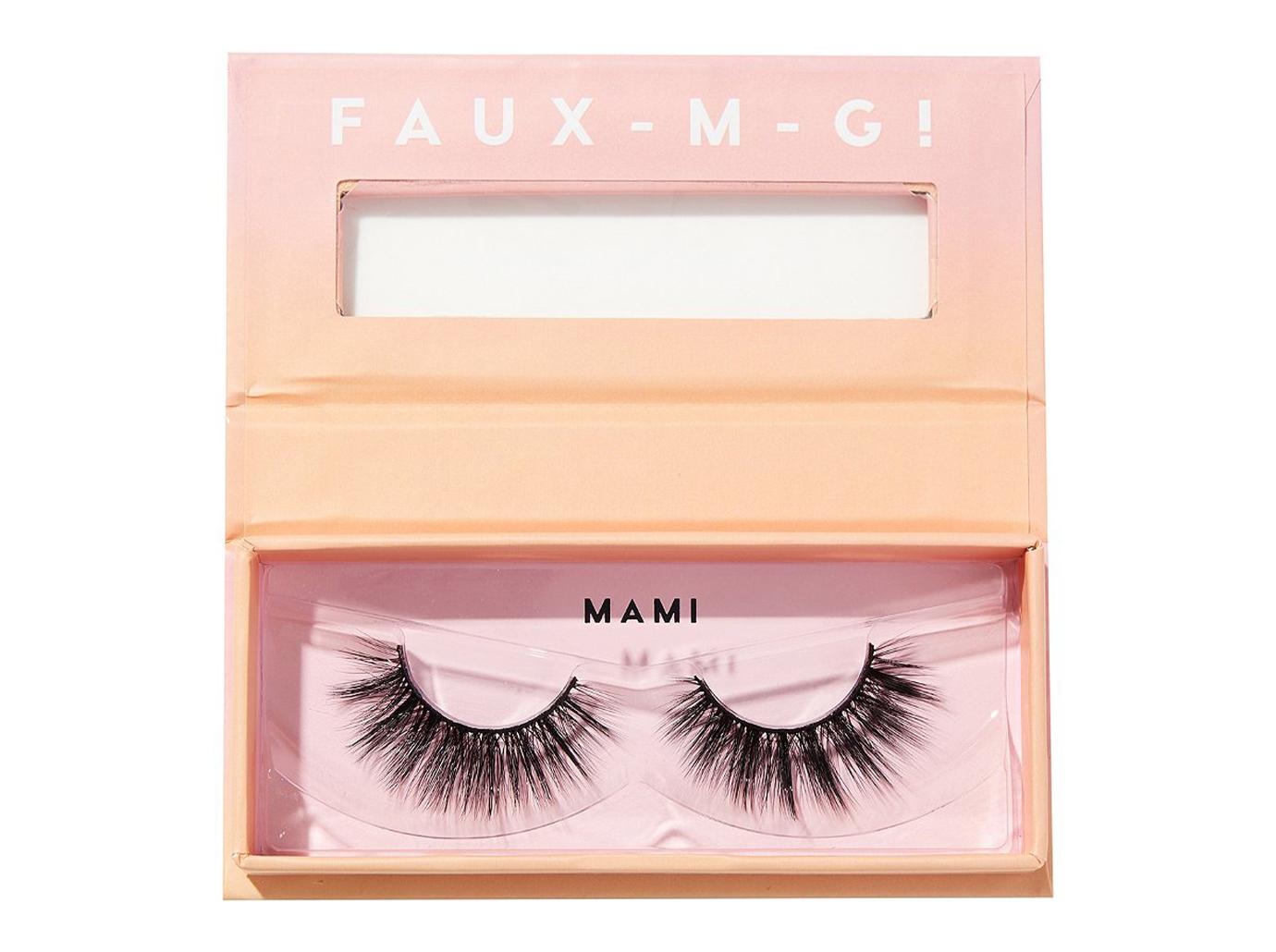 SHOP NOW/SEE IT
ColourPop's Falsies Faux Mink Lashes in Mami retails for $8 at ulta.com.