SHOPPING
Queen Elizabeth II's Best Fashion Moments — Shop Now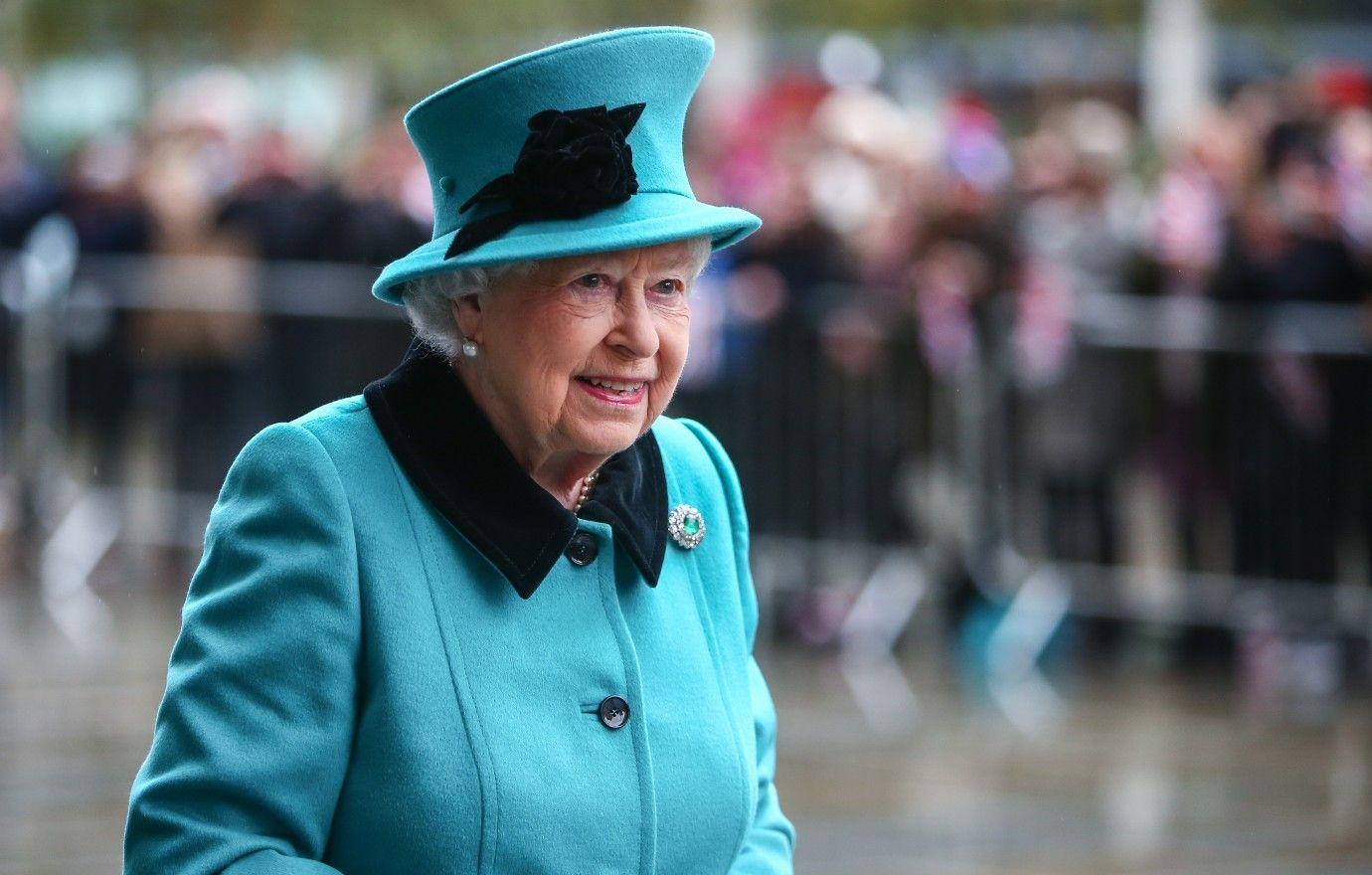 All products featured on OK! Magazine are independently selected by our editors. However, when you buy something through our retail links, OK! Magazine may earn an affiliate commission.
Throughout her record-breaking 70-year reign, Queen Elizabeth II consistently stunned fashion critics and her subjects alike with her timeless sense of style.
From her wedding gown to her signature monochrome looks, here's a look back at some of the Queen's most iconic styles — and modern pieces inspired by her royal wardrobe.
Article continues below advertisement
Coordinating Colors
Bridal Beauty
In The (Hand)Bag
Bridal Beauty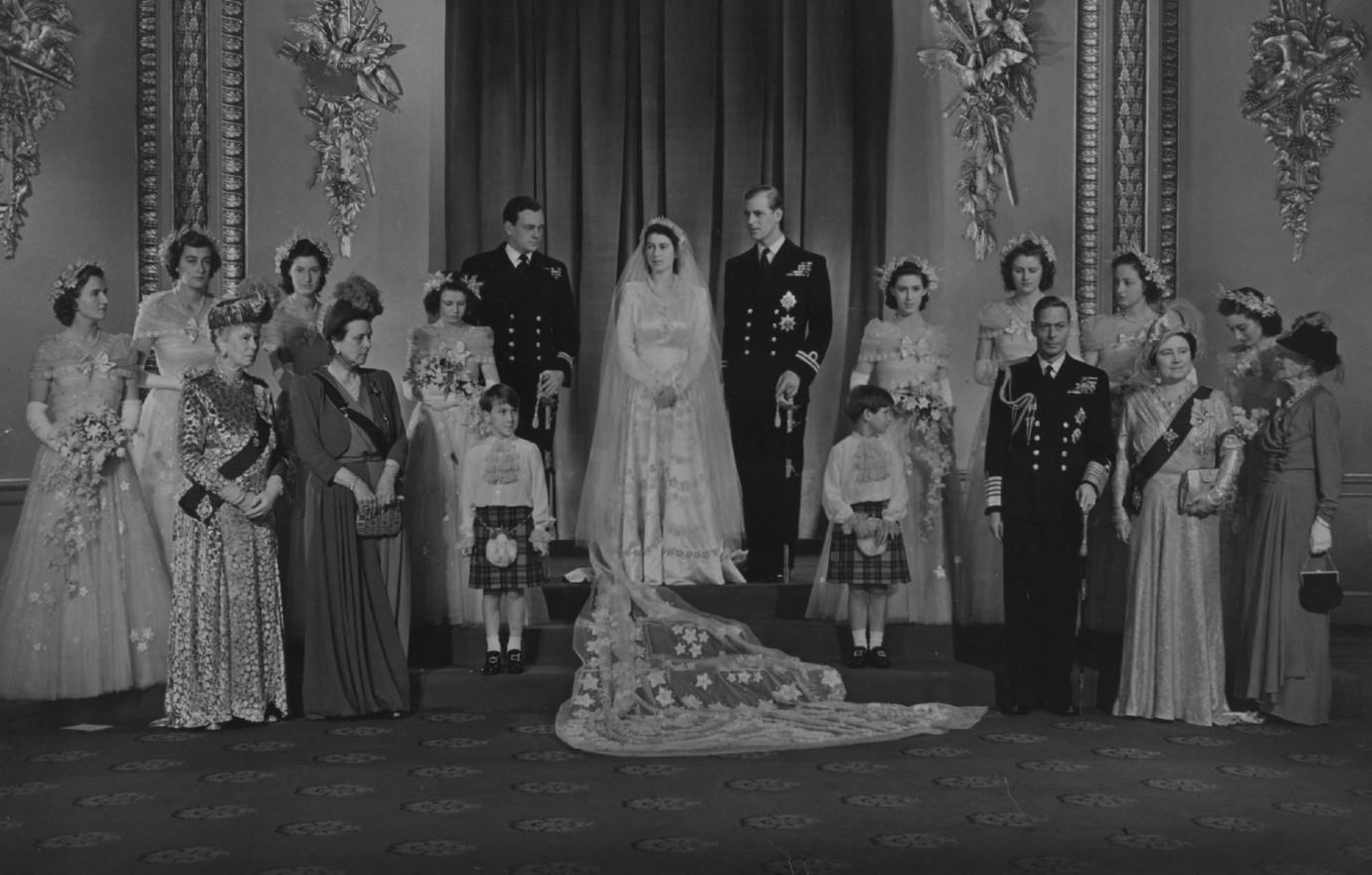 Among her nine decades of iconic looks, none come to mind quite as instantly as the Queen's bridal gown, which she sported during her 1947 wedding to Prince Philip.
Crafted from several luxurious materials, including silk and roughly 10,000 pearls, per Town & Country, the star-embroidered gown took roughly 350 hours — and 200 additional ration cupons, a relic of the recently-ended Second World War — to create.
TOGETHER 'TIL THE END: INSIDE QUEEN ELIZABETH & PRINCE PHILIP'S DECADES-LONG LOVE STORY
"I had forgotten how beautiful it was, with that exquisite train—and how small the Princess was," explained Betty Foster, who worked on the famed dress, upon seeing it on display at Buckingham Palace in 2007. "On my way home from the wedding celebration, I remember everyone on the train was talking about the dress and I felt so proud to have worked on it."
Article continues below advertisement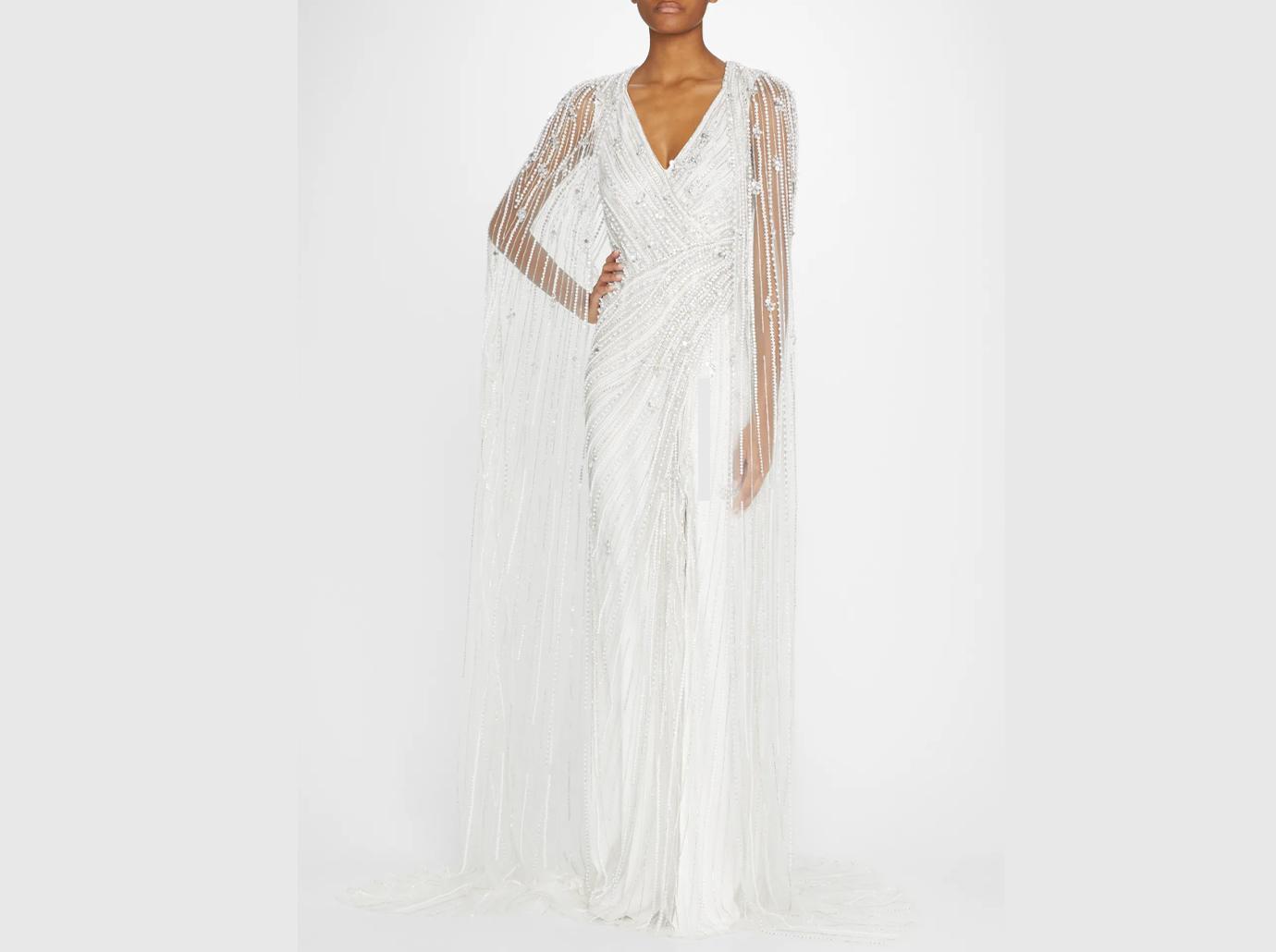 Coordinating Colors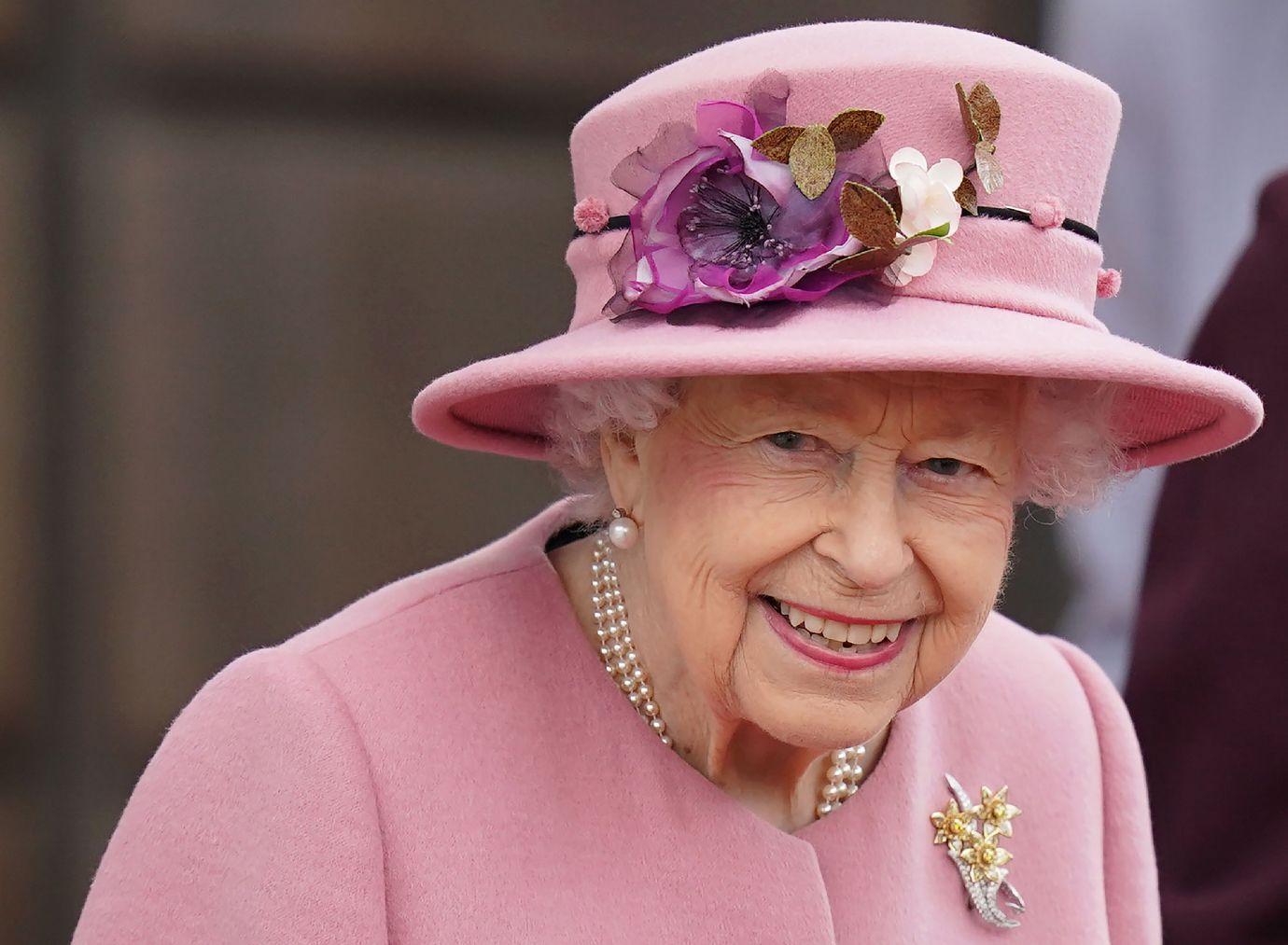 In more recent years, the Queen's style had evolved from '50s fashion to coordinated, monochrome sets, a signature look that also served a practical function amid public engagements, according to royal expert, Daisy McAndrew.
"She's quite small — so sometimes just quite difficult to spot," she explained to Today earlier this year. As such, the Monarch's dressers "decided some years ago that it would be helpful if she was brightly colored so that people could spot her easily."
QUEEN FOR A DAY: 24 HOURS IN THE LIFE OF THE LATE MONARCH
This fashion philosophy, McAndrew asserted, also seemingly served a testament to the late ruler's motto: "you have to be seen to be believed."
"In other words, now, that's more about getting out there and doing the job, but it does also lend itself to being seen literally by wearing bright clothes," the expert continued, noting that "personal preference" also appeared to play a role in her appearance. "She likes all the matching hats and all the rest of it."
Article continues below advertisement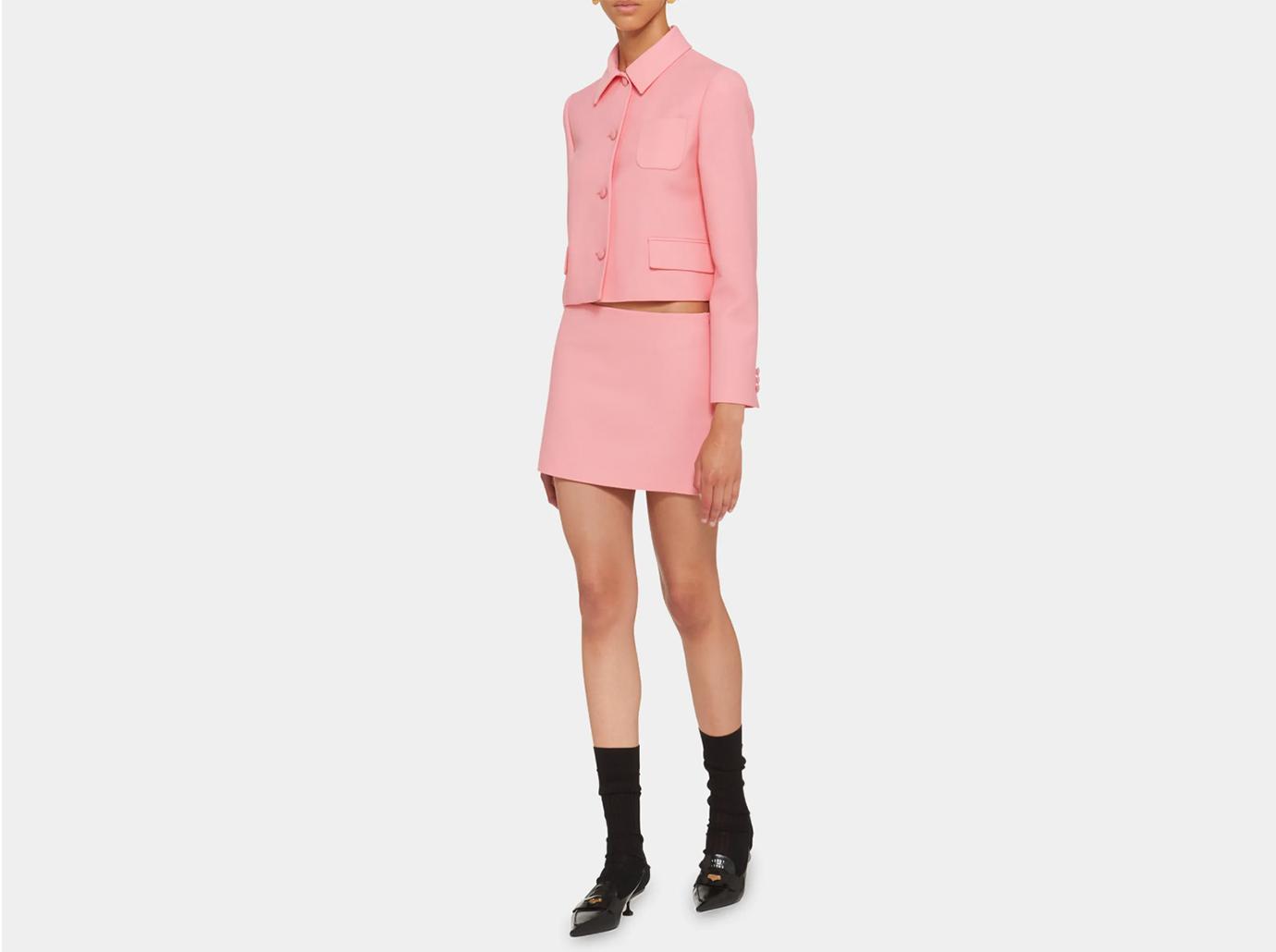 In The (Hand)Bag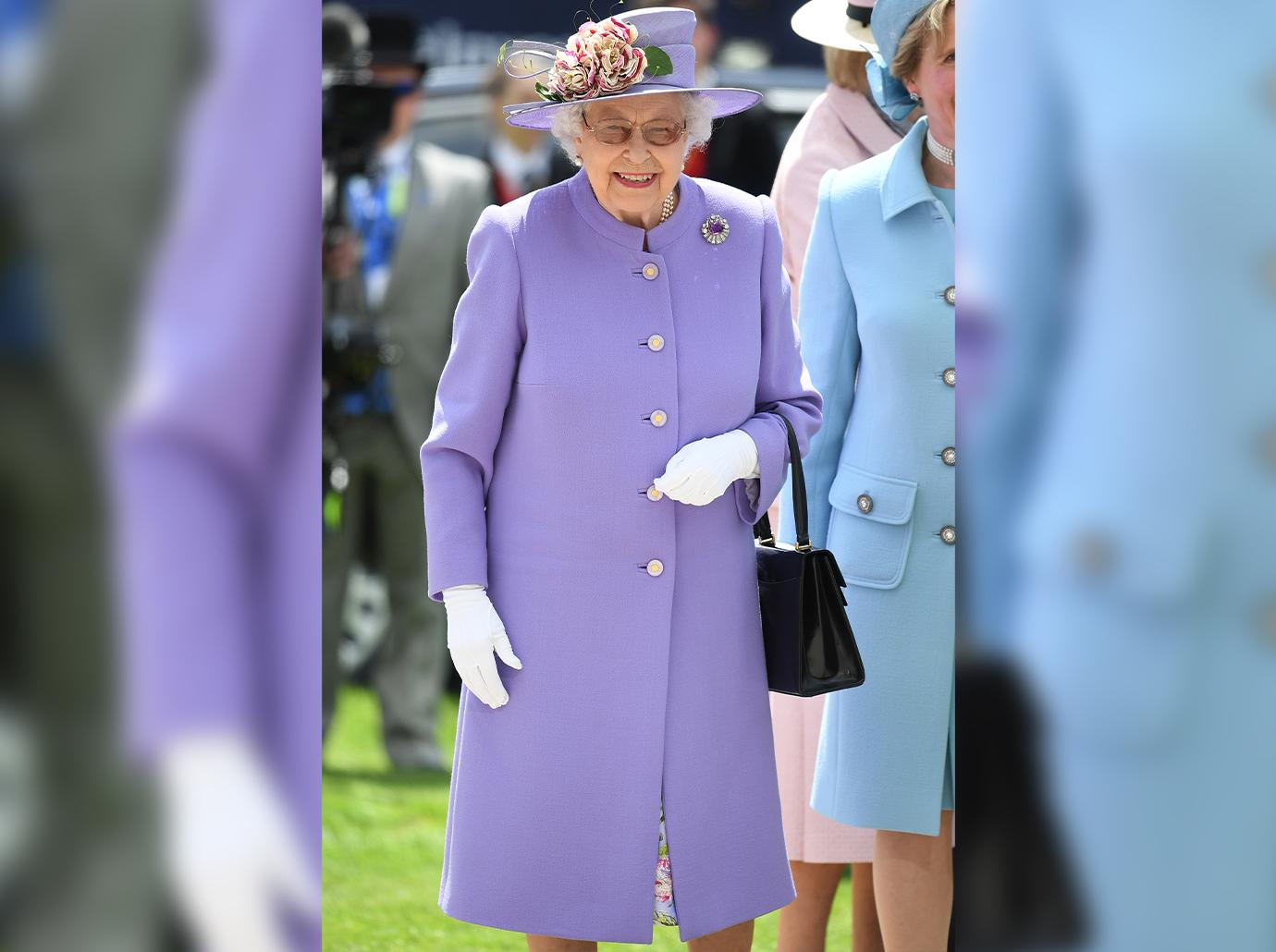 The Queen's coordinating sets weren't the only way Her Majesty used fashion as a practical, everyday tool. The late Monarch was , an item she reportedly used to send secret messages to her staff.
"When the Queen is tired of your conversational attempts, she will pass her dainty handbag from one hand to the other," Grazia reporter Danielle Fowler explained back in 2020. "This is to signal to her staff that she would like help on closing the conversation, pronto."
Other motions, too, also served as purveyors of clandestine codes. While placing her handbag on the table reportedly served as a five-minute countdown to her departure, setting it down on the floor allegedly indicated that the royal wanted to make a hasty getaway.