SHOPPING
These Supplements Will Better Your Morning Routine — Shop Now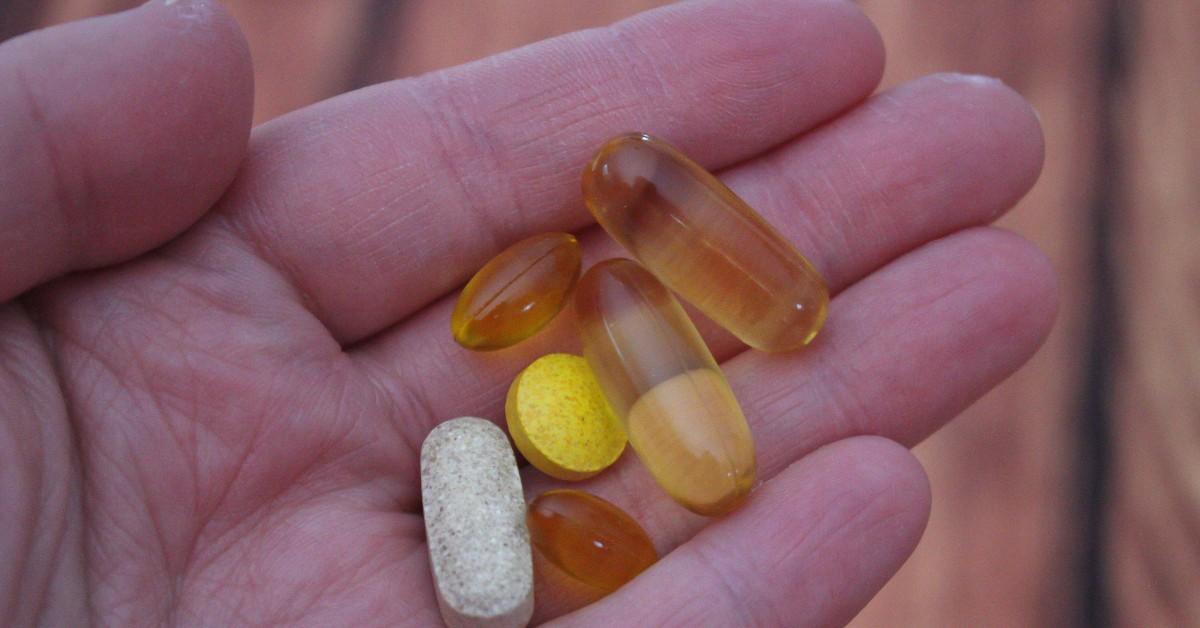 All products featured on OK! Magazine are independently selected by our editors. However, when you buy something through our retail links, OK! Magazine may earn an affiliate commission.
Incorporating supplements into your daily routine can be both confusing and intimidating. Knowing which micro and macronutrients your body needs to thrive on aren't as easy as just eating protein, spinach and rice every day. As popular as these "clean" meals are on social media platforms such as TikTok, it's still possible to follow a healthy diet and not meet all your micronutrient needs in a day.
In fact, micronutrients are crucial for overall health, but they can't be naturally produced by the body and can only be derived through diet. The average person needs iron, vitamins A, D, iodine, folate and zinc. According to the CDC, "Though people only need small amounts of micronutrients, consuming the recommended amount is important. Micronutrient deficiencies can have devastating consequences. At least half of children worldwide younger than 5 years of age suffer from vitamin and mineral deficiencies."
Even though it's important to have the recommended amount of micronutrients, supplements cannot outperform or overcompensate for diet. According to Johns Hopkins, "Other nutrition recommendations have much stronger evidence of benefits — eating a healthy diet, maintaining a healthy weight, and reducing the amount of saturated fat, trans fat, sodium and sugar you eat."
If you are interested in incorporating supplements into your everyday diet then keep scrolling to shop our favorite brands.
Article continues below advertisement
Maikai Nutrition
Maikai is a family-owned and operated nutrition company that merges the gaps between research, nature and quality to provide the best products to consumers. Their vision is simple: "love, mindfulness, and the right company. We strive daily to be in complete harmony with nature, so thank you for sharing our products and our beliefs."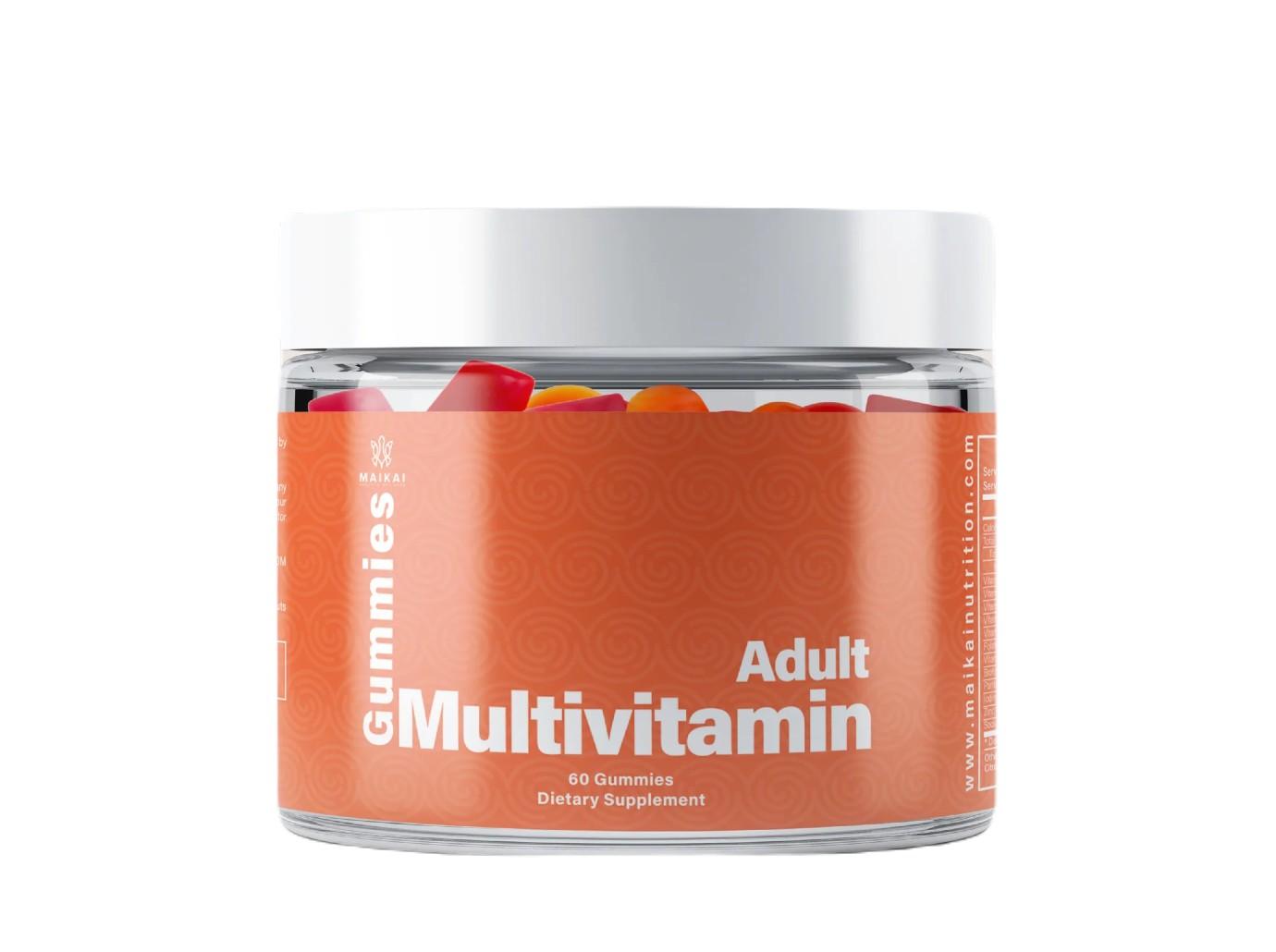 SHOP NOW
Article continues below advertisement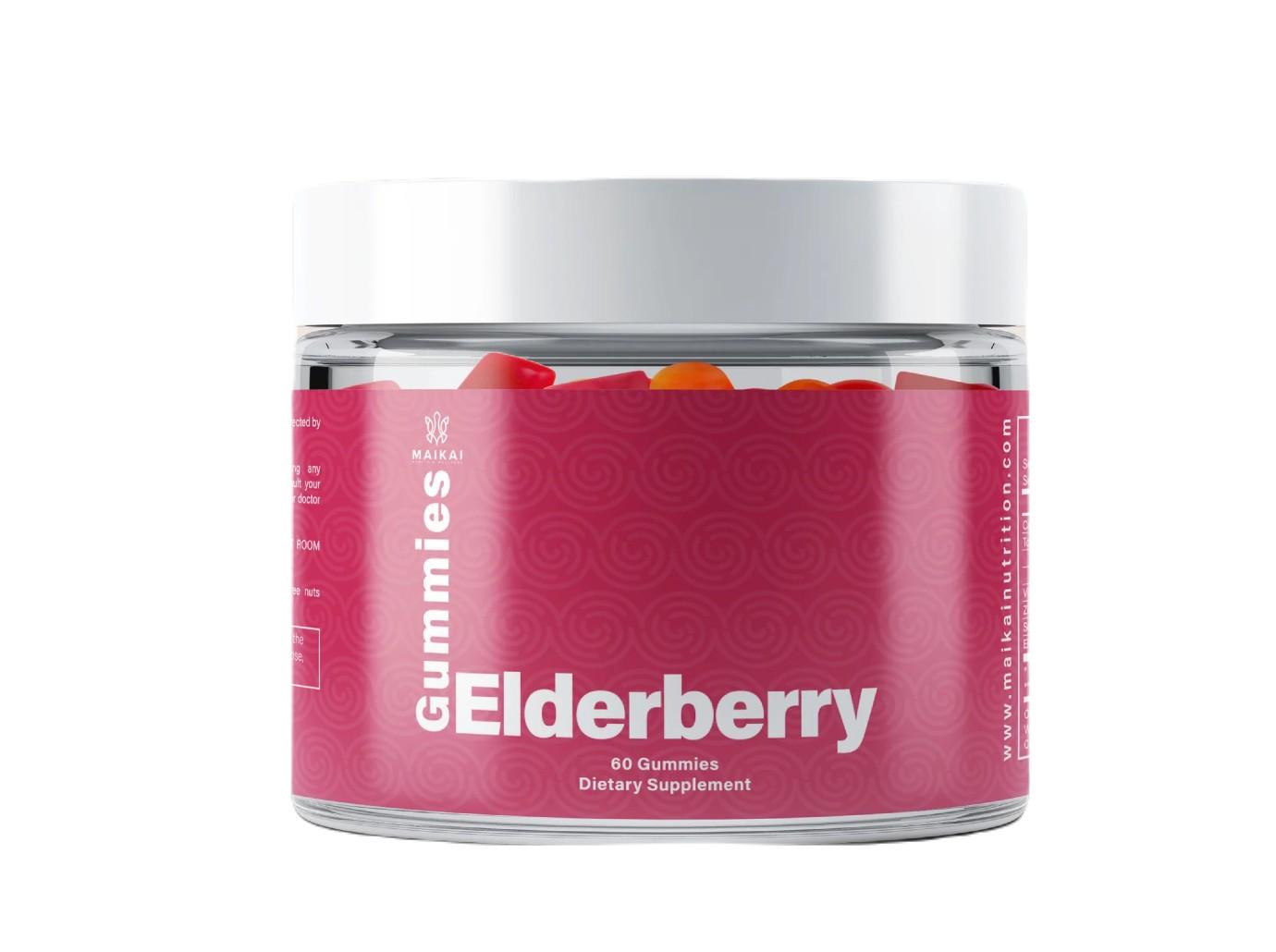 SHOP NOW
Nutrafol
Nutrafol is best known for its hair vitamins for both men and women. The award-winning formula addresses common concerns such as thinning and length retention.
Article continues below advertisement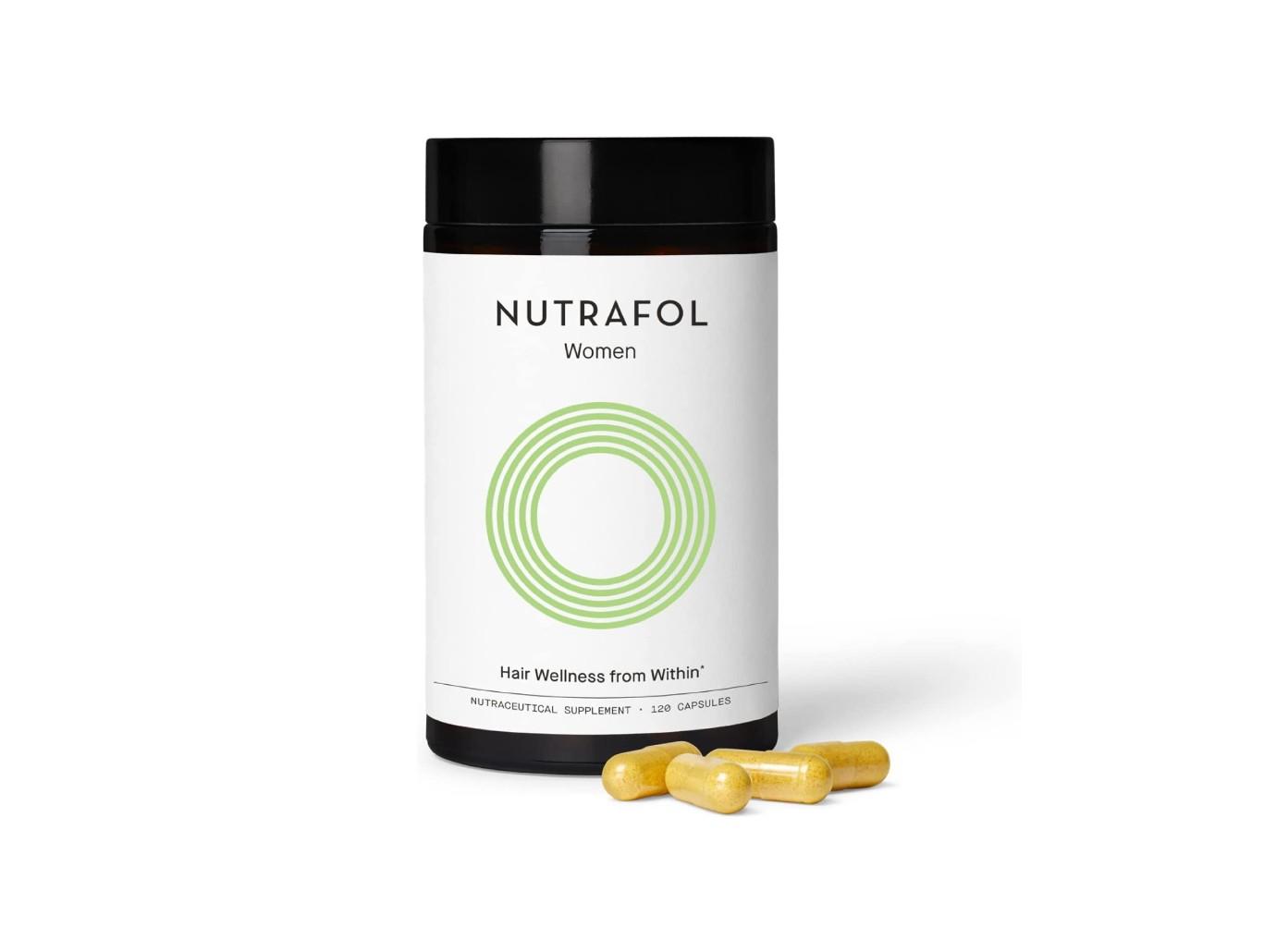 SHOP NOW
Nutrafol's Women's Hair Growth Supplement retails for $88 at amazon.com.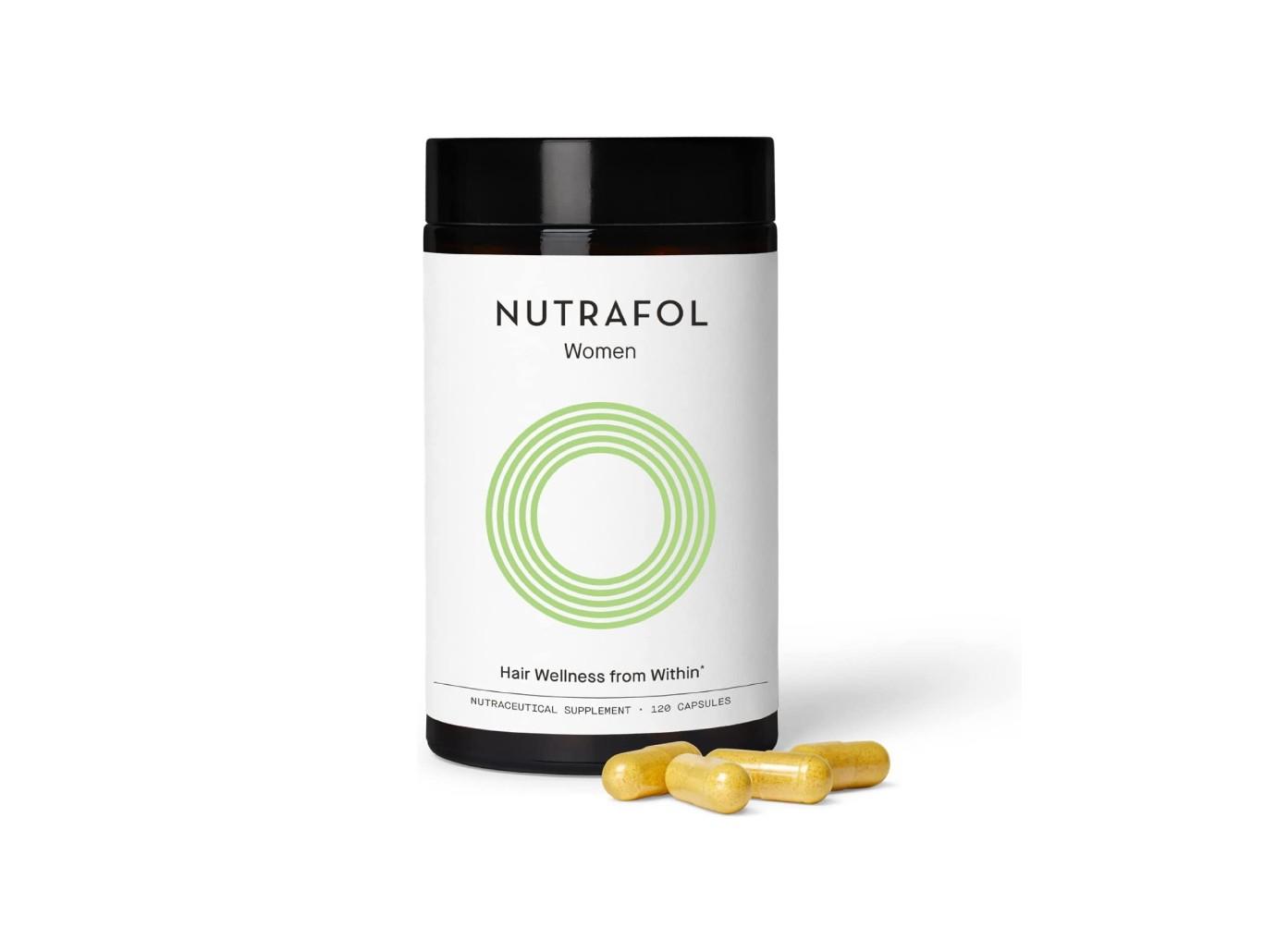 SHOP NOW
Nutrafol's Women's Balance Menopause Supplement retails for $88 at amazon.com.
Article continues below advertisement
Thorne
Thorne produces not just supplements, but health testing in order to assist in finding the best regimen. Their various tests claim to help with understanding things such as thyroid, hormones, weight and vitamin deficiencies.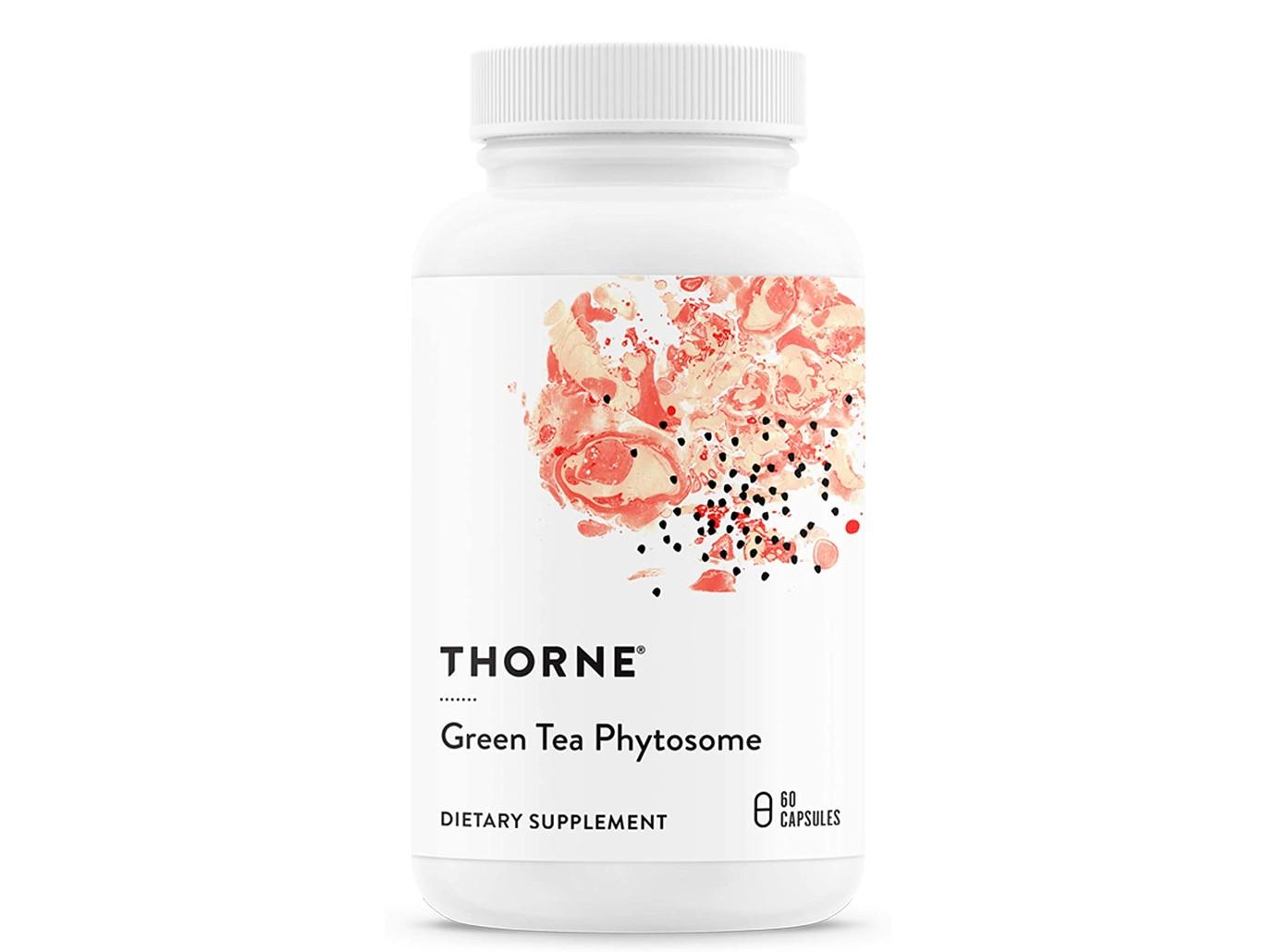 SHOP NOW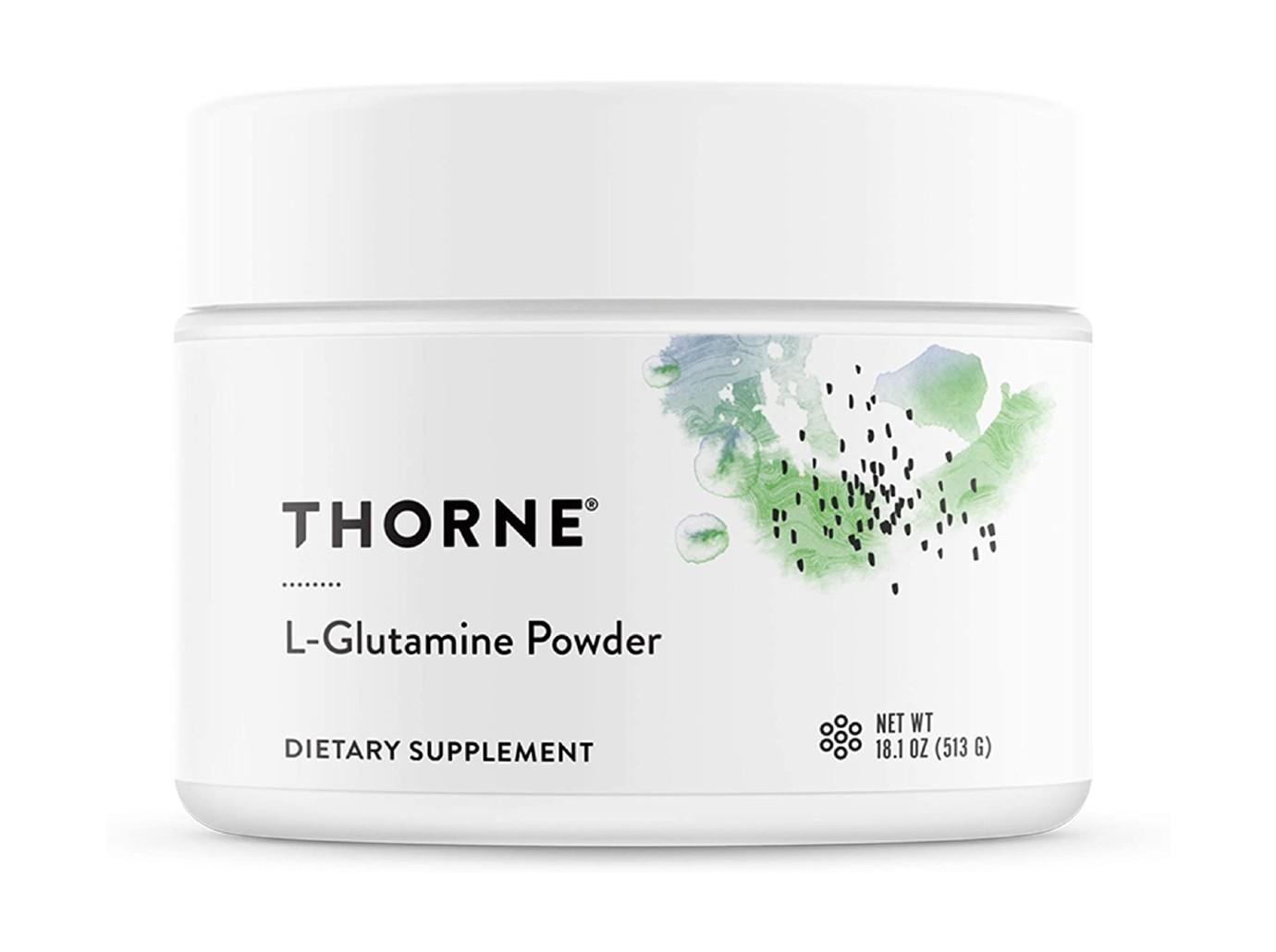 SHOP NOW