SHOPPING
'The Kardashians': Three Major Takeaways From The Hulu Show's Debut — Shop The Brands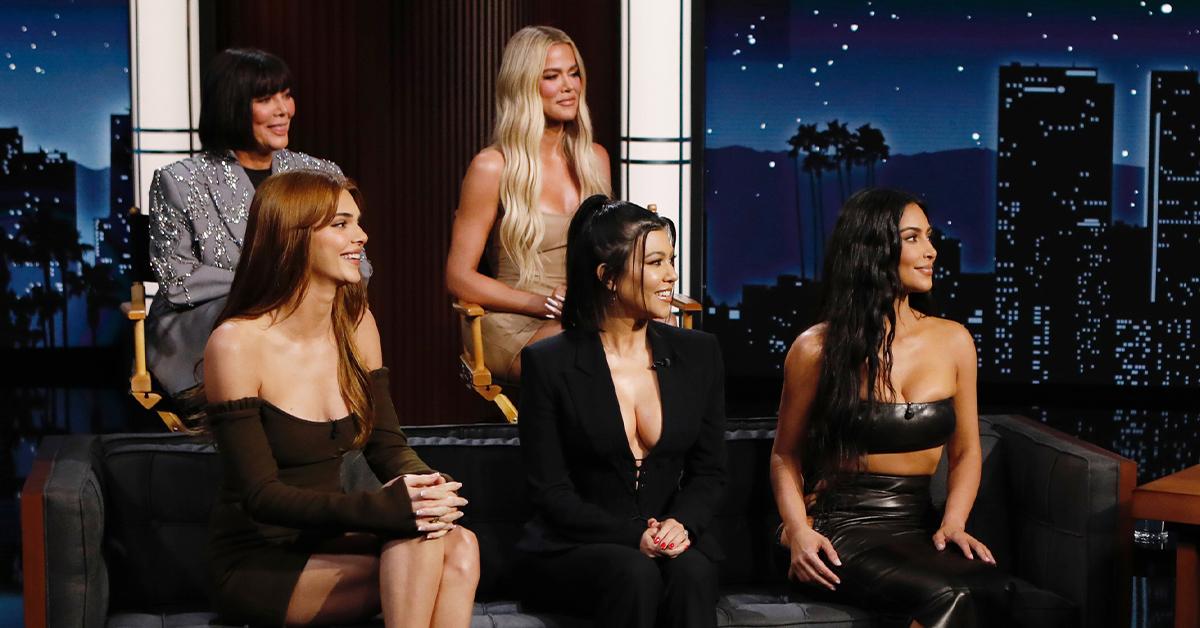 All products featured on OK! Magazine are independently selected by our editors. However, when you buy something through our retail links, OK! Magazine may earn an affiliate commission.
Article continues below advertisement
Though it's been almost a year since E!'s long-running reality series Keeping Up with the Kardashians ended its 20-season run, the Kardashian crew has finally returned to the small screen, with the first episode of their eponymous new Hulu series hitting the streaming platform on Thursday, April 14.
"My goal was that it was familiar and felt like home, like, 'Oh, my God, they're back' But updated or just a little bit more intimate," Kim Kardashian said in an interview with Variety last month of what she envisioned the family's Hulu series to be like for their loyal fans.
Article continues below advertisement
Kourtney Recounts Making The First Move With Travis Barker
Though Kourtney first met the Blink-182 drummer at a party in 2006, the star cited the Covid-19 pandemic – and her apparent passion for the musician – as the forces that turned their longtime friendship into a steamy romance, as they were pals and neighbors for years before taking things to the next level.
"I was definitely always attracted to Travis, I just think it was the right time in my life," she explained in the episode, adding that the two would almost "play house," with them visiting museums and attending church together alongside their respective children.
"Last year, during the pandemic, we were texting I just put it out there, like flirtatious conversation," Kourtney recalled. "Finally, I think once I made it known He asked me to watch a movie."
But even as the credits rolled, Barker had yet to make a move on the reality star.
"He was taking a long time," Kourtney recounted of her man. Noting the moment she finally made the move, the reality star explained they just finished watching a film together, and "We started another movie, and I was like, 'I don't have time for this movie marathon,' so I made the first move."
Article continues below advertisement
Since that fateful movie date in late 2020, the couple has seemingly been going strong. Last fall, the drummer proposed on a California beach surrounded by roses and candles and earlier this month, the two tied the knot in an impromptu Las Vegas ceremony officiated by an Elvis Presley impersonator.
"The second we fell in love, I think we knew how different it was from anything either of us have ever had before," the Poosh founder said during the episode. "I think that we absolutely see a future together."
Article continues below advertisement
Kim Grapples With A Potential Second Tape
Just as the first season of Keeping up with the Kardashians partially centered around Kim grappling with the reemergence of a sex tape that she and her former partner Ray J created years earlier, the family's new series kicked off on a similar, concerning note roughly two decades later.
As the Kardashian-Jenner crew gathered together for a barbecue towards the beginning of the episode, Kim's son Saint approached her with his iPad, showing her an advertisement featuring her image that appeared while he was playing an online game called Roblox.
Although at first Kardashian seemed somewhat amused, her tone quickly shifted into concern upon realizing what exactly the ad may have been promoting.
"It was clickbait insinuating that if you click on it, there was going to be a new sex tape coming out," the reality star said during the installment. "Had my son been a little bit older and been able to read, I would have been mortified. But I died inside."
Article continues below advertisement
Despite her apparent distress, the star immediately sprung to action, discussing her legal options on a phone call with her attorney, Marty Singer, while packing for her Saturday Night Live appearance alongside her mother, Kris Jenner, and her sister Khloe Kardashian.
"I'll sue for nominal damages. The message is more important than the dollars, at this point," Kim declared.
"I don't want it to be copied. I have four kids. I can't go through this again. This was like 20 years ago. I'm not going to go through this again. I know the right attorneys this time. I know exactly what to do this time," she continued, adding that she has "all the time, all the money, and all of the resources to burn them all to the ground."
Fortunately, in the months following, the advertisement's alarming claims were seemingly debunked.
Article continues below advertisement
"After review, there was nothing sexual unseen [sic], only footage on the plane on the way to Mexico and footage at a club and restaurant on the same trip," one of Kim's representatives explained to E! News earlier this year, adding that the star "remains firm in her belief that there is no new second tape that exists."
"After 20 years, she truly wishes to move on from this chapter with focus instead on the positive things she continues to do as a mother, entrepreneur and advocate for justice reform," they continued, referencing Kim's activism and her shapewear brand, SKIMS.
Scott Disick Adjusts To Kourtney's New Relationship
Although Kourtney and her longtime-partner Scott Disick have been separated since 2015, the star revealed he's still coping with their changing relationship – especially since his ex moved on with Travis.
"It was a huge adjustment losing Kourtney romantically, but now it's becoming a huge adjustment losing her as a best friend," Scott told Khloé in the episode, adding that the former flames' relationship is best described as "co-parenters."
"I'd say it's probably one of the more difficult things in my life," the Talentless founder admitted.
Article continues below advertisement
This adjustment, it seems, spans well beyond Scott's relationship with Kourtney. The TV personality also revealed he felt "left out" after he was not invited to a family barbecue earlier in the episode.
"Feeling left out and not being told anything is super hurtful, especially when I don't have another family to go to," Scott said, as both of his parents passed away almost a decade ago.
"I would rather be around them and be around my family than not at all," he continued, referencing Kourtney and her new partner.
Keep scrolling to shop some of the Kardashian-Jenner family's most popular products.
Article continues below advertisement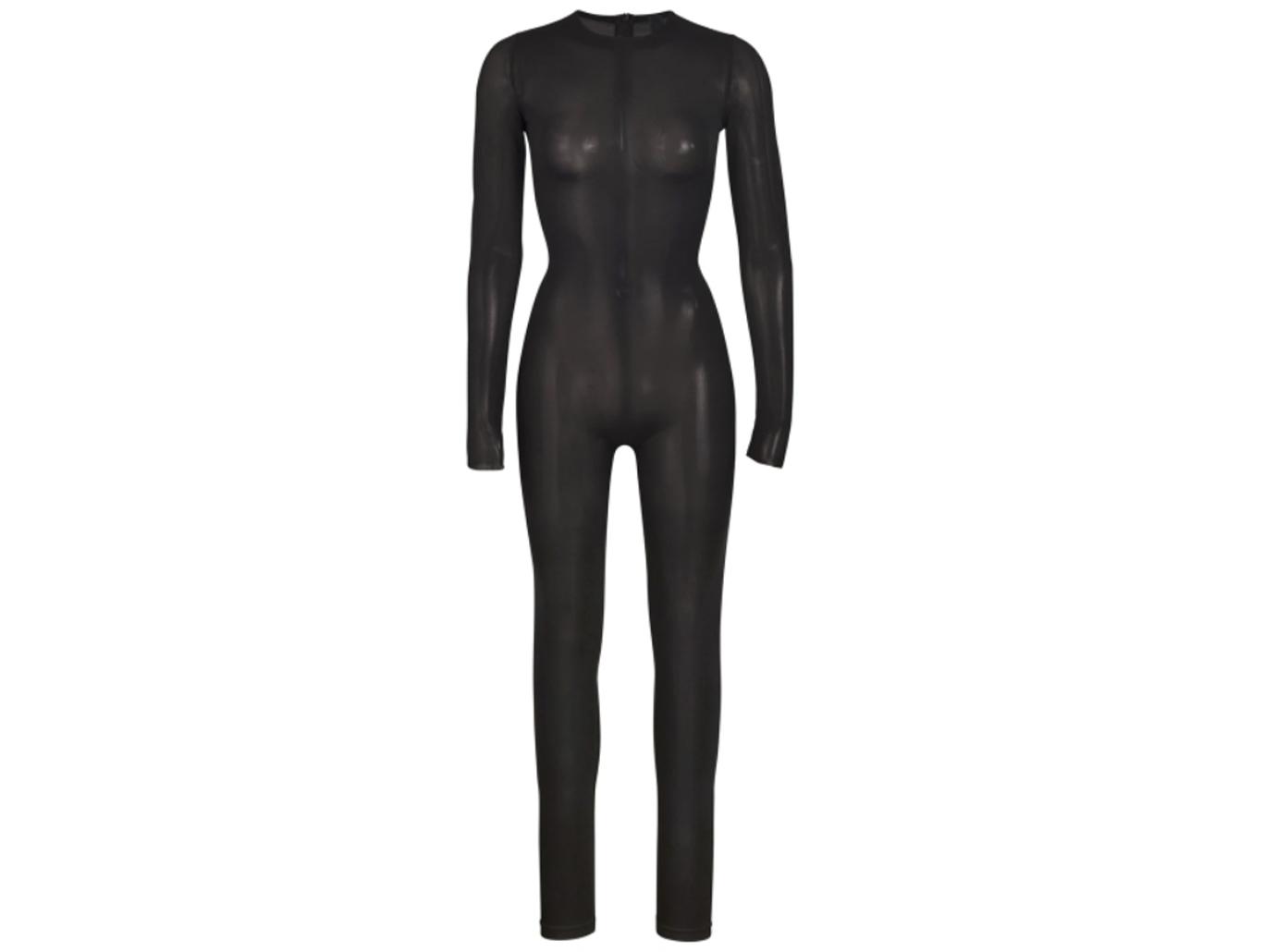 SHOP NOW/SEE IT
Kim Kardashian's SKIMS Sheer Sculpt Catsuit retails for $98 at skims.com.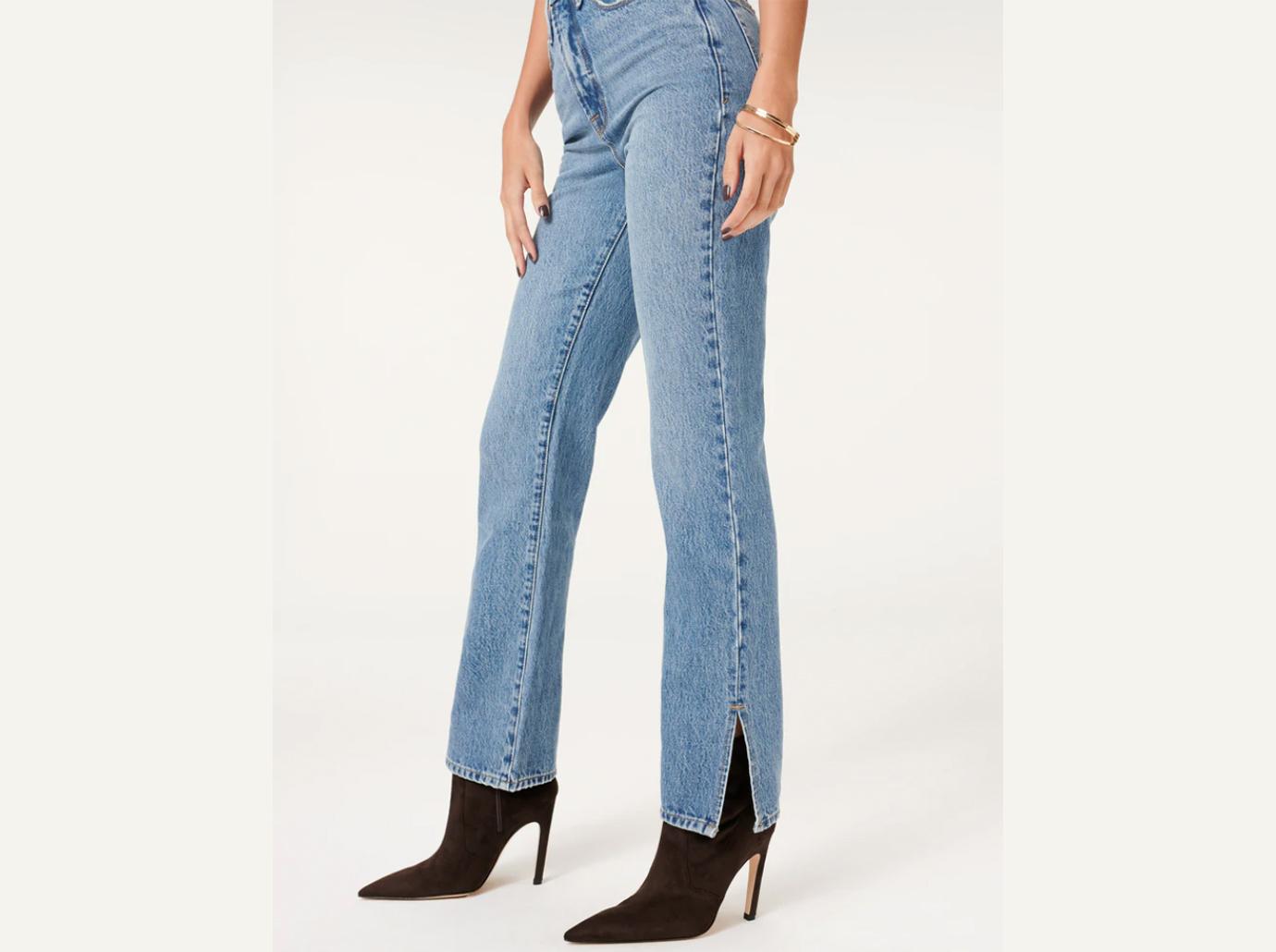 SHOP NOW/SEE IT
Khloe Kardashian's Good American Good Boy Jean retails for $139 at goodamerican.com.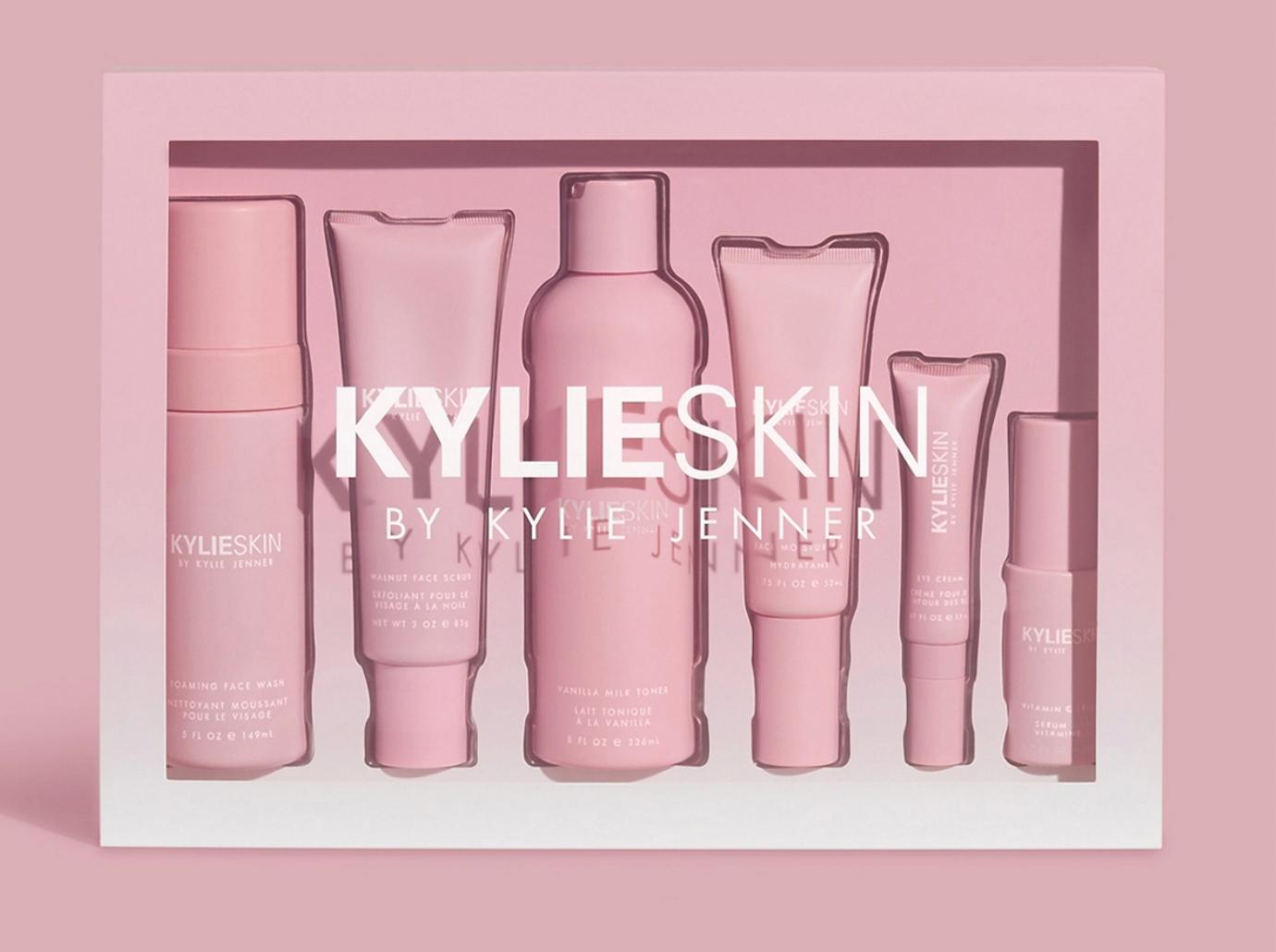 SHOP NOW/SEE IT