PHOTOS
Yikes! See The Kardashian Family's Most Obvious Photoshop Fails : Photos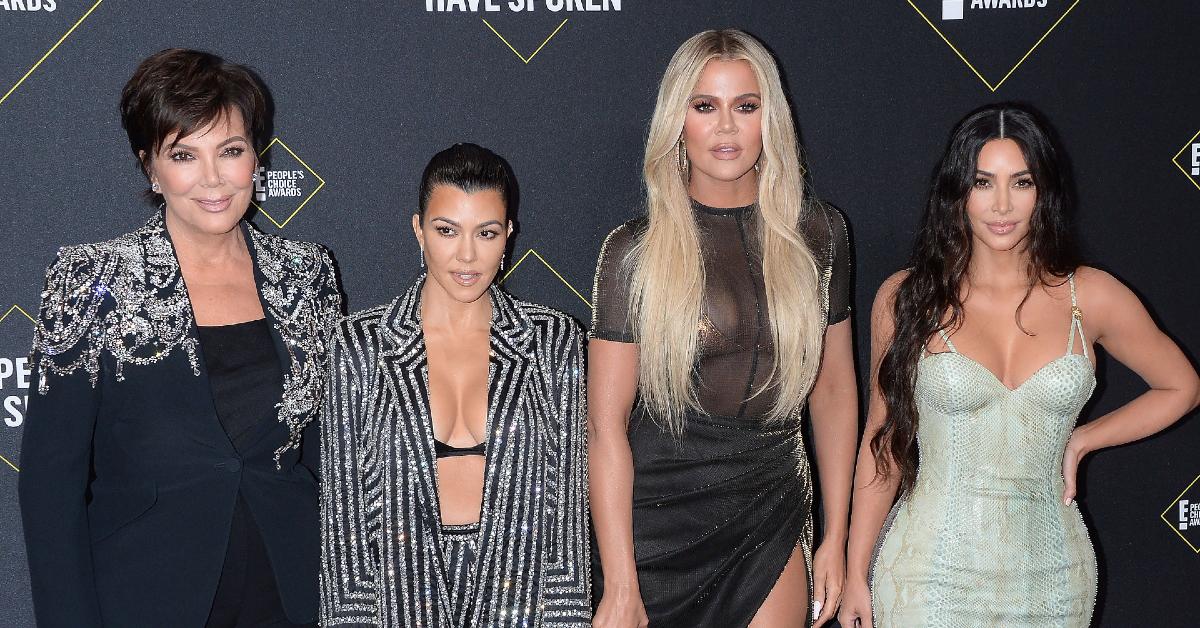 The Kardashians may be picture perfect — but their photoshop skills are not.
Despite being America's most famous family, even Kim Kardashian, Khloé Kardashian and Kourtney Kardashian are no strangers to being called out for the not so subtle editing of pictures seen by their billions of followers.
Article continues below advertisement
Fans have made sure to make it known when the stunning sisters' social media snaps are clearly altered to make their bodies look slimmer or even editing sweet snaps their children or other loved ones.
Scroll through the gallery to see the Kardashian's biggest photoshop fails:
Article continues below advertisement
True At Disneyland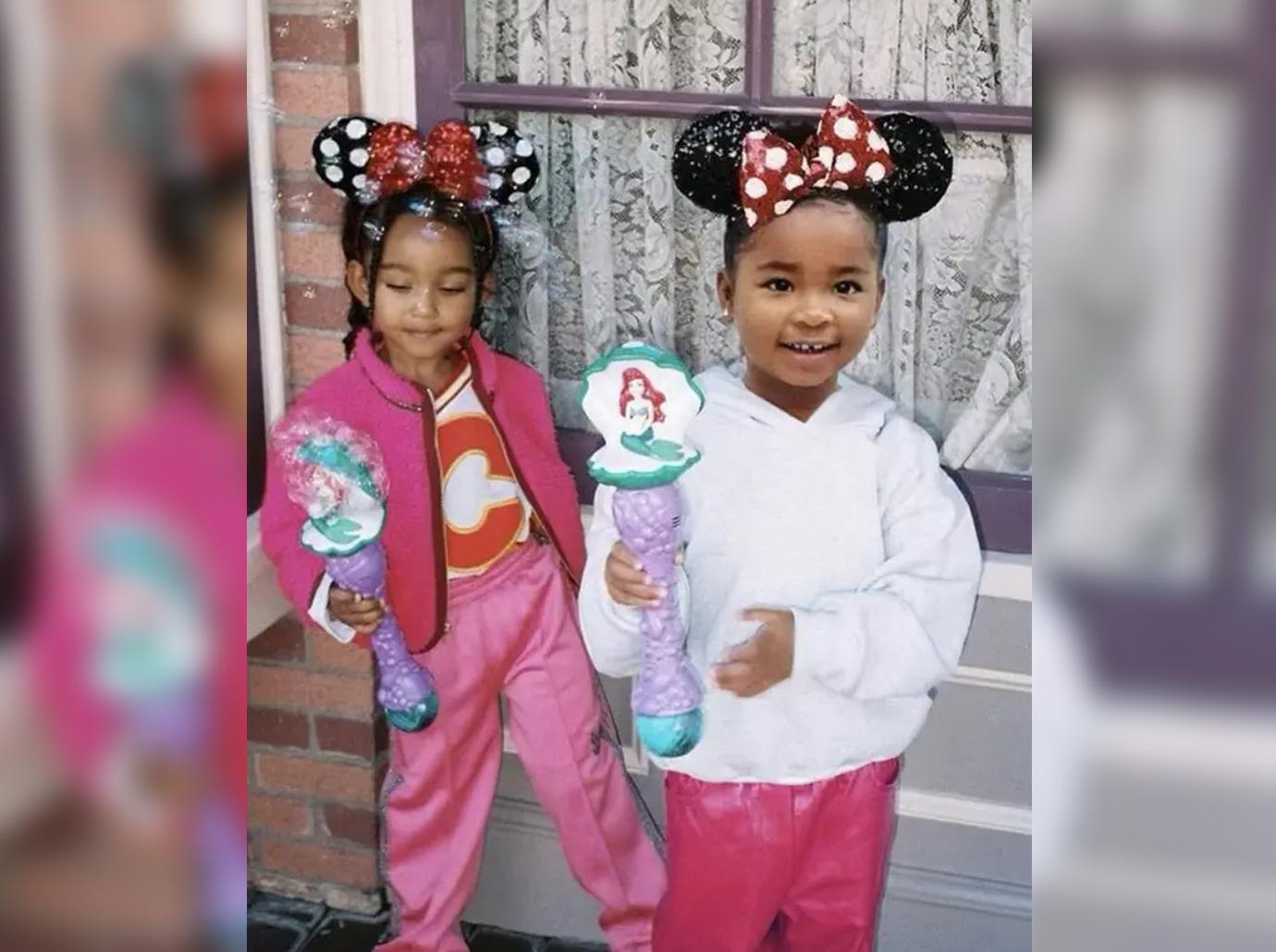 The Good American cofounder, 37, admitted to majorly "f**king up" after photoshopping True Thompson into old Disneyland pictures after dishing that it was her daughter's first time at the amusement park.
"Welllppp I f**ked this one up. Anyways….. let's focus on something else," Khloé told her followers in an April 12, tweet after one user jokingly wrote, "Disney photoshop conspiracy theory is back."
Article continues below advertisement
Pete Davidson's Slimmer Nose & Jawline?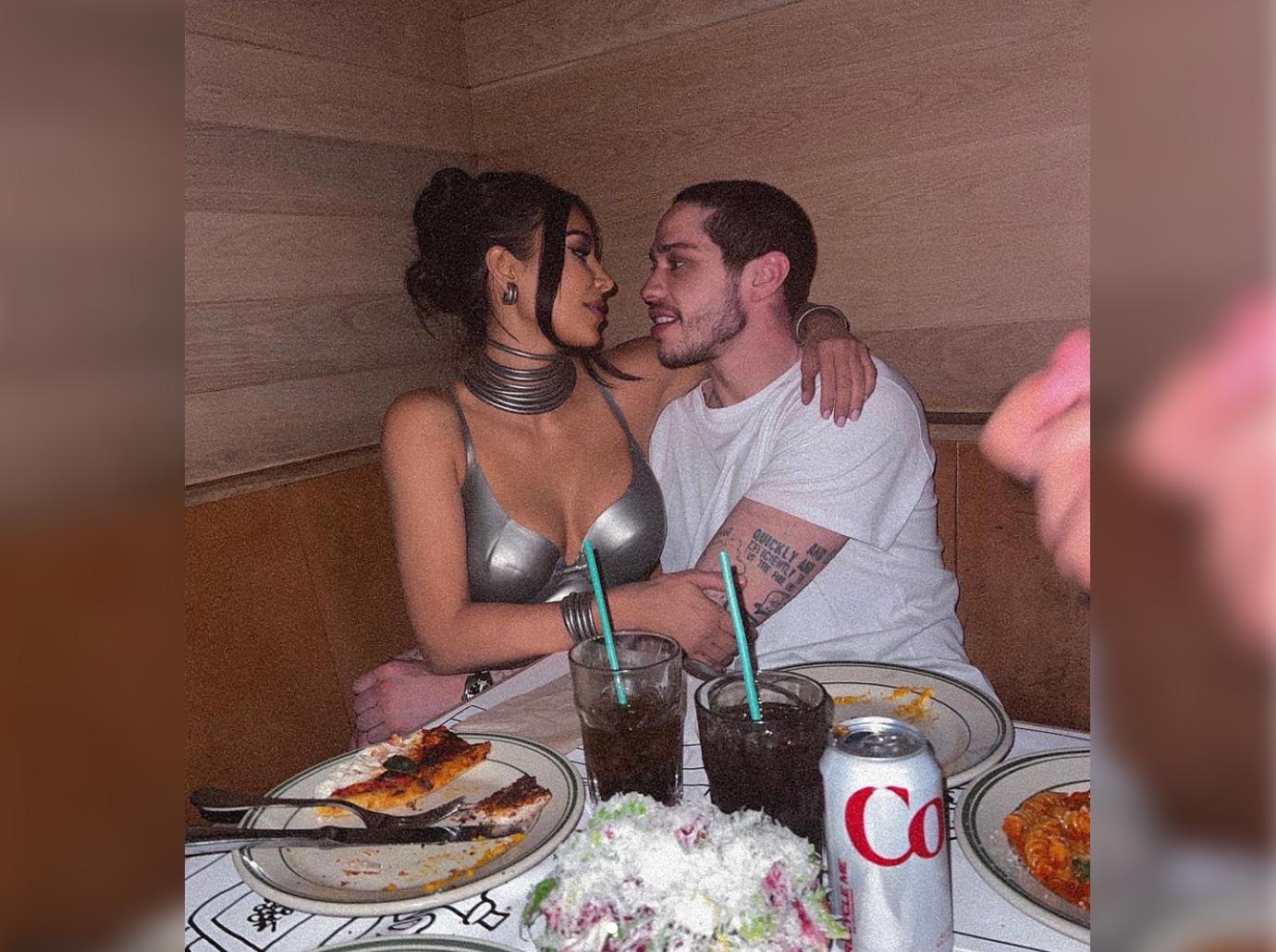 After the mogul, 41, posted a sweet snap with her man Pete Davidson, the Instagram account @ProblematicFame noticed Kim had allegedly made some alterations to her boyfriend's face. The account shared side by side before and after photos alleging the reality star slimmed down Davidson's face and jaw.
However, a photoshop expert told Page Six, "Pete's nose and neck appearance were not altered in any way. The image shown side-by-side shows his face at a different angle, and he is smiling larger so it cannot be an apples-to-apples comparison."
Kim's Curved Mirror Selfie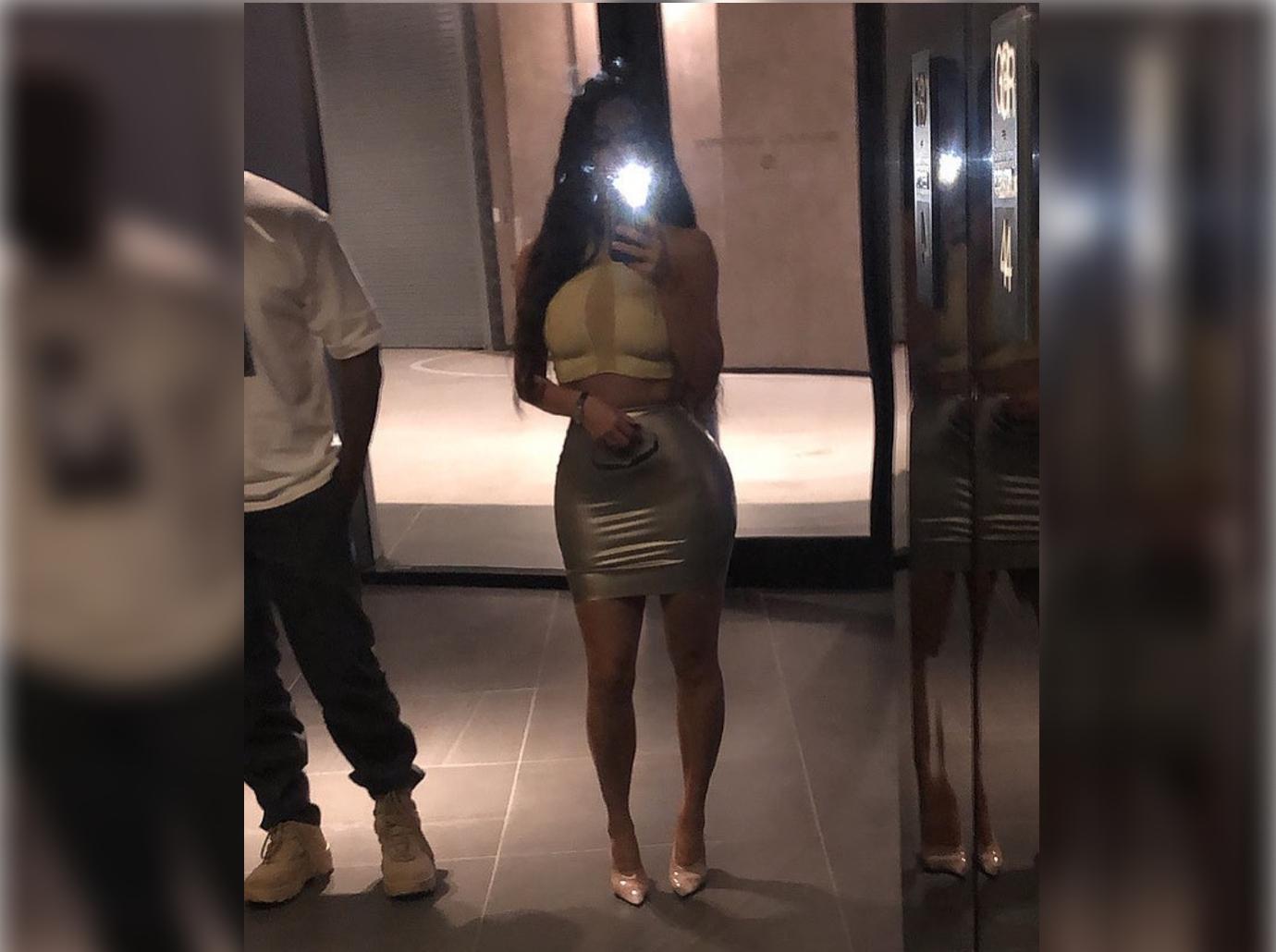 The SKIMS founder's followers were confused after she posted the chic January 2022 mirror selfie where things appear to be unnaturally curved in the middle and right side of the image. The door looks curved, and Kim's feet seem smaller than usual.
"She did not FaceTune this did she... far right middle of pic is curved," one user penned under the pic, while another gave the advice, "Girl, the side door is all messed up from photoshop. Crop it more."
Article continues below advertisement
Kourtney's Larger Butt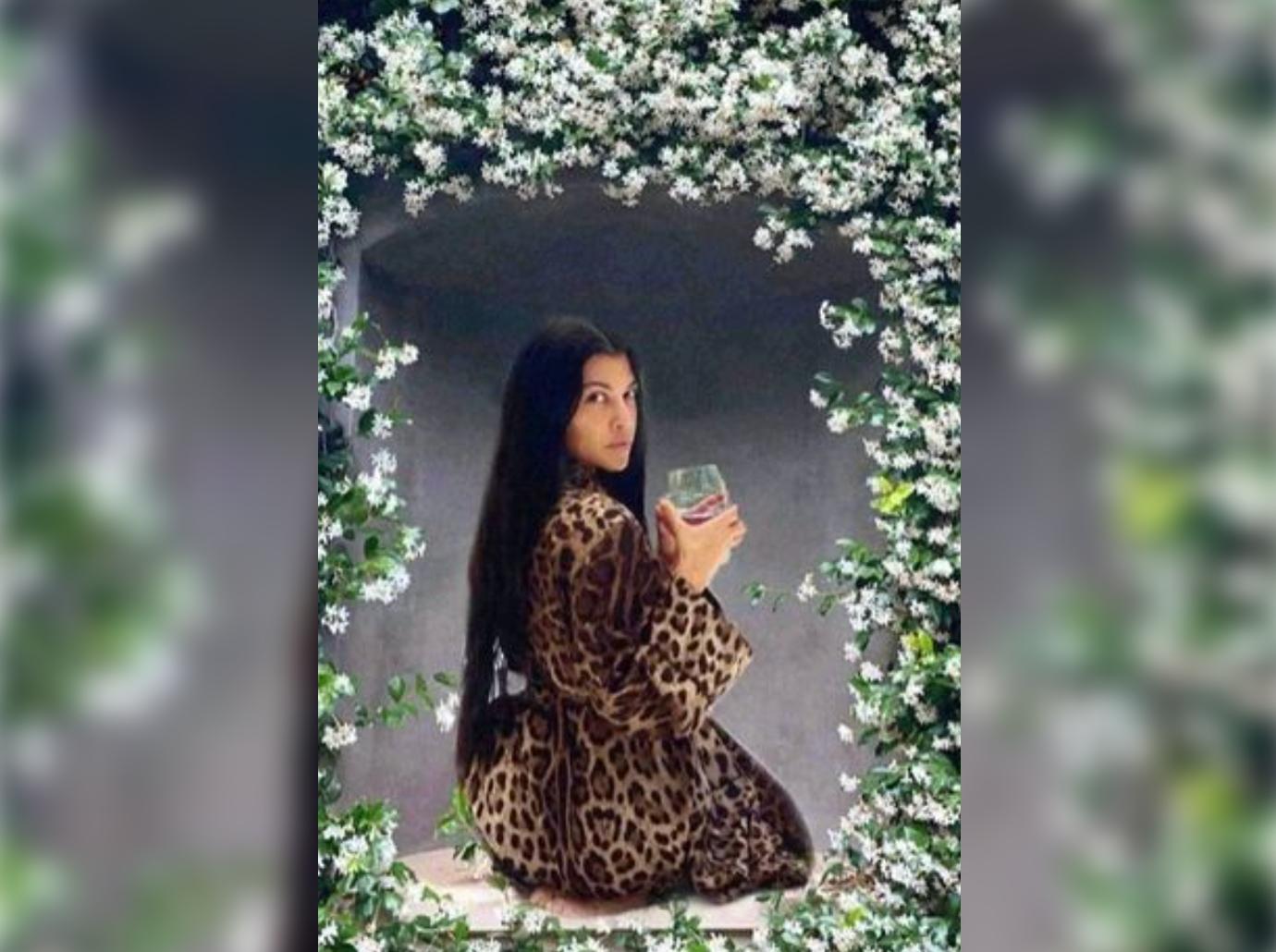 The Poosh founder, 42, was called out for her bigger than usual derriere in a January 2022 Instagram post. She posed in a leopard robe with a glass in her hand as she turned to face the camera in the garden inspired shoot.
"She really thought she would get away with this and everyone would be like, Yeah that's real Kourtney!" one social media user wrote under the edited post. "What in the what? Why? This has to be a joke," another exclaimed.