EXCLUSIVE
Is Katie Holmes Headed For Disaster With Chef Emilio Vitolo? She's His Rebound!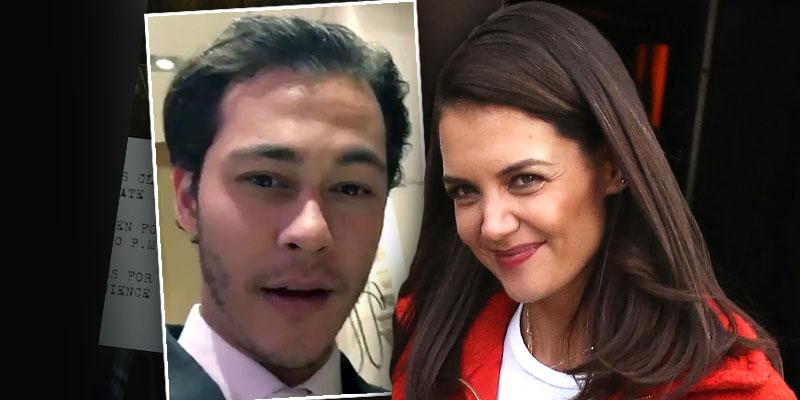 Article continues below advertisement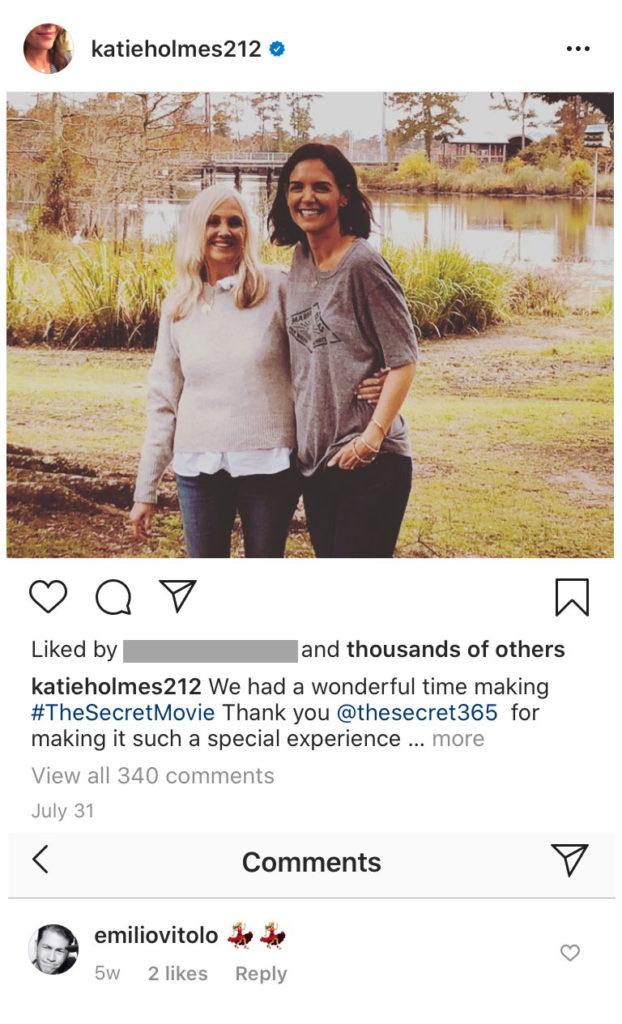 Around the same time, however, Vitolo was tagged in an Instagram picture alongside the designer rumored to be his ex-fiancée on July 27 from the art page Bad Crystal Art. The portrait, with Emmons' arm on Vitolo's leg, was captioned: "date night is the best night."
Emmons and Vitolo are tagged in numerous photos from earlier this year. On May 29, a drawing of Emmons and Vitolo kissing was posted by the account @issues_roses with the caption, "Any hardship in life can be cured by love"; and on February 21 a picture of Emmons, Vitolo and his dog, Lil Franky Vitolo, was posted by Bad Crystal Art with the caption, "Family portrait."
Prior to Foxx, the actress was most famously married to actor Tom Cruise but filed for divorce in 2012 after five-and-a-half years of marriage. She was also engaged to actor Chris Klein in 2003 but never made it down the aisle.