PHOTOS
The Real Reasons Behind Katie Holmes & Jamie Foxx's Split Revealed!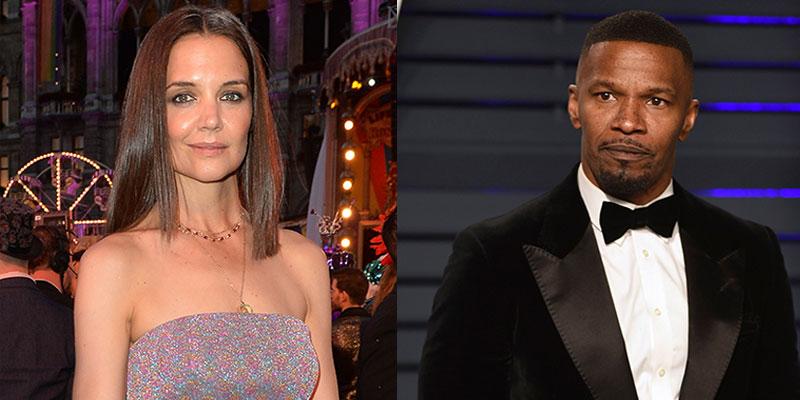 Katie Holmes and Jamie Foxx have split after six years together, and the underlying reasons for their breakup are coming to light. The former couple overcame many hurdles in their romance throughout the years, but ultimately they just couldn't make their relationship work.
Article continues below advertisement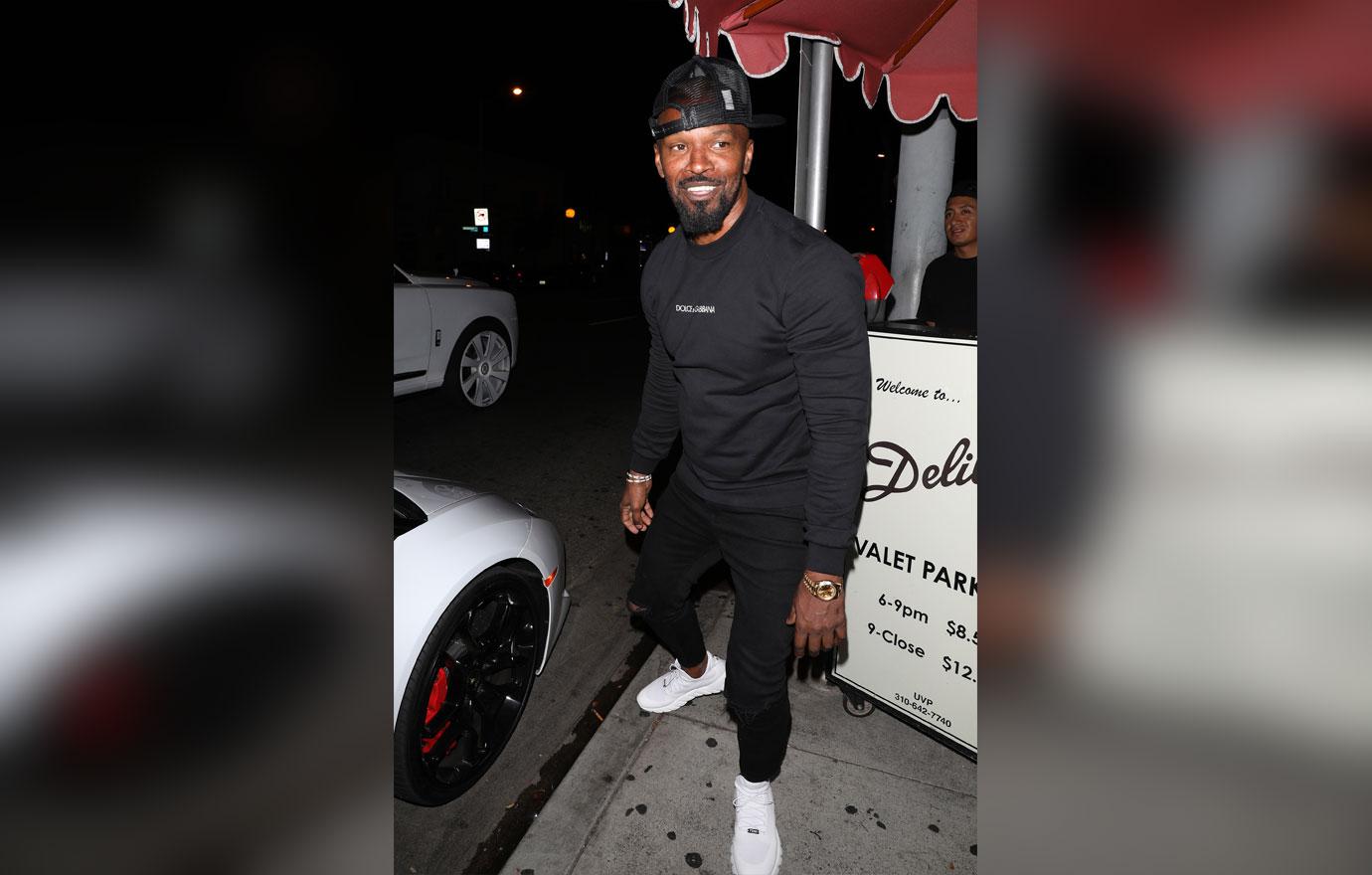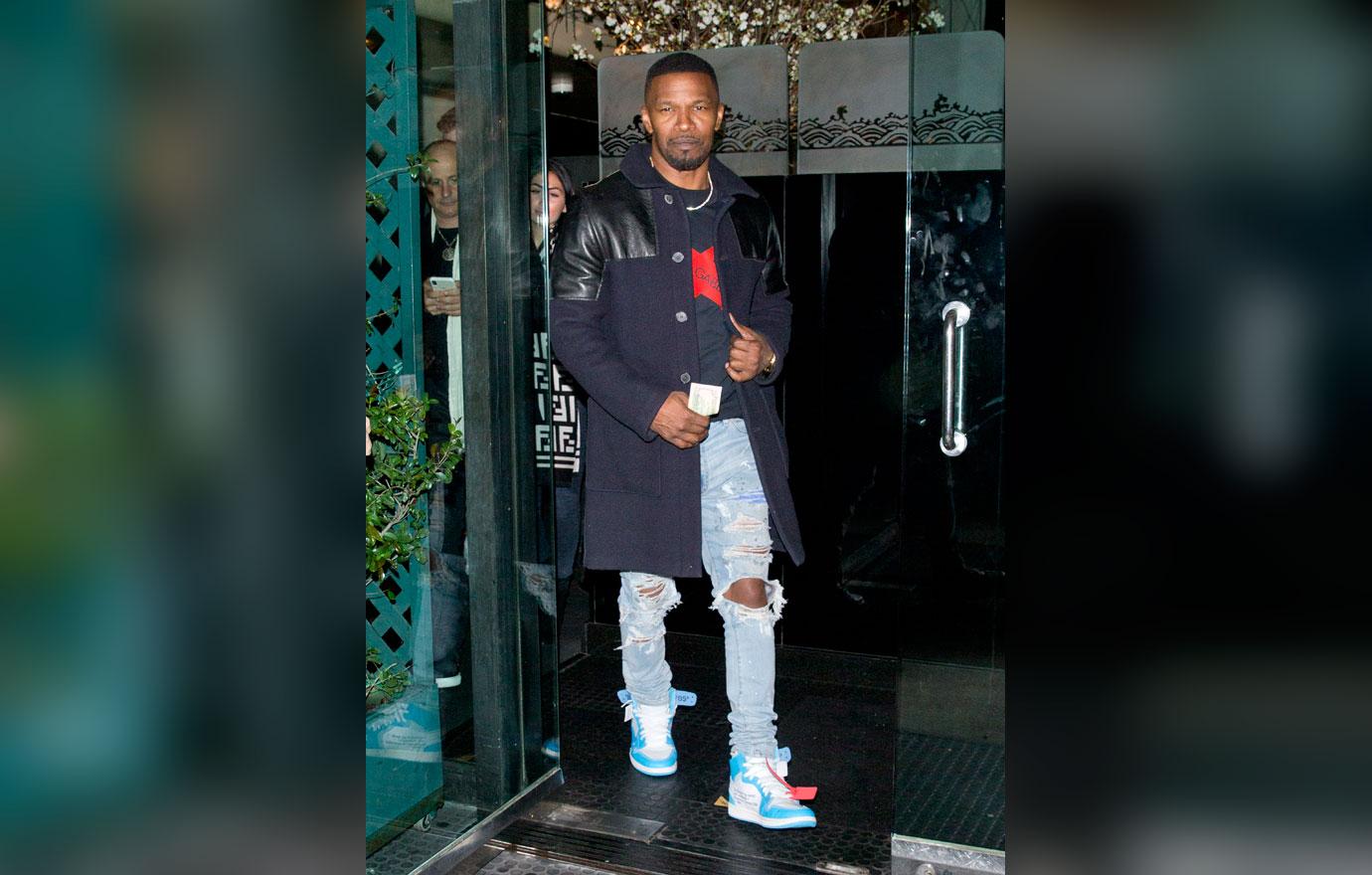 "Jamie and Katie have been arguing nonstop over his partying. For months he's been promising to calm his wild ways, but nothing's changed and she's finally come to the conclusion that she wants to be with a guy who's more mature and ready to settle down," a source told In Touch.
Article continues below advertisement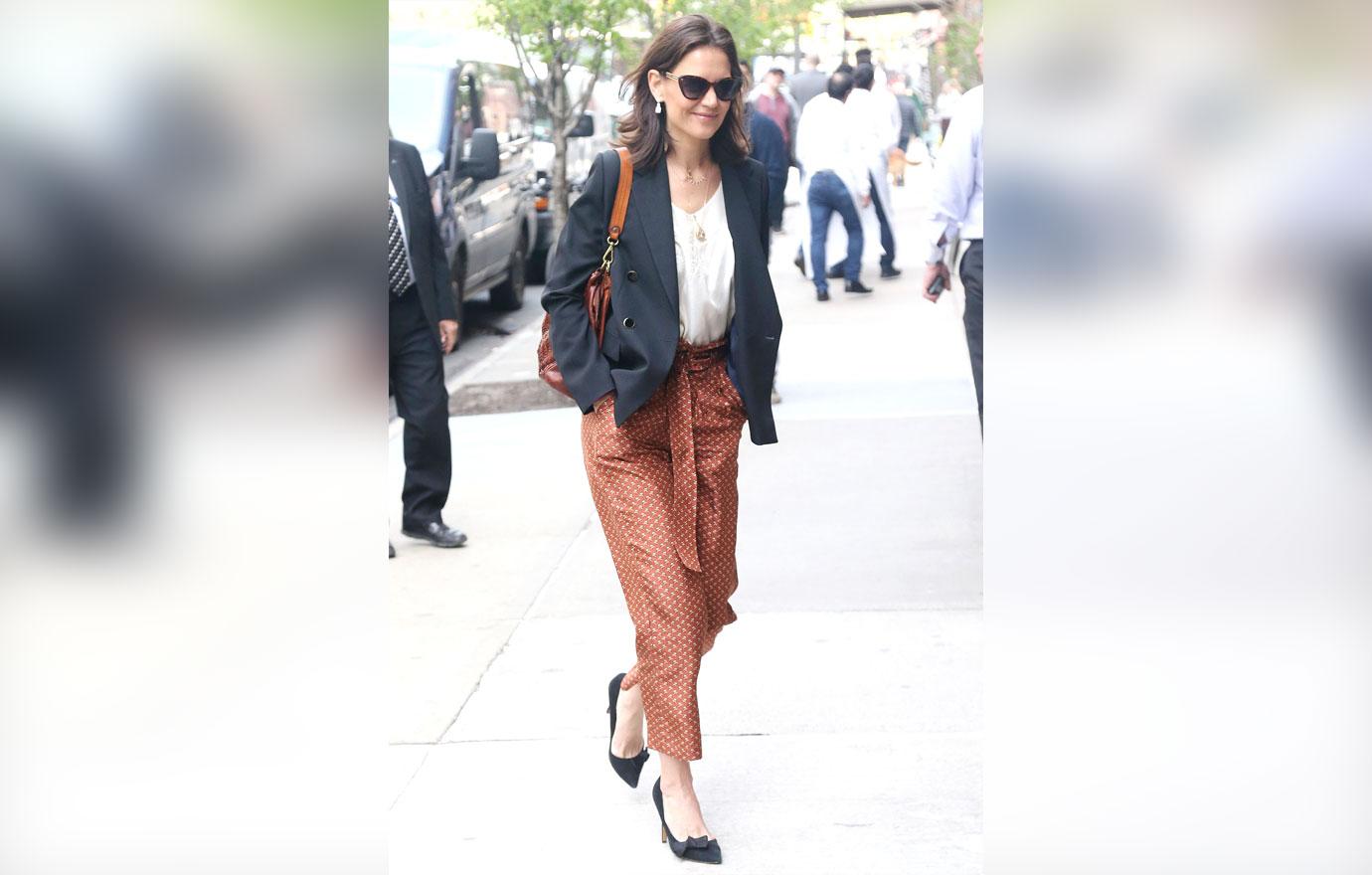 Long distance also put a considerable strain on their relationship. Katie and daughter Suri are based in New York City, while Jamie split his time between coasts.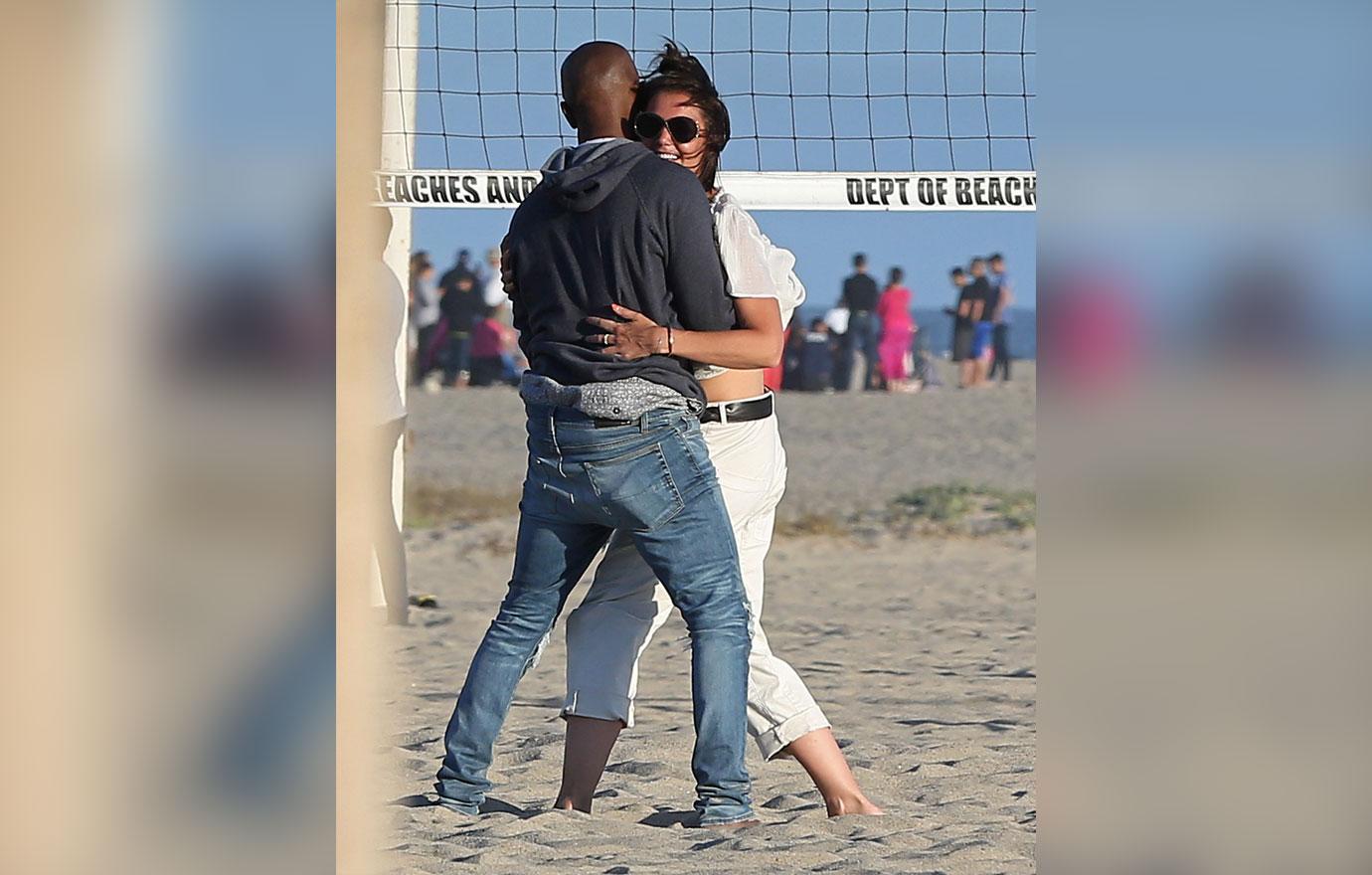 "She also can't keep an eye on him when he's in LA and is fed up with doing the whole long distance thing so gave him an ultimatum — either move to NY or it's over! He refuses to leave his hometown so she called it a day. They've been on and off for a while, but Jamie always manages to talk Katie into giving him another chance. Friends are hoping that she doesn't take him back this time around," the source added.
Article continues below advertisement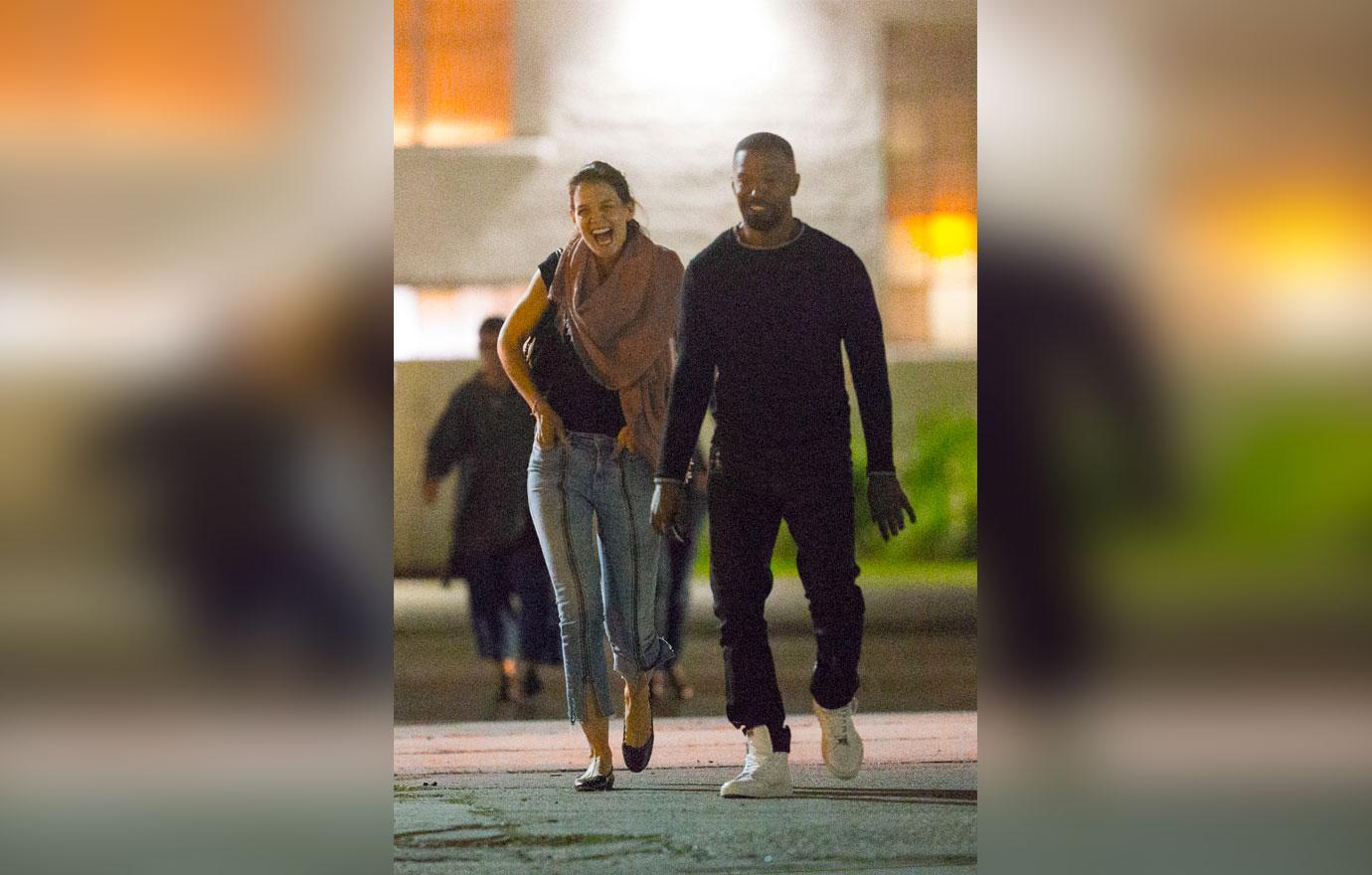 The pair first got together back in 2013, just one year after Katie's divorce from Tom Cruise. They kept their relationship extremely quiet, as Jamie was once close pals with the Mission: Impossible actor and they costarred in the 2004 movie Collateral.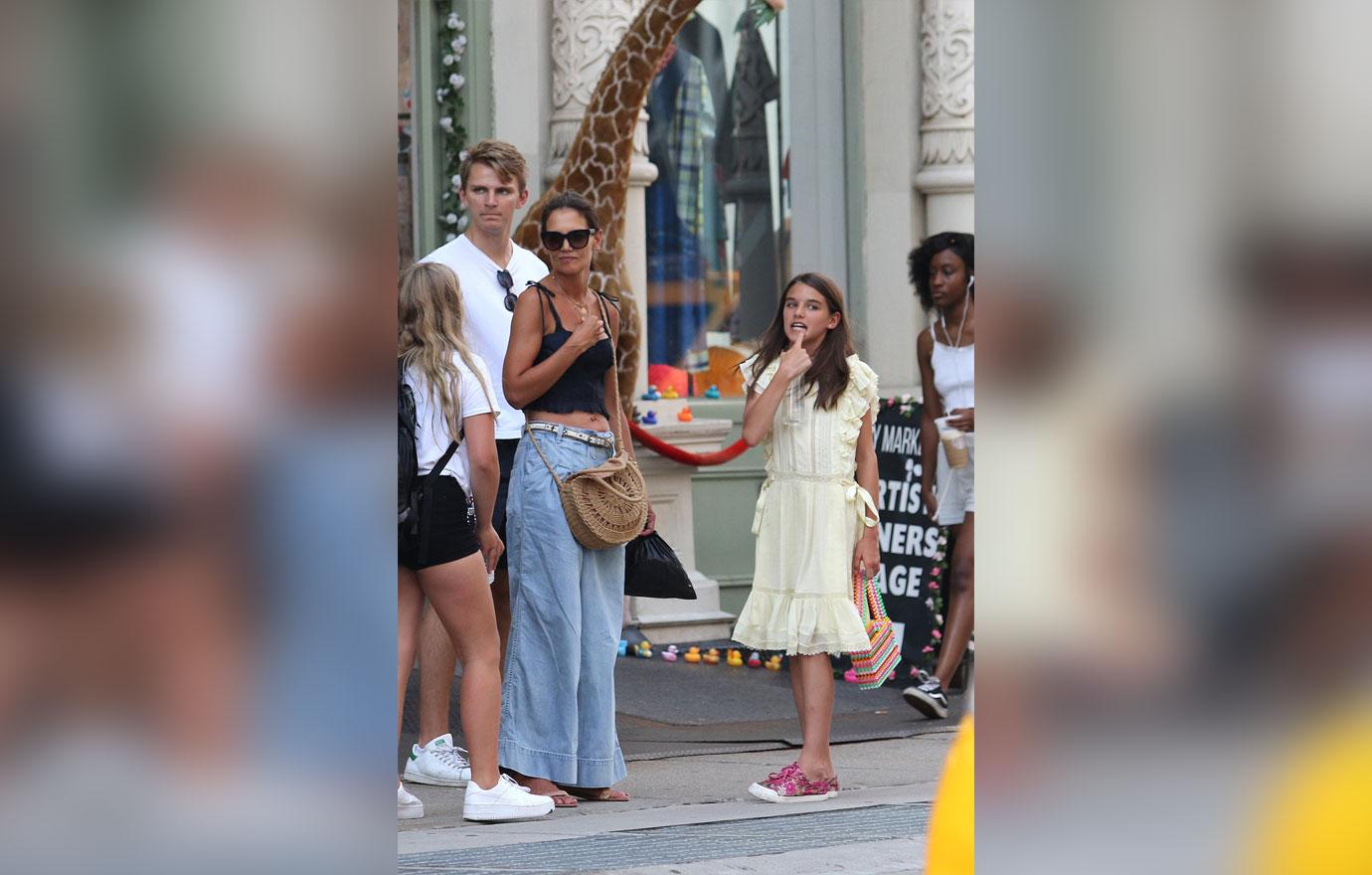 Article continues below advertisement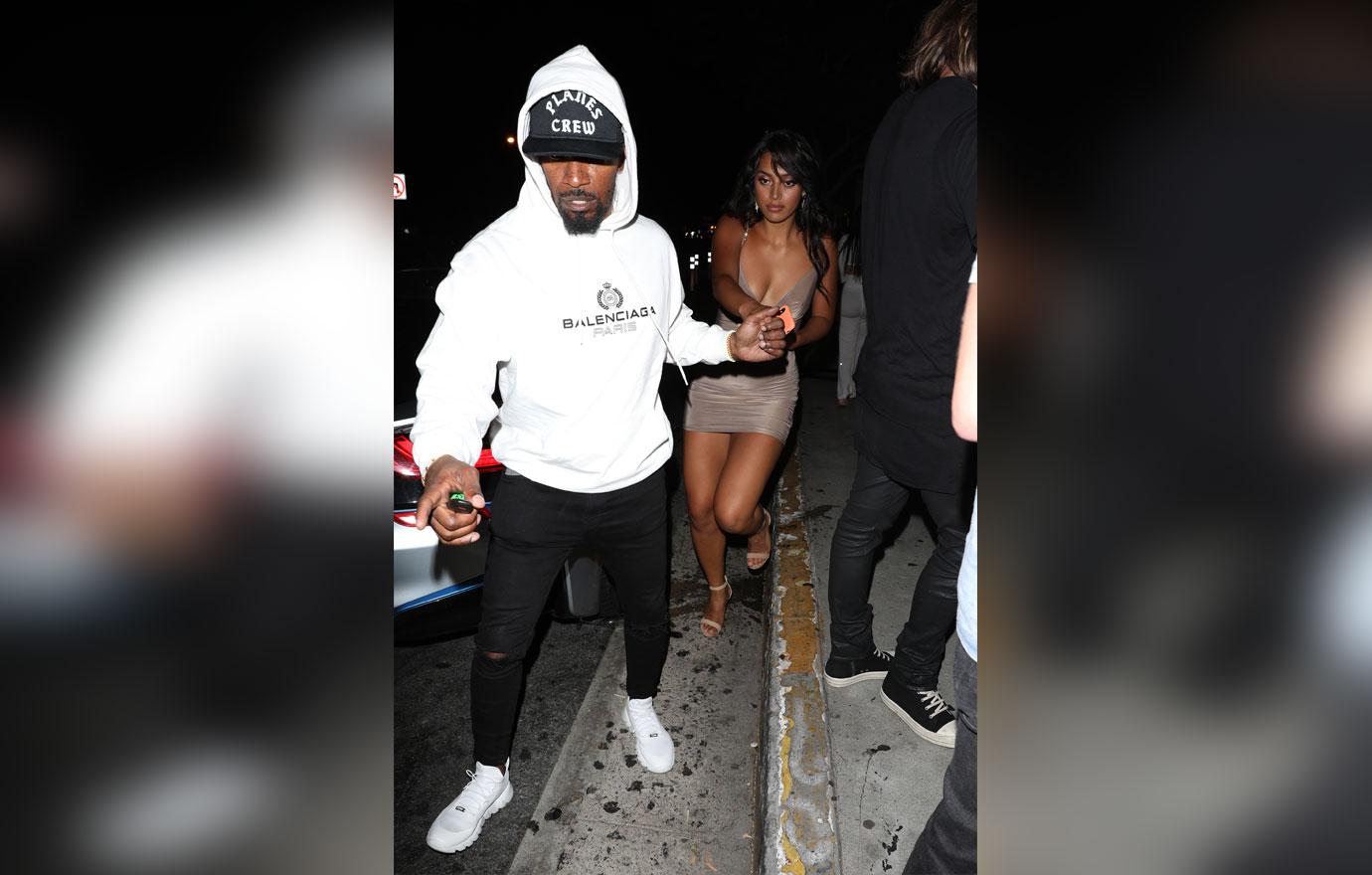 Jamie has reportedly been mentoring singer Sela Vave and they have been spending a lot of time together as of late. The two were spotted holding hands while leaving a nightclub in Los Angeles on Saturday, August 17, which sparked rumors Jamie was cheating on Katie. However, sources claim Jamie and Katie called it quits in late May.