NEWS
Beverley Mitchell: Being a Mom Is Living In "The Best Bubble Ever"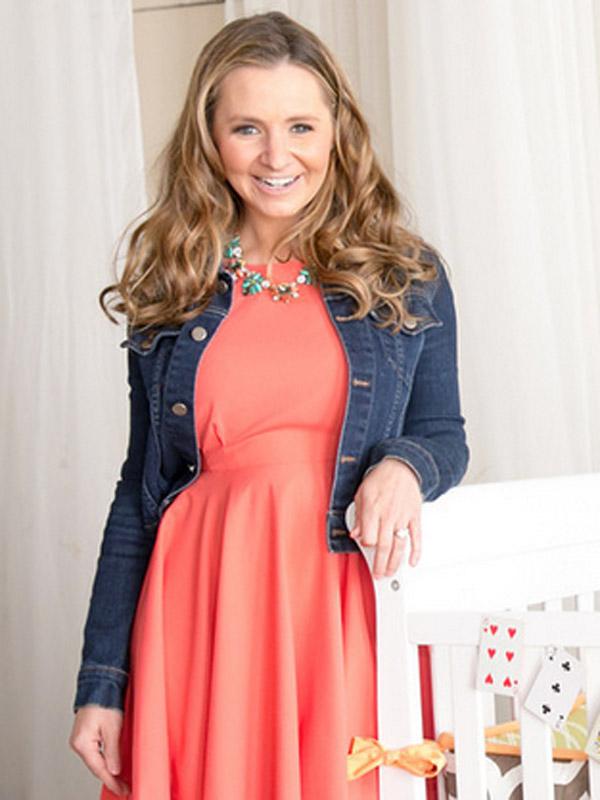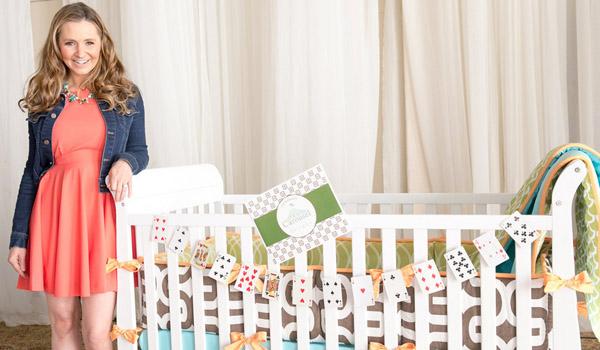 Now that daughter Kenzie is ten-months-old, former 7th Heaven star Beverley Mitchell revels in the way things have changed.
Poll: Which Celebrity Couple Had The Sexiest Valentine's Day?
"Life has been flipped upside down in the most beautiful way," the actress, 33, tells me this week when she hosts the Operation Shower/Birdies for the Brave baby shower for military moms-to-be presented by CarouselDesigns in Pacific Palisades, Calif. "Everything that I thought mattered prior to having Kenzie has little to no significance anymore. I feel like I've been in a bubble for the past ten months laughs, but the best bubble ever, and I'm OK to stay in it for a long time."
Article continues below advertisement
Now all Beverley wants to do is be with her little girl, whose dad is hubby Michael Cameron.
"She has so much personality," Beverley shares. "She's our little dancing queen. Everywhere we go we're stopped by people who say she's the happiest baby they've ever seen."
She continues, "I couldn't be happier. My husband and I pinch ourselves every day because she's such a gift. She's brought so much joy and light to our lives."
OK! News: Find Out What John Krasinski and Emily Blunt Named Their Daughter
Like mother, like daughter it seems.
Beverley, whose new movie The Dog Who Saved Easter will be out this spring, was discovered when a talent agent spotted her throwing a temper tantrum for her mom at the mall, so naturally her little girl is a pro.
"Kenzie has a flair for the dramatic every time she doesn't get her way," she says with a laugh. "She throws a little bit of the whine in there. She's got a specific whine. She wants to pretend that it's a cry, like 'she's so lonely and she's so upset.' We look at her, and then she smiles, and we're like 'you are so full of it. You already know how to manipulate us, how is that possible, and you're only ten months old?'"
Article continues below advertisement
Beverley is grateful for her helpful hubby.
OK! News: Which Reality Star is Launching a Kids' Clothing Line?
"When I was sick, he took care of Kenzie, and allowed me to sleep," she says. "He got groceries and straightened up everything. Everything was done, the food was there, Kenzie was happy, the house was clean. Knowing that he did such great things to help me out shows that we're a great pair, and that we're there for each other."
She continues, "He knows me better than anyone. laughs He knows that those are the things I'd be busting my butt to do, even when I didn't feel well."
Can we expect more siblings for Kenzie?
"We absolutely are going to have more kids. I'm an only child, so originally I was like 'I could have an only child,' but the amount of love and this whole journey has been so incredible, like, I can't imagine doing it only once I want her to have siblings. My husband is one of three—and seeing how close they are, I think that's an incredible gift, and I would love to be able to do that for Kenzie."