NEWS
Poll: Vote For The Celebrity Couple Who Had The Hottest Valentine's Day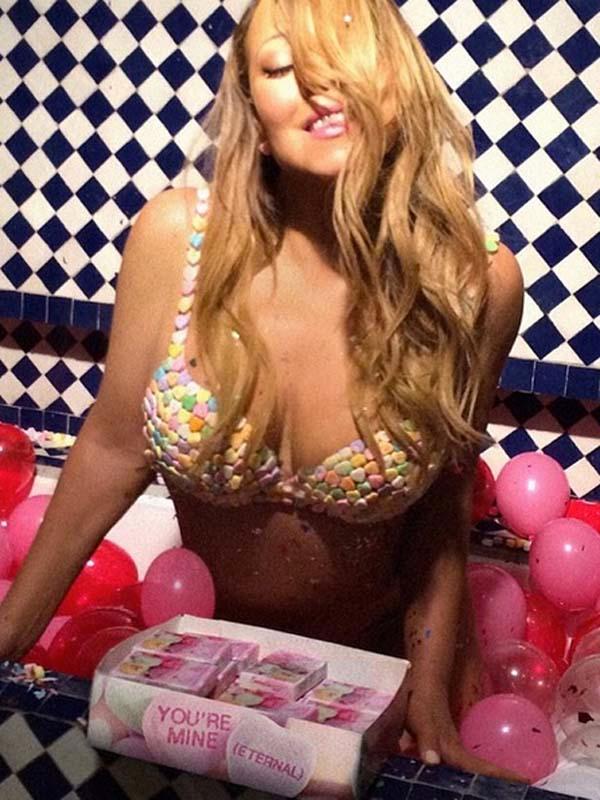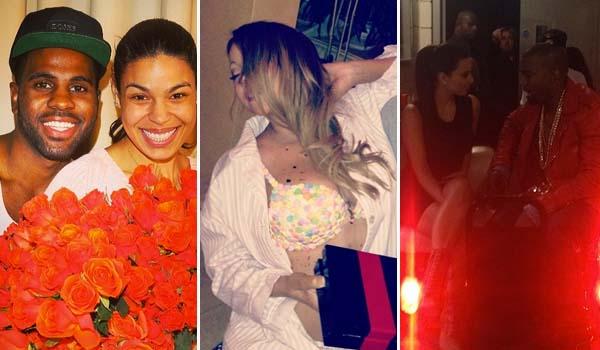 Love was certainly in the air this weekend for some of our favorite celebrity couples on Valentine's Day. And three famous couples in particular went above and beyond for the day of love—and have the Instagram photos to prove it! Here's the three pairs who win the romance award for February 14th, 2014...
Photos: Celebs Who Shared Valentine's Day Memories on Facebook and Instagram
Kanye West, who will probably never outdo his proposal to Kim Kardashian, still brought on the romance by buying her 1,000 red roses. Kim shared a photo of herself posing in front of the gorgeous blooms:
Article continues below advertisement
Jason Derulo set the bar high for all the boyfriends of the world by getting his longtime girlfriend, Jordin Sparks, 10,000 orange roses from PassionRoses.com. Jordin probably would've preferred an engagement ring, but hey, this is still a pretty nice gesture:
As for Mariah Carey and Nick Cannon? MC posted tons of Instagram snaps of their night together. She posed in a candy bikini in a bathtub full of red and pink balloons and glitter, and also shared a photo of her gift from her husband—a diamond plated necklace that reads "You're Mine," of course referring to her new single. Check out all the sexy pics at Mariah Carey's Instagram.