NEWS
10 Things We Learned from the Season Finale of Real Housewives of New Jersey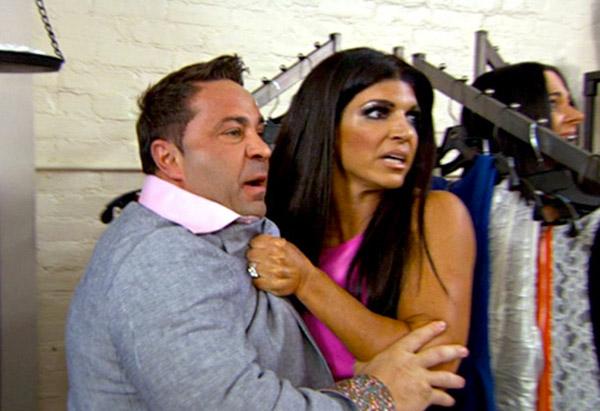 It's all over! This long, dramatic season of Real Housewives of New Jersey has drawn to a close, and things feel surprisingly peaceful (especially given the legal drama on the way for Teresa Giudice). Here's what we learned from the episode.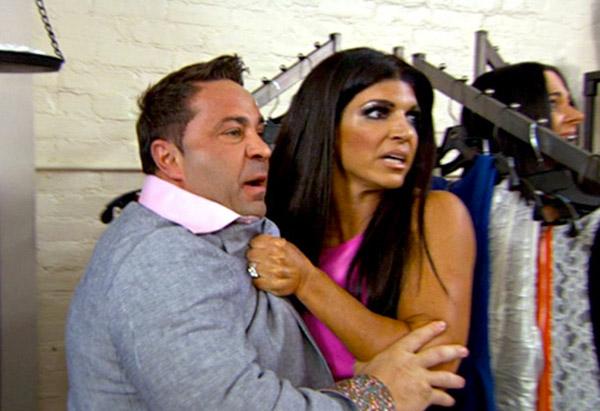 Kim D is, as always, the root of all evil.
Caroline Manzo noted that Kim D was the "common denominator" of all the drama around the Gorgas and Giudices.
No male residing in New Jersey is above 5'6.
Article continues below advertisement
When Penny's husband came out to defend his gossipy tweets about Melissa Gorga, he was as meatball-esque as Joe Gorga himself. Obviously, it didn't take long for them to erupt into punches.
Watch: The Real Housewives of New Jersey play Would You Rather?
When Caroline Manzo is upset, I want to die.
She rarely loses control, but when she started screaming at Kim D and her voice cracked, I felt this weird urge to cry. I am extremely attached to Caroline Manzo, is what I now know.
If Teresa would just own up to the truth, her brother Joe would forgive her.
We'd all forgive her, I think. If only because I would finally understand what's going on here!
Little Nicholas Laurita is doing so well.
It's wonderful to end this season on a high note for Jacqueline and her family, after watching their struggles with son Nicholas' autism diagnosis.
OK! News: Kathy Wakile breaks down the big fight at the retreat.
Article continues below advertisement
Richie Wakile believes that Joe Giudice going to jail could help Teresa.
At least, help her relationship with her brother. Joe Gorga would definitely be there for his sister during the tough times, no matter what.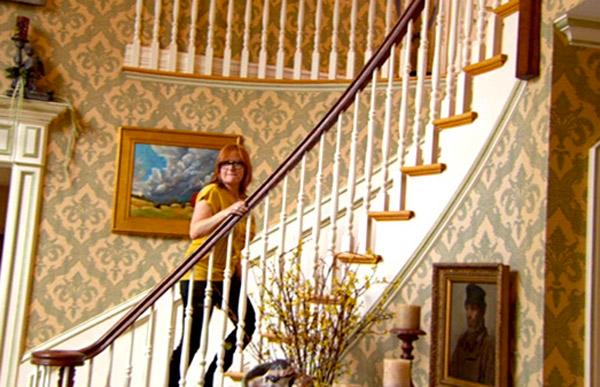 Bravo is prepping us for the Caroline Manzo spin-off.
How else to explain the mushy segment about the Manzo family, with lots of flashbacks of Caroline and her kids back at the beginning of the show? Not that we would ever complain about an emotional Manzo segment.
OK! News: Kathy Wakile is writing a cookbook! Get the details here.
Teresa finally admitted to... something.
She said she was angry at Melissa, so on some level she sought out nasty gossip about her to validate her own feelings. It's amazing that she was able to have these conclusions without the presence of Dr. V or another therapist!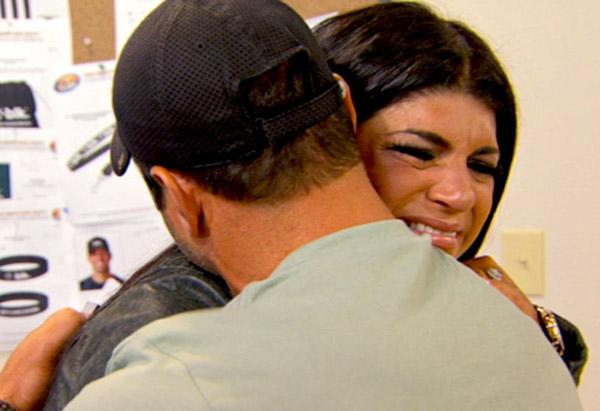 A girl can have her muffin top.
So says Milania Giudice. I think I need to start working on my tumblr of Milania-isms.
Article continues below advertisement
Watch: Caroline Manzo explains which of her sons wants to be a cowboy.
The season started and ends at the Jersey Shore.
Get ready for a wallop of a metaphor. At the beginning of the season, the summer hosues of the Gorgas and Giudices were totally ruined, drowned by the rains of Hurricane Sandy—just like the relationship between the two families. After a lot of work, the houses and the relationships are restored. Huzzah!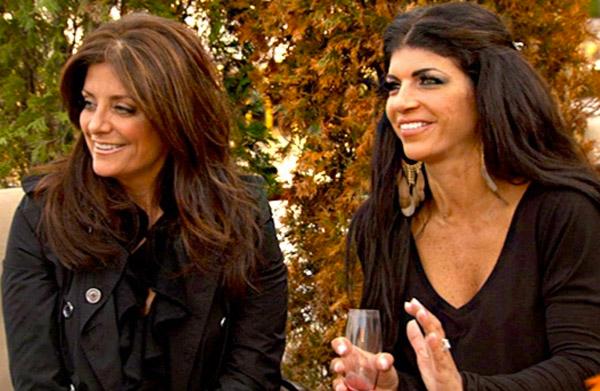 What did you think of the finale? Do you think Teresa and Joe Gorga are finally in a good place? How do you think their relationship will change given her legal troubles? Tell us in the comments below or tweet us @OKMagazine.