NEWS
10 Unanswered Questions We're Still Asking After the Pretty Little Liars Summer Finale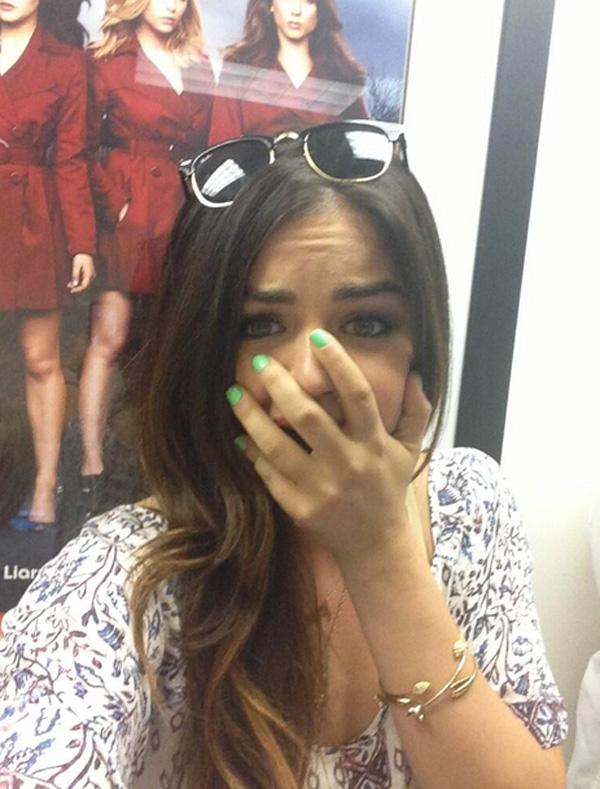 I was so busy last night that I couldn't watch Pretty Little Liars in real time, but I immediately regretted that decision when I went on Twitter and found spoilers everywhere. EVERYWHERE! So I woke up early this am to watch the finale on DVR and OMG was I glad I did. My reaction to that epic ending was kind of the same as Lucy Hale's was: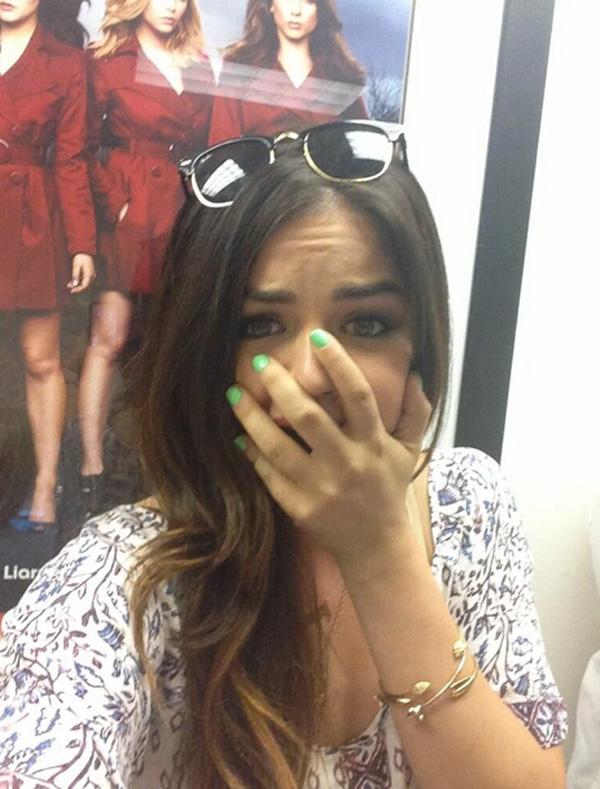 But of course, us here at OKMagazine are still asking a million questions, because in true PLL fashion, when one mystery is solved, another one comes open.
Article continues below advertisement
So here's what's still confusing to me after the finale, which are all clearly hypothetical questions that I do not know the answers to. Just FYI, do NOT read this if you haven't watched the episode yet. You've been warned. These are in no particular order and are mostly just written as they come to my mind, so here goes...
Who was that creepy guy that was stalking Hanna at the hoedown? Will we ever find out?
Is the creepy guy at the hoedown telling the truth about how he knows for sure that Ashley didn't kill Wilden? Who did he really see?
Where is Mona? Really though, where is she?
Is Alison really alive? How do we know that we can trust that creepy old Mrs. Grunswald in Ravenswood?
MORE ON:
pretty little liars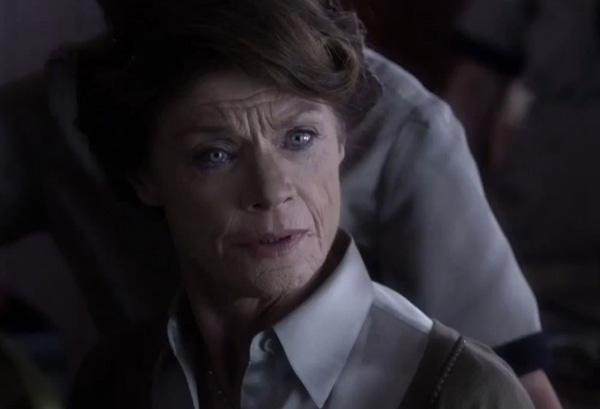 After Mrs. Grunswald took her to the hospital and Ali escaped, where did she go?
Article continues below advertisement
Is Caleb going to be the first one to figure out who the male "A" is?
Are there really two redcoats? If Cece was the one fighting Aria, was Ali the redcoat with Spencer?
Afrer Cece redcoat fell down the rope, how did she get back up and where did she go? She looked basically dead!
Why was Emily the one taken into the scary box during the magic show? What does Ezra have against her specifically?
And lastly, IS THIS REAL LIFE? IS EZRA REALLY IT? It makes sense because he clearly is into younger girls so fine, maybe he became creepily obsessed with Ali, but was he only dating Aria to get to her? So many possibilities.