NEWS
10 Unfortunate Things That Happened to Justin Bieber in March 2013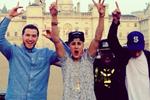 How do we put this gently? Ever since Justin Bieber and Selena Gomez broke up a few months ago, Selena's career has been skyrocketing (Spring Breakers, hello) and Justin's, um, has not.
Watch: Justin Bieber's Week Summed Up in Video Form
Here's a little recap of what's been happening with the Biebs in just the past few weeks, and we'll leave it to you to weigh in on if his breakup had something to do with it or not. Or maybe it's just a British thing, because half of the items on this list occured in London and that's just weird?
Article continues below advertisement
Photos: How Justin Bieber Could've Celebrated His 19th Birthday
We're laying it all out piece by piece (and tweet by tweet). So read on and then do with this information as you wish...
1. Justin Bieber celebrated his birthday on March 1 but tweeted "Worst birthday" shortly afterwards. The press assumed it was because his underage friend, Jaden Smith, was thrown out of the club, but Bieber shot those rumors to rest. Let's just assume it was the worst since Selena wasn't there, mmkay?
2. After said party, Justin returned to his hotel in London that same night, where he celebrated, looking like this, and press everywhere were calling him a douche. Dude, it's the UK. It's cold. Put on a shirt.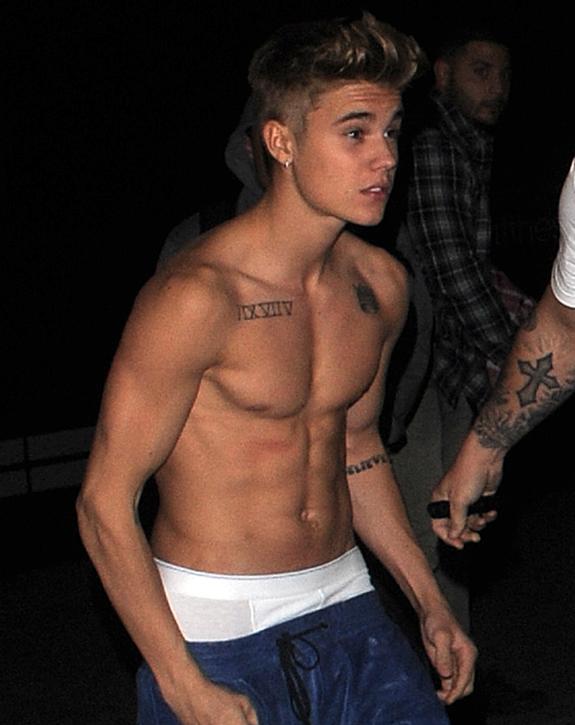 3. Justin was scheduled to play a few shows at London's 02 Arena during his stay, but for one of them, he arrived late to the show and got booed on stage. Hey, those Beliebers have bedtimes, ya know.
Article continues below advertisement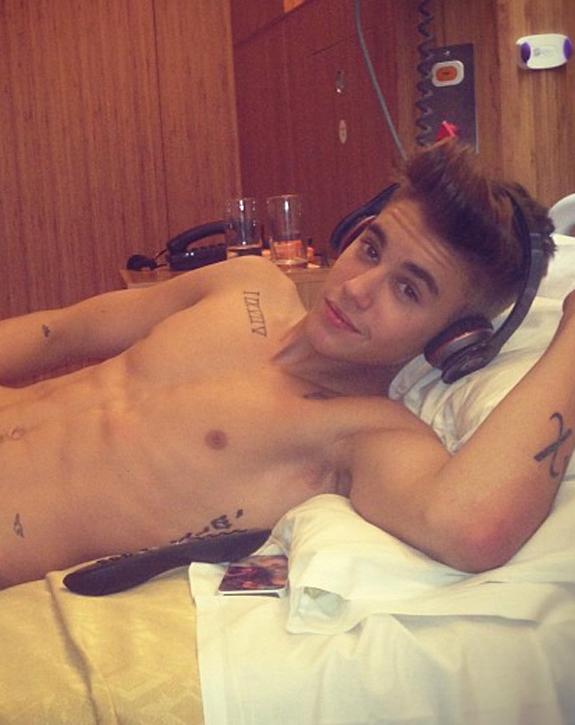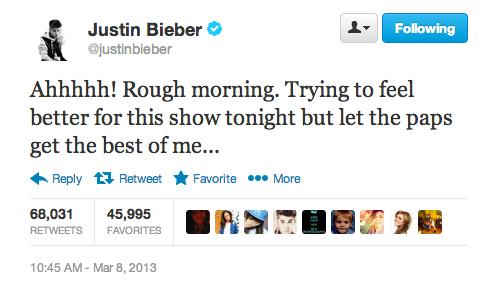 Article continues below advertisement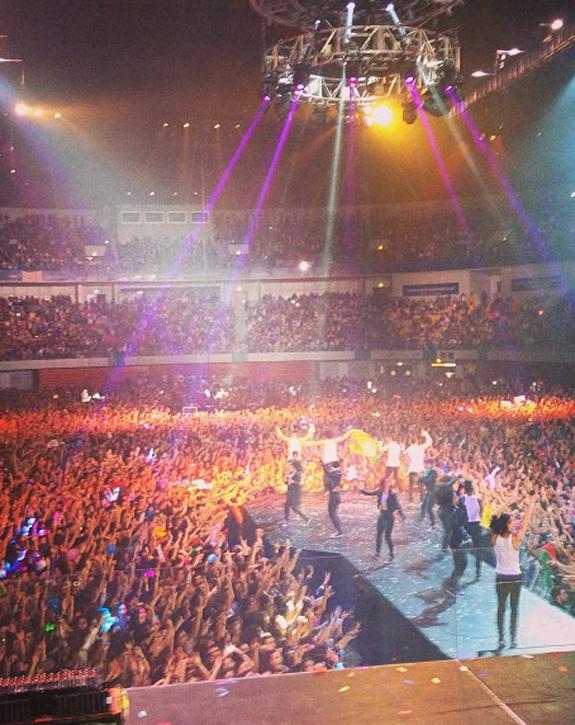 10. But we should probably mention that despite the British mania, Justin enjoyed himself, so all is good at the moment. Here's proof in tweet form: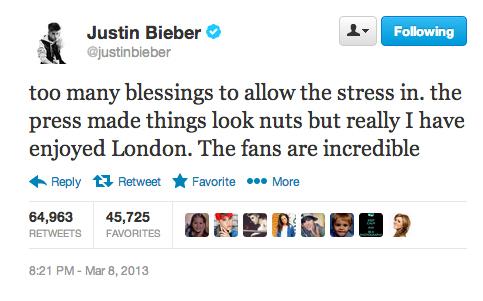 After all is said and done though, we'll be honest — Justin's music is awesome, he's really talented, and, not gonna lie, his six-pack is insane and we think he's hot. But you can't help but wonder why 2013 has been so rough for him, ya know?
OK! News: Does Justin Bieber Have a New Girlfriend?
Do you think Justin's turned into a bad boy or is he just going through a rough patch? Do you think if he was still with Selena, she'd set him straight? Let us know if you agree with us (or not!) at @OKMagazine!