NEWS
12 Things We Learned from Last Night's Real Housewives of New Jersey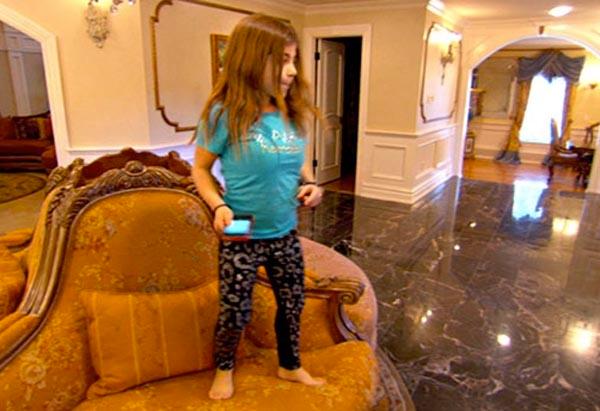 Article continues below advertisement
A motif of this season has been that every episode opens with the Gorga kids, and I for one am very happy about it. They are super cute.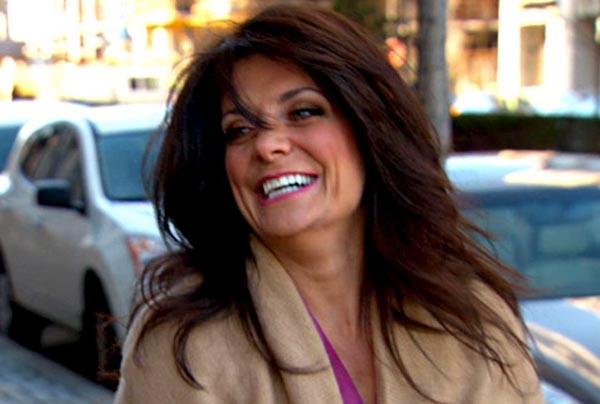 Kathy Wakile's cannoli business is booming.
It was cool to see her yummy products on QVC. Now send some to the OK! offices, pretty please.
These Real Housewife husbands are pretty cute.
It was so funny watching all of them consider what would be the ideal present for Melissa Gorga's upcoming birthday. Chris Laurita continues to be my favorite, and of course he had the best suggestion—a spa weekend.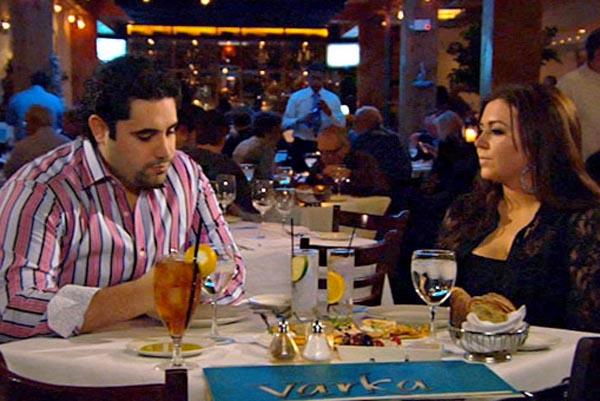 Lauren Manzo is in no rush to get married.
She and Vito are still going strong (Okay, no, awkward. They're going awkward), but with her makeup store Cafface going so well, Lauren is in no rush to get married. Also, she's only 24!
Article continues below advertisement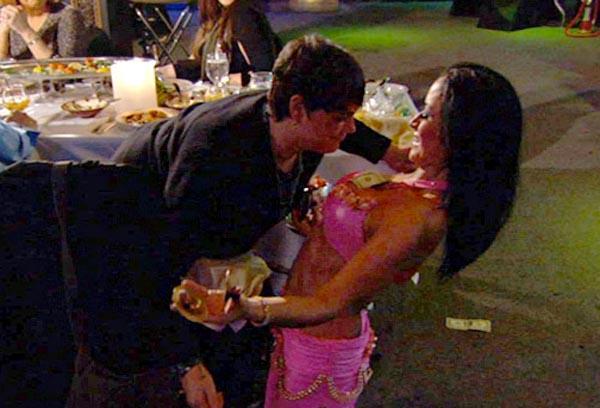 Women are the worst.
Let me explain. Much of this episode just showcased a bunch of catty women being catty—talking in circles about lies, nonsense, rumors, and other assorted horror. It was hard to even keep up with, but you felt gross for even trying.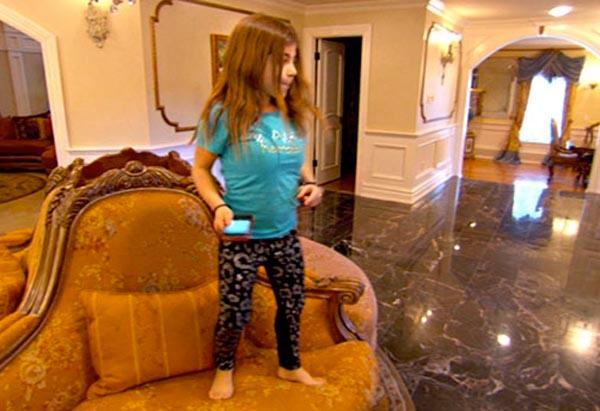 Richie Wakile is ready to step out of Kathy's business.
How can someone be sick of the smell of lemon marscapone cream in their kitchen? Especially as a dude, who can eat whatever he wants! It seems like a good idea that Rich is ready to exit the cannoli biz. Kathy can spread her wings now!
Article continues below advertisement
Hair events call for gold sequins.
Did anyone else feel the need to hit Pinterest after this episode? I absolutely need a gold sequined dress.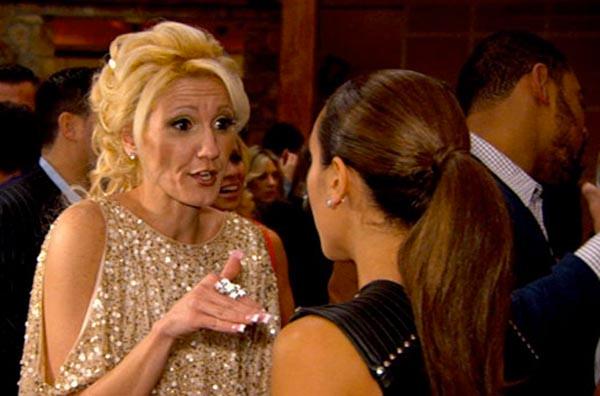 Teresa was being a bit of a sketchball.
The last few minutes of this episode were weird. Why was T hovering over that interaction? Because she knew if she left, the women would all turn on her? Again I have to say: women. The worst!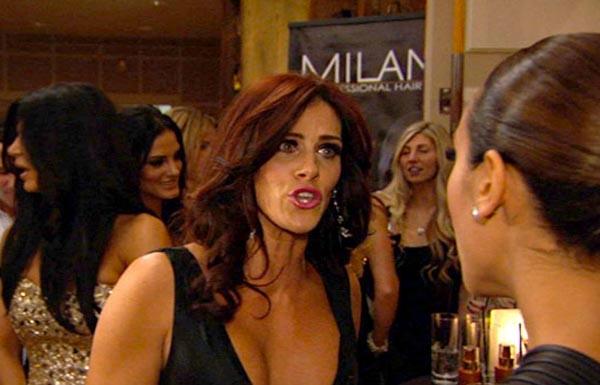 Who do you think was lying in that final confrontation? Do you really think that Melissa cheated on Joe? Do you find everyone outside the main group to be super weird? Tell us in the comments below or tweet us @OKMagazine.