NEWS
13 Things We Learned from Last Night's Real Housewives of New Jersey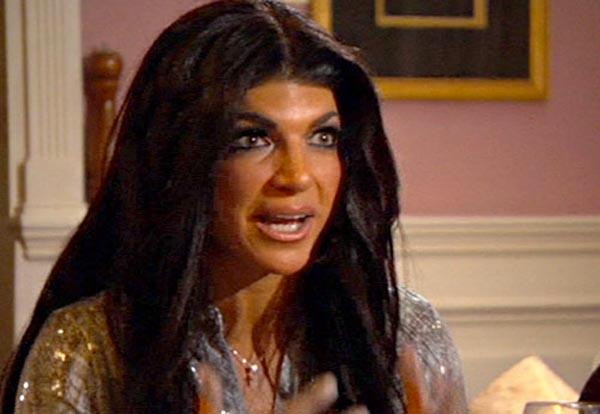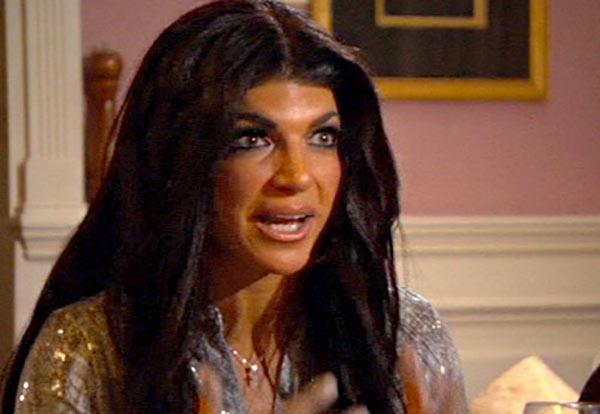 Teresa Giudice and Jaqueline Laurita resolved their issues.
But I'll be honest, it doesn't seem like they reeeeally resolved their issues. It seemed less heated, but that doesn't mean the problems have gone away. Also, wasn't it so strange that their husbands were sorting out their own argument in another room?
Article continues below advertisement
Albie and Chris Manzo have a disturbing metaphor for their businesses.
BLK water is their main b*tch, their restaurant is their girlfriend on the side. Charming! Boys, I do not like that.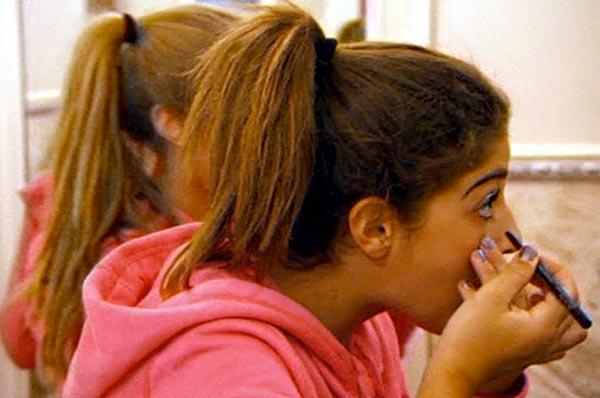 Gia Giudice is going to be Regina George of northern New Jersey.
"I have very dysfunctional sisters," she said with utter disdain and disgust to her minions.
The Housewives are getting plastic surgery-addicted.
Jacqueline mentions a little tummy tuck, maybe a neck thing, Kathy Wakile's done her nose... it's a hop, skip, and a jump to Heidi Montag-ville.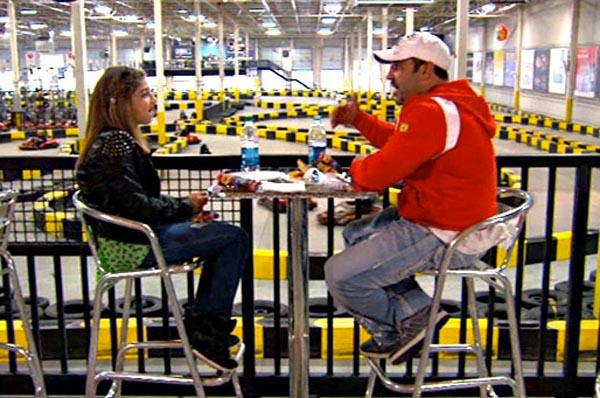 Joe is a great trash talker.
MORE ON:
Real Housewives of New Jersey
Article continues below advertisement
He and Gia went go-carting, and her age and gender did not disqualify her from being challenged by her uncle.
Kids at school are mocking Gia's family.
I cannot. One can only imagine what they're saying now, given recent events.
Nothing sounds more fun than a charity Zumba class with the RHONJ.
Please invite me to the next one! Also, this was yet another episode where we got to see the Gorga kids dancing.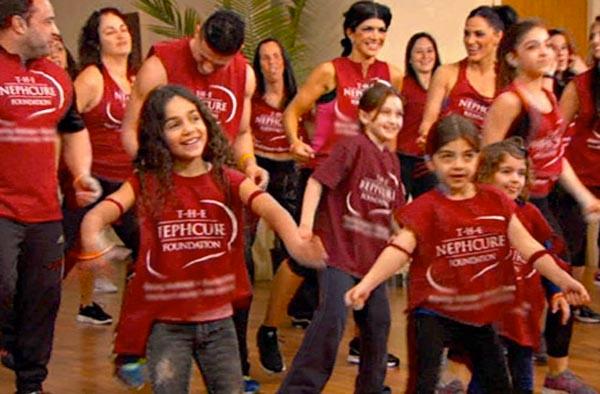 It was so sad to hear that Kathy and Teresa's parents had the same issues as they do.
Italians! You must learn to calm yourselves!
OK! Exclusive: Kathy Wakile talks her biggest beauty secrets.
The Giudices are still mocking Melissa Gorga about the stripping rumor.
I thought she handled that spectacularly! I would have lunged across the party bus after that. The party would have been over.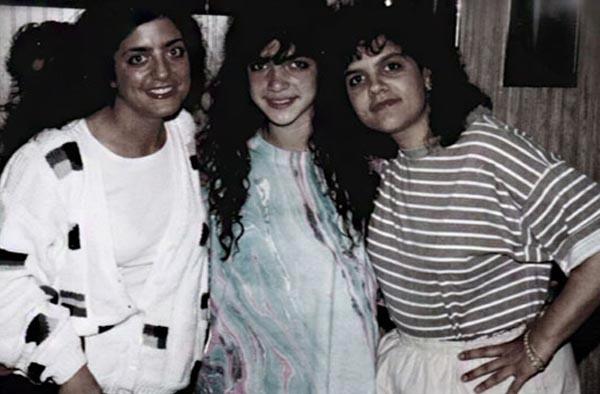 Article continues below advertisement
Her emotion at Greg leaving made us cry, her gift made us cry, why hasn't she adopted us yettttttt. Wahhhh.
Ashley's back!
I didn't even realize how much I'd been concerned about Jacqueline's daughter until she reappeared. She seemed really great—happy and calm and comfortable in her LA life.
I could have lived forever without seeing that shot of Jacqueline's tattoo skin.
Why, Bravo, why? I give you so much, and you take this innocence away from me.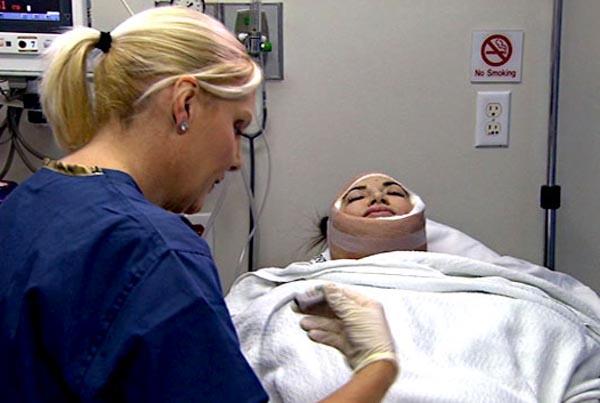 What do you think of this week's episode? Were you also disturbed by the tattoo skin? Are you enjoying the peace among the family members? Tell us in the comments below or tweet us @OKMagazine.