NEWS
19 Adorable Facts Adam Brody Shared in His Reddit AMA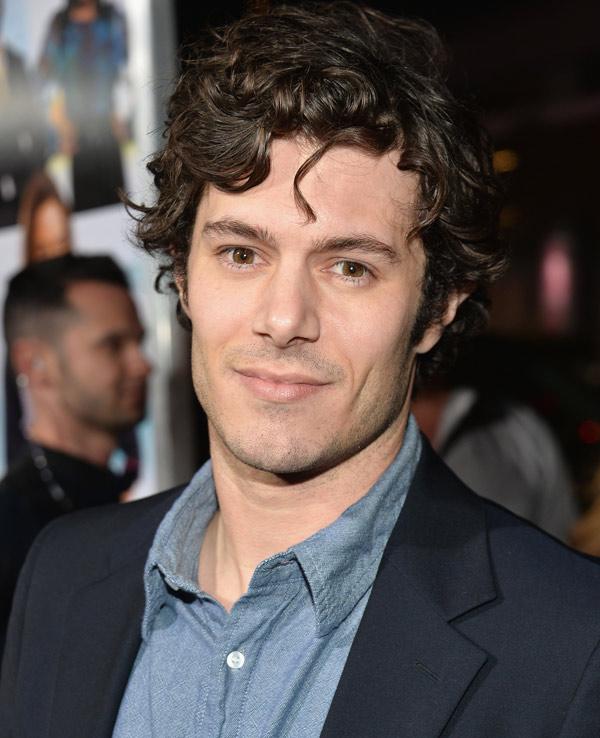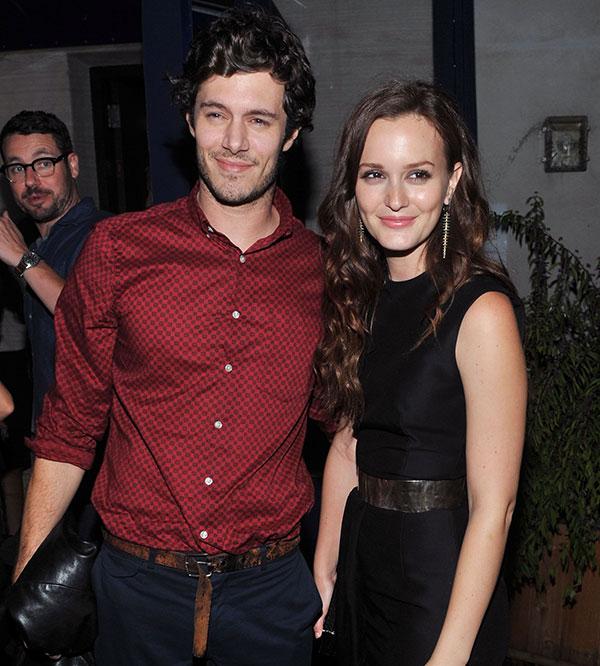 Article continues below advertisement
1. He forgets that he was on Gilmore Girls, but he says the writing was amazing and they forced him to enunciate.
2. He misses the original 90210 more than he misses The OC. Understandable.
3. Apparently, he messed up his death scene in Scream 4 by smiling—if you look closely, you can see it!
4. Of all of his The OC castmates, he's closest with Ben McKenzie. They get lunch occasionally, and Adam is excited to watch Ben's new shoe Gotham.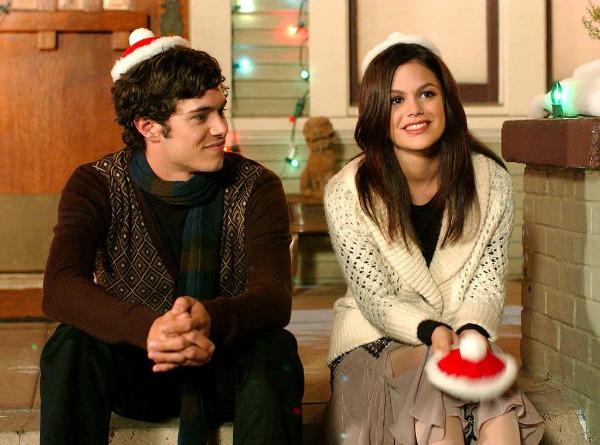 6. Adam is not sure whatever became of Captain Oats, the childhood totem of his OC character Seth Cohen.
7. The movie that always makes him laugh is Step Brothers.
8. His wife Leighton Meester is swell these days.
9. Adam's ex-girlfriend, Rachel Bilson, is one of the all-time greatest kissers. Cute!
Article continues below advertisement
14. If you're sick of your crush on him, Adam suggests you transfer it to Adam Driver. We see it, we see it!
15. In the Brody-Meester household, Leighton does the heavy lifting (figurative). Adam lifts the actual heavy objects.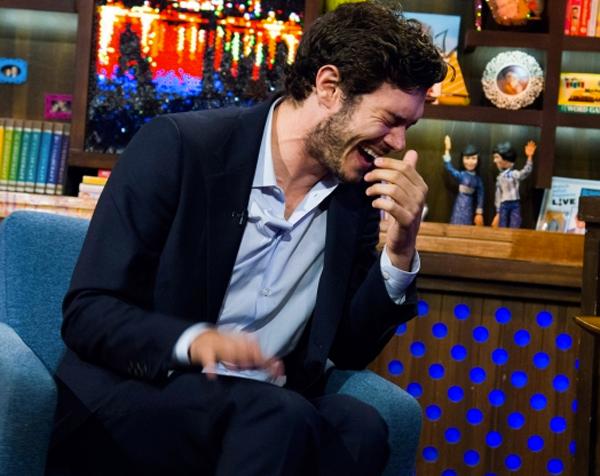 16. Of all the actors he's worked with, acting against comedian Nick Kroll was the most gratifying.
17. He plans to have twelve kids with Leighton.
18. He also read with Ben McKenzie for his final The OC audition. That is some solid trivia.