VIDEOS
Watch the Jonas Brothers Talk About Their Shocking Split On Good Morning America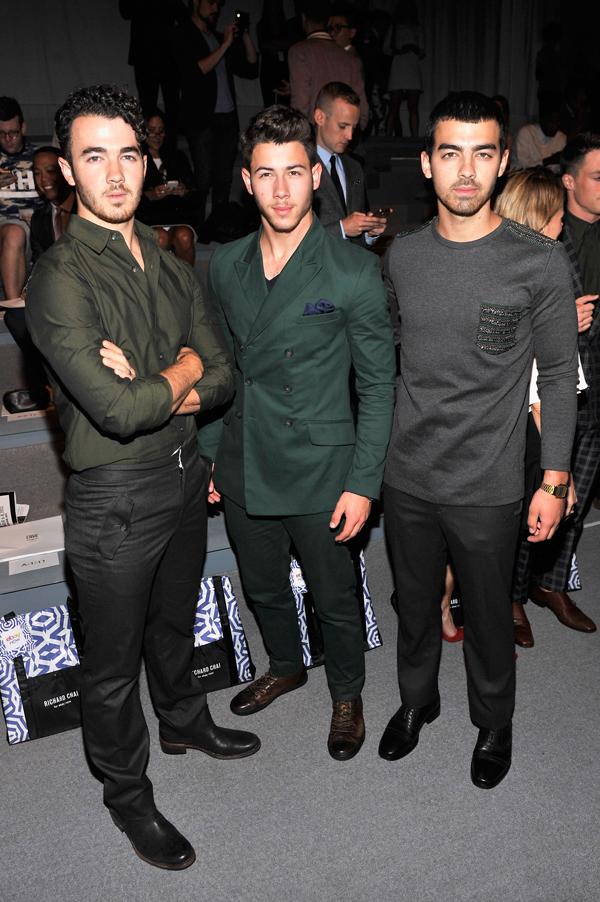 youtube=https://www.youtube.com/watch?v=XSu5BazzEm8&w=600&h=338
Jonas Brothers fans are still in shock over the surprise split between Nick, Kevin and Joe! Music mavens around the world finally have answers as the popstars took to Good Morning America Wednesday to clear the air on their breakup. "We're family first and that's always been our main priority and so honesty within what we do as a group was really important," Nick revealed to Robin Roberts.
Article continues below advertisement
Don't worry, the Jonas Brothers won't leave fans empty handed as they say goodbye to their boyband years. "We're going to release four of the unreleased songs from the album," Kevin shared. "And we put together the live tracks from the last summer tour – about 10 songs as well – so we'll be giving that to our fans club members, as a gift from us."
Watch the video above to see the boys' full Good Morning America interview!