NEWS
20 Things We Learned from Episode 5 of 'The Real Housewives of Orange County'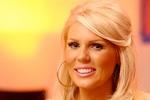 As Tamra's gym-opening celebrations roll on, tempers heighten and tears flowed on last night's episode of Real Housewives of Orange County. It looks like Tamra, Alexis and Vicki have all reached their boiling points...and it ain't pretty.
OK!'s 'Ask Heather' Advice Column: The 'RHOC' Star Answers Your Burning Q's Every Week
Remember a few episodes back when we found out Tamra and Vicki buried the hatchet (kinda) and were all hugs and kisses? Yeah, no more. Oh, and Alexis might be rich and have tons of credit cards but we're pretty sure she's pulled out more victim cards than anything else this season. Find out 20 other juicy deets we learned on last night's crazy episode below...
Article continues below advertisement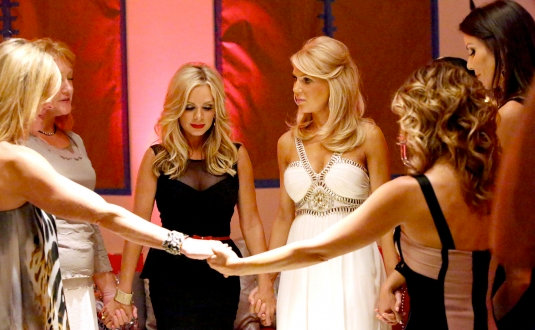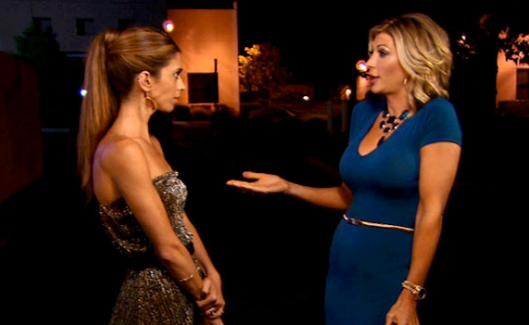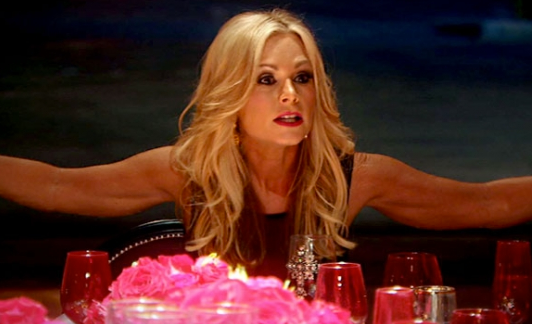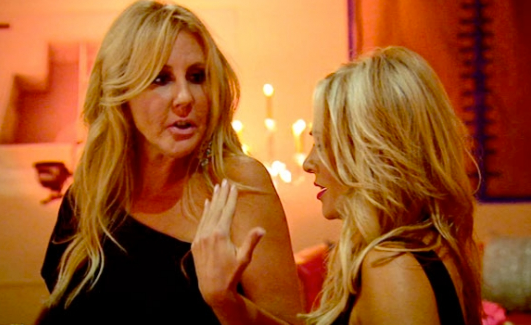 Article continues below advertisement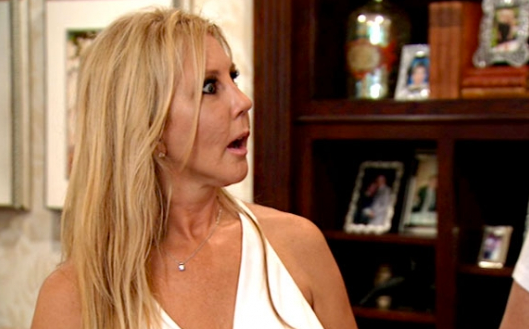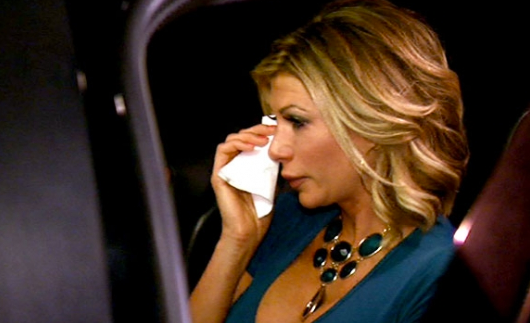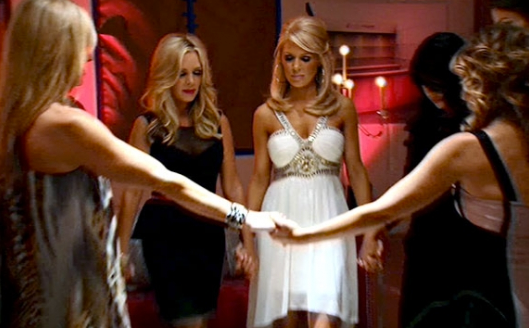 12. The limo driver might have purposely child-locked Vicki in the limo...
13. Brianna and Tamra are kind of telling Vicki the exact same thing, which is awks.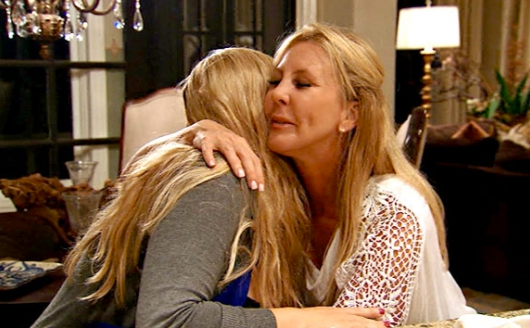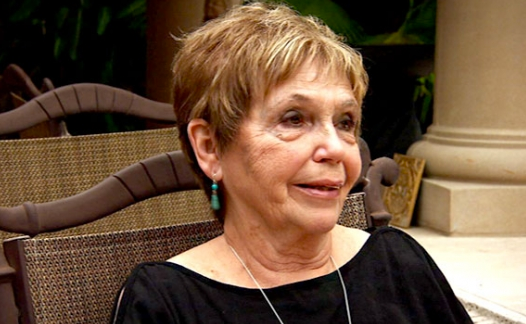 Article continues below advertisement
16. If it's a Gunvalson gathering, the alcohol needs to be fully stocked.
17. Jesus might want Alexis to apologize but Alexis isn't going to.
18. Ryan is the most level-headed dude to ever enter the Real Housewives franchise.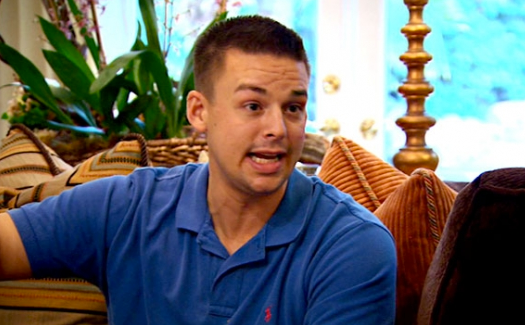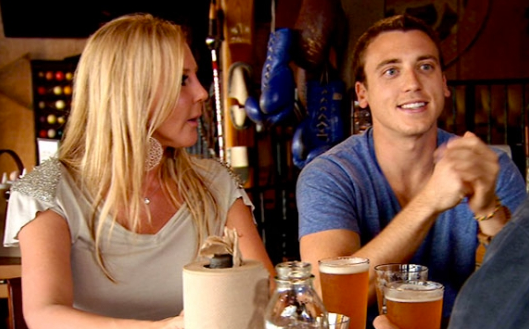 20. Ryan installed cameras into Vicki's house just to make sure there's no creepers (Brooks) on the premises.