NEWS
20 Things We Learned from 'The Real Housewives of Orange County' Premiere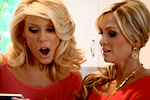 A baby, a break-up and a few new besties later and we're already at the season 8 premiere of Real Housewives of Orange County! As per usual, drama is in tow for the ladies of the OC.
Photos: 20 Hot Real Housewives Fashion Looks!
So much has already happened in just the first episode; for Vicki, it's a new face and a new place, Gretchen's man Slade is streaming the airwaves, Tamra's clique has done a complete 180, Heather throws a clambake and Alexis is, well, just kind of there. Want to know more? Here are 20 earth-shattering deets we learned on last night's premiere. No seriously, it's intense...
Article continues below advertisement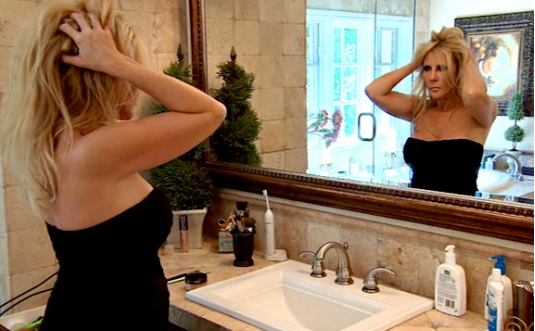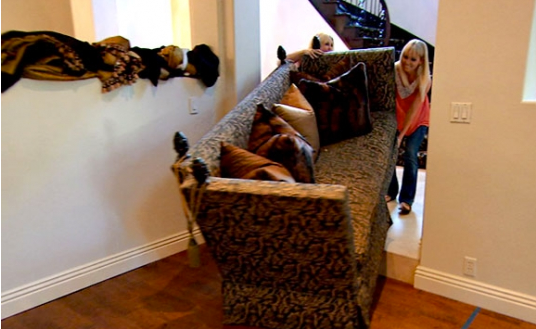 4. Onion rings go really well with lobster, according to Terry.
5. Eddie sucks at decorating.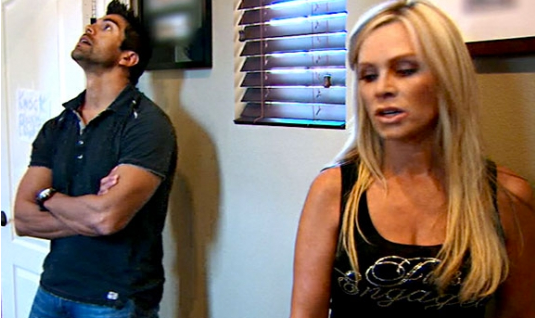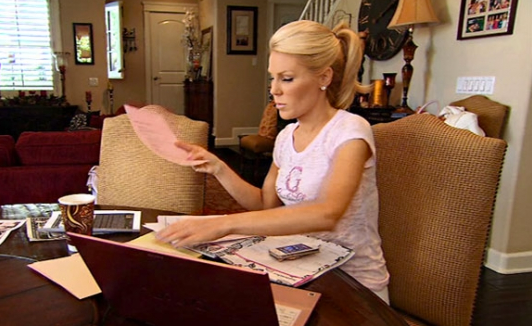 MORE ON:
Real Housewives of Orange County
Article continues below advertisement
9. Clambake 2012 had all food homemade by Heather...LOLZ jk.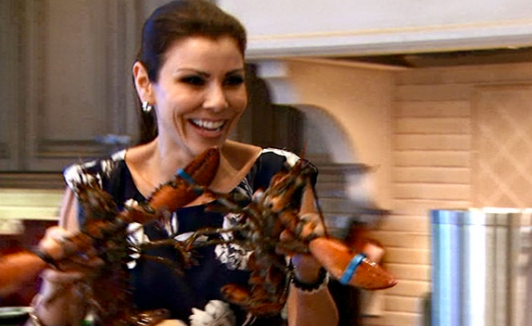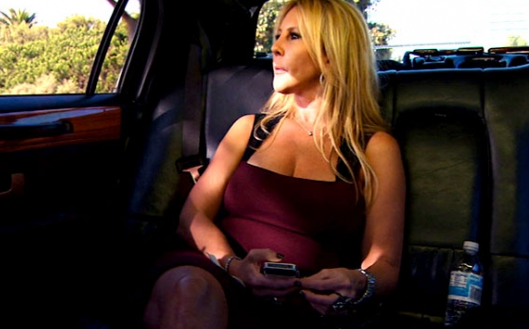 14. Terry answers the door by saying "Wazzup."
15. When Gretchen cooks ham for dinner, she doesn't call it a "Ham-Off."
16. Tamra might not realize that Alexis thinks they're BFFs.
17. Briana and Ryan's new baby, Troy, is absolutely perfect.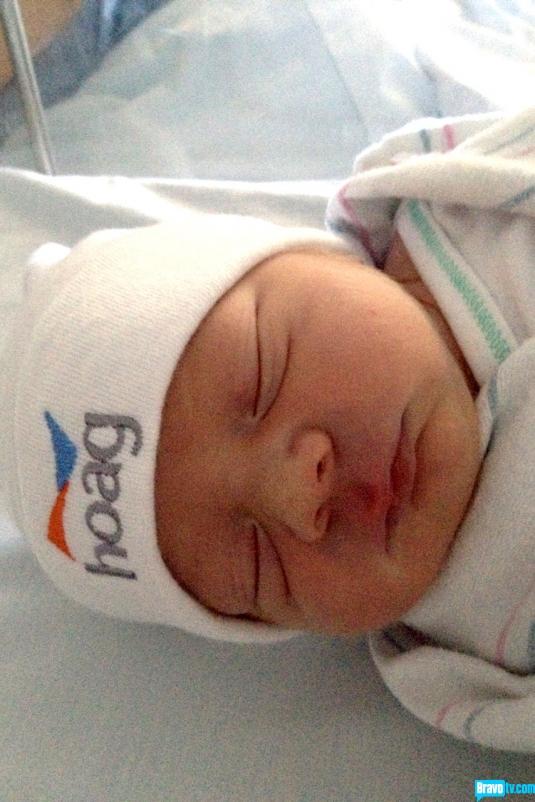 20. Gretchen and Tamra may or may not have coordinated outfits.