NEWS
21 Things We Learned From The Real Housewives of Beverly Hills This Week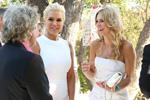 It's no secret that The Real Housewives of Beverly Hills has been lackluster the past few weeks. Sure, the views were beautiful in Paris and the drama always heats up when Brandi Glanville is in the picture, but there just hasn't been much oomph. Thankfully RHOBH returned to its roots last night. Dueling parties, dueling friendships and surprise (!) the dueling Maloofs. And with the zzzzz factor finally subsiding, we learned a ton about our precious housewives from this latest episode, and lucky for you, we wrapped it all up in a neat and tiny bow. Onward!
Article continues below advertisement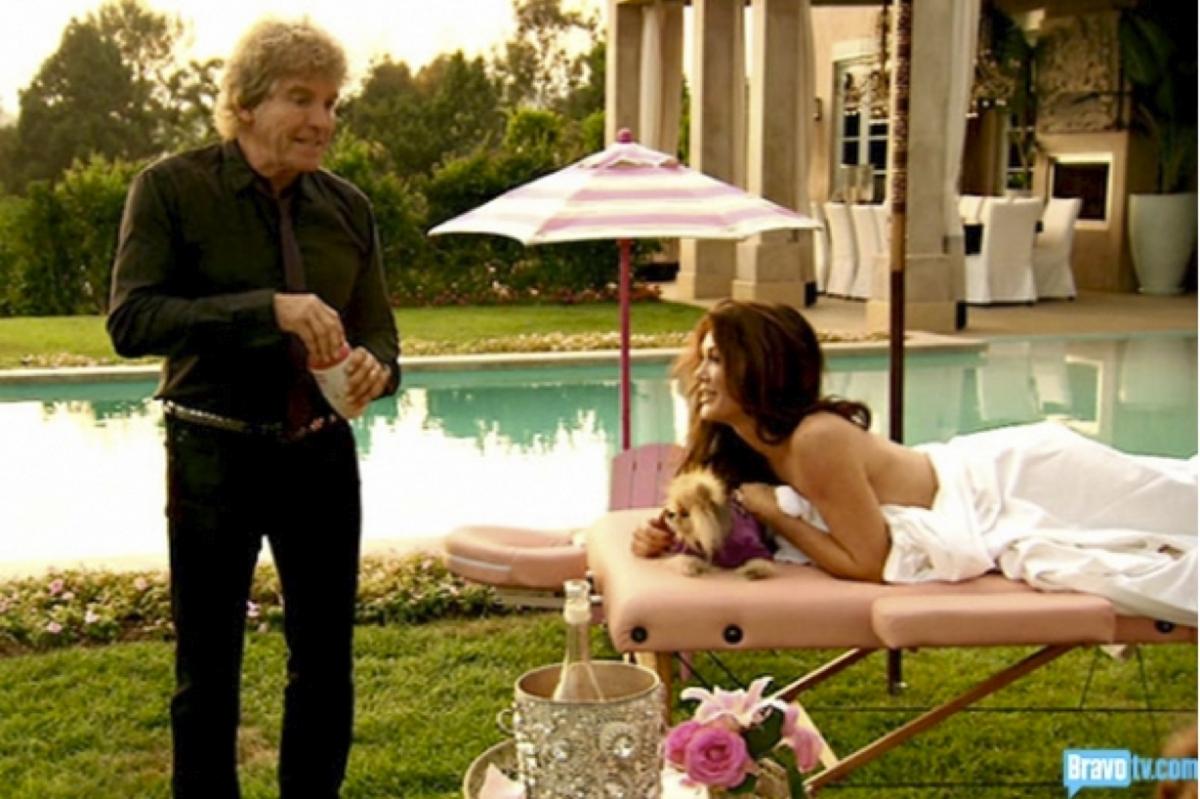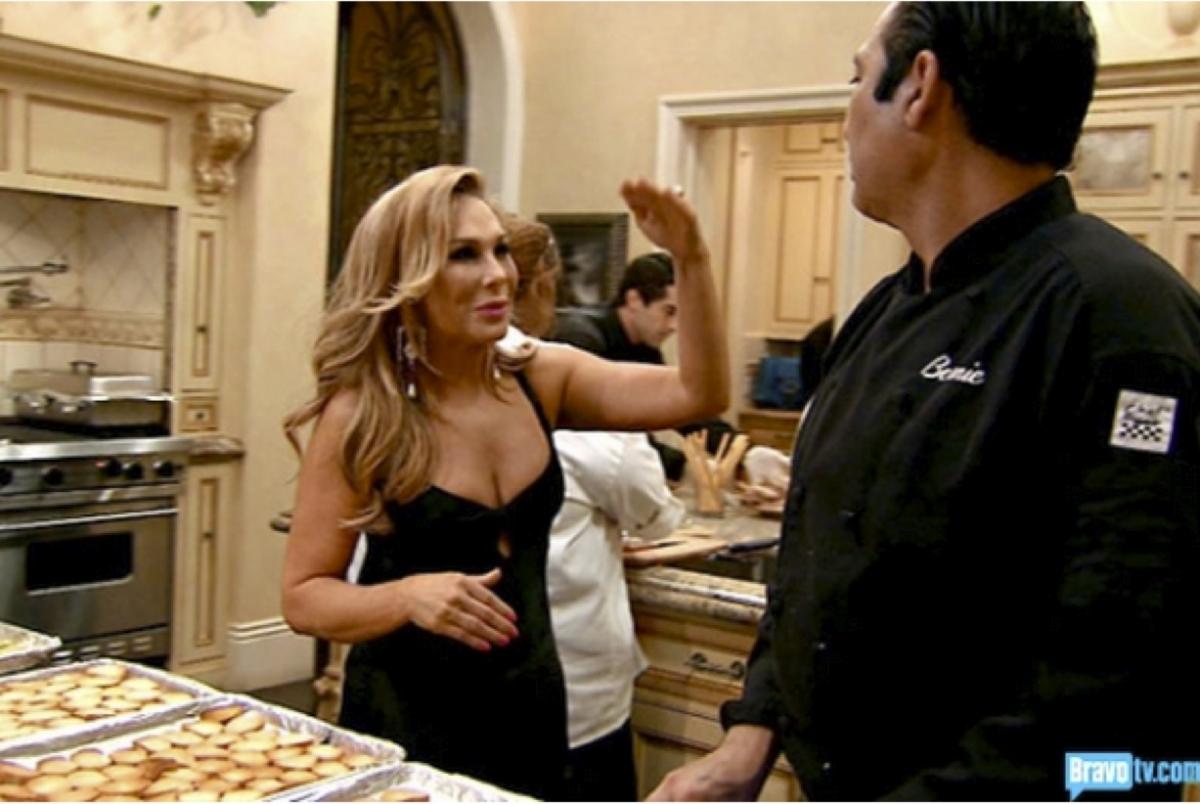 OK! News: Read Last Week's RHOBH Recap
7. Zing is the new Ramona Pinot Grigio.
8. Only LBD's allowed at the Maloofs. And human statues. And naked waiters.
9. The ladies all look fierce in this episode. Way to go, girls.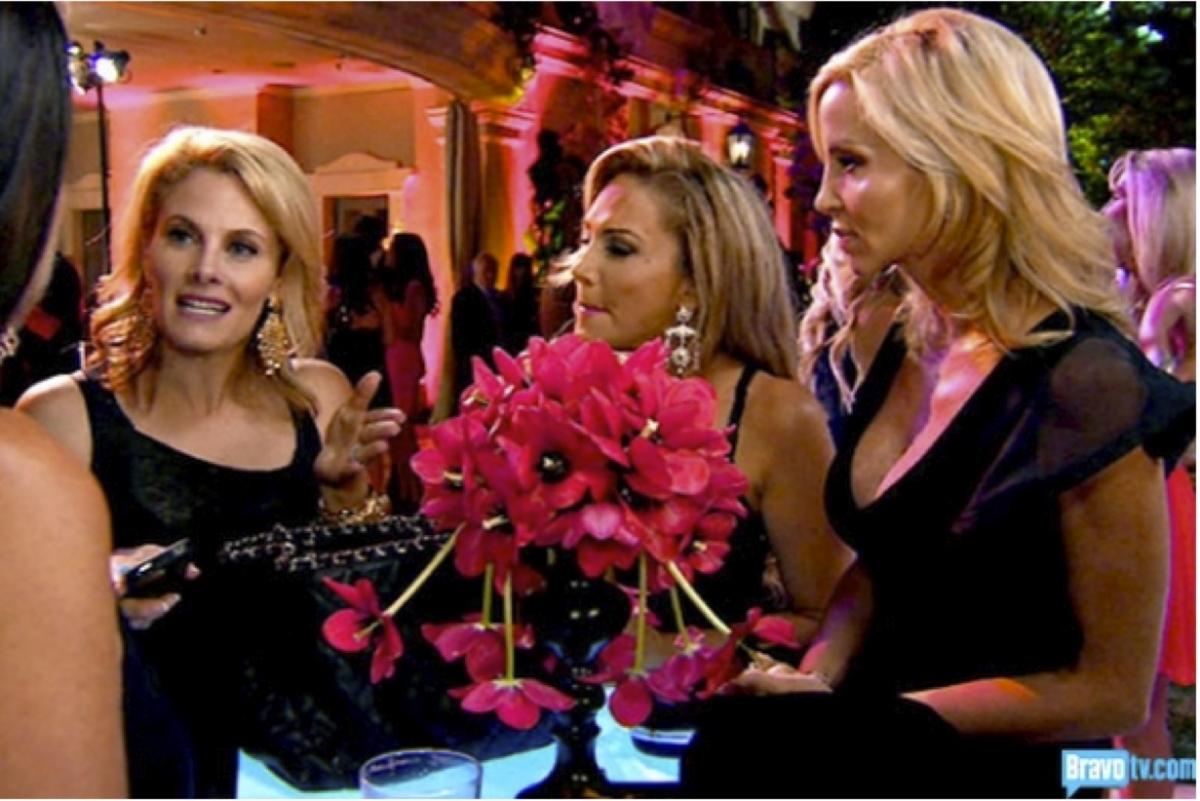 Article continues below advertisement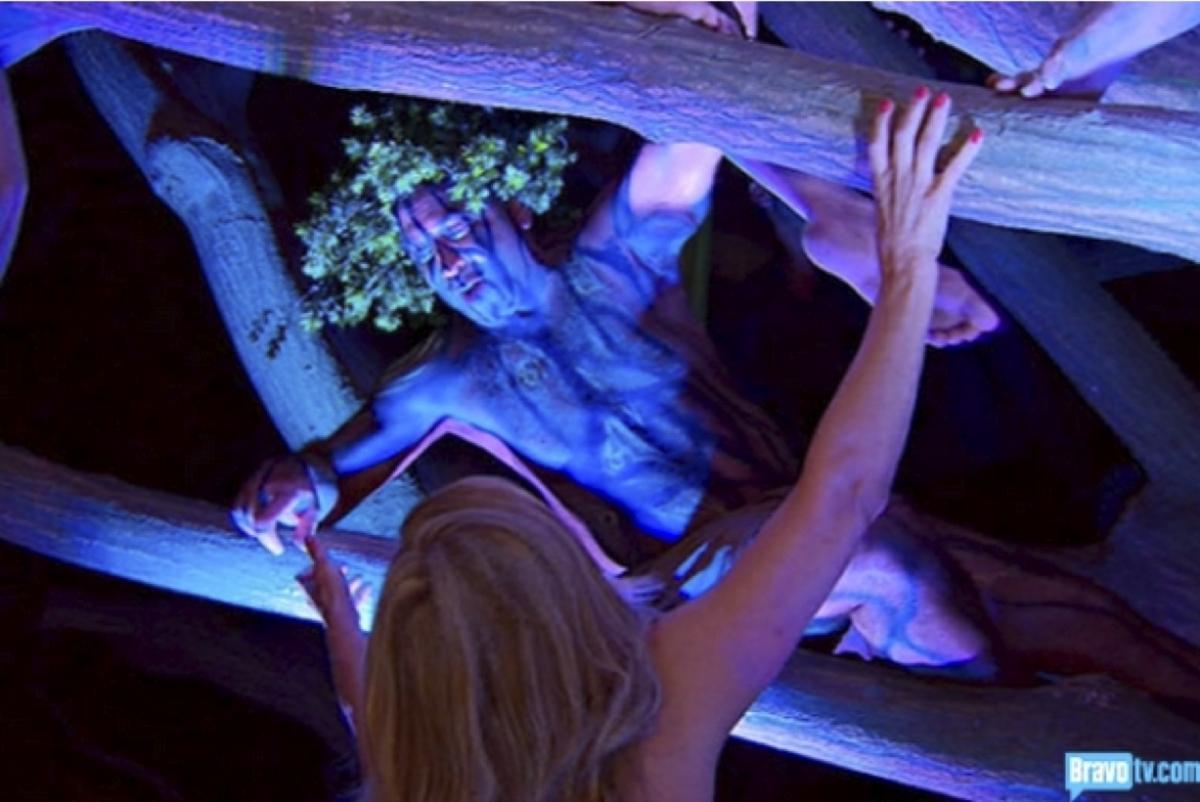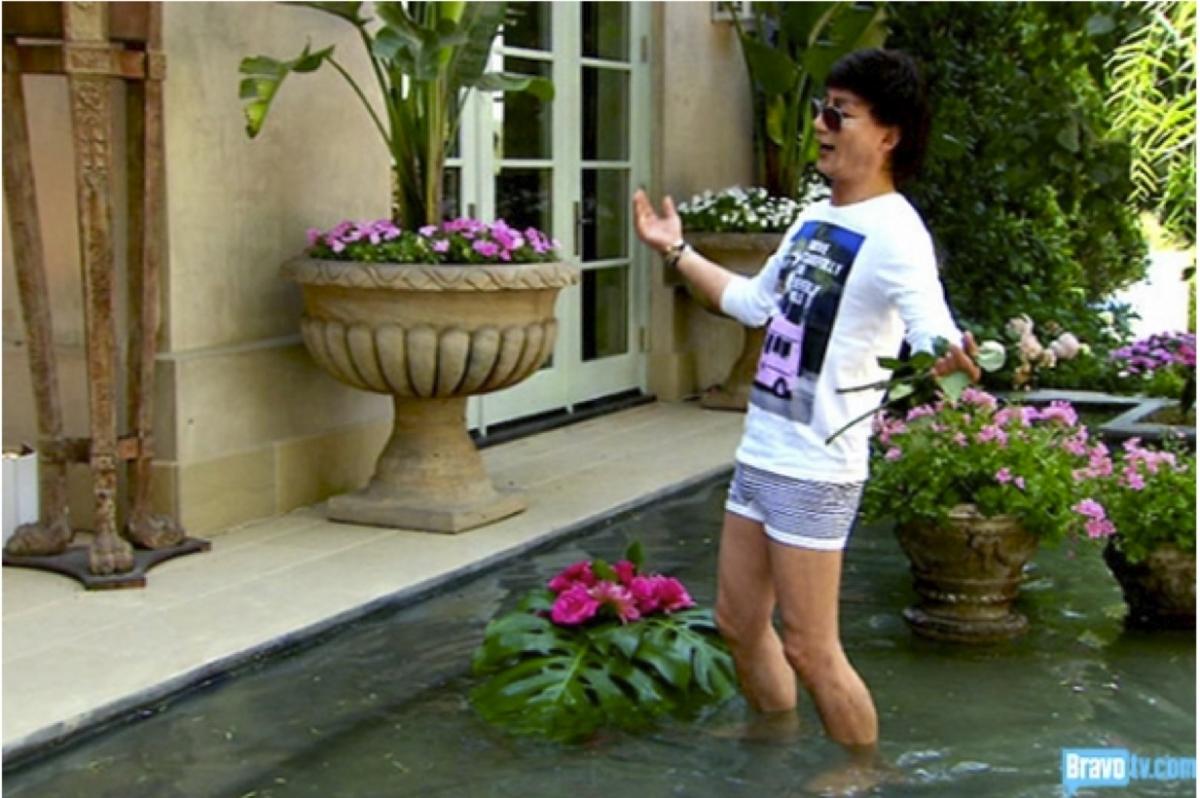 16. Brandi and Kim Richards get excited when they see each other now!
17. Serious question—what are the etiquette rules of wearing white to a vow renewal? Asking for a friend.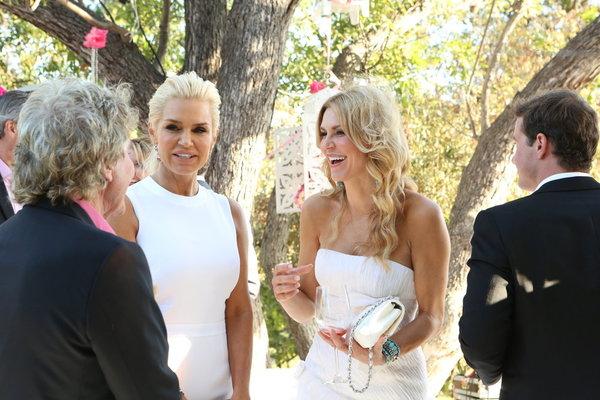 18. Jam is so middle class (according to Linda Foster, that is).
19. Unlike Yolanda H. Foster who'd buy a plane if she had all the money in the world, we'd buy a lifetime supply of Linda's jam.
20. If all is to be believed, Adrienne and Paul announced their separation the day after the Zing Party. So really, we can all blame Zing for the demise of their relationship (and not Brandi).
21. In a fight to death between Yolanda and Faye, our money's on Yolanda.
So that's that for the penultimate epsiode of RHOBH. Who would you want on your side in a fight—Yolanda or Faye? Would you wear white to a vow renewal? Do you want to grab an inner tube and float down Villa Rosa's lazy river? Tell us in the comments below or tweet us @OKMagazine.
BTW—did you hear we are chatting LIVE with Brandi Glanville tomorrow at 2pm ET? It's Google+ Hangout Week here on OK! Click here to get all the deets on how you can ask Brandi anything on your mind and chat with her LIVE.