NEWS
15 Things We Learned From 'The Real Housewives of Beverly Hills' This Week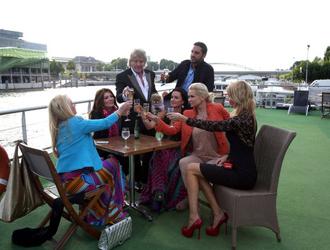 A week has passed and we're still in Paris with the Real Housewives of Beverly Hills. There's been a ton of together time given that everyone went for separate reasons, but who am I to judge? It's not like this trip was planned to capture the magic of say, the New York ladies in Morocco or the Atlanta women in South Africa. OK, maybe I'm skeptical of Yolanda's being in Paris for her daughter's modeling career WITHOUT her daughter. But seriously, who's counting? Not me, that's for sure. Another week, another rich learning experience from our friends in Beverly Hills, so let's get into the nitty gritty shall we?
Article continues below advertisement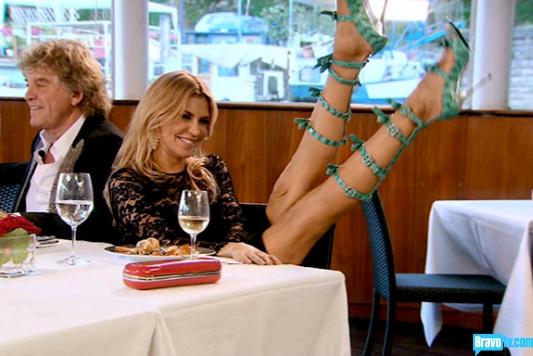 3. If we all had Lisa to pat our bum when we didn't want to walk, life would be better (lookin' at you Giggy).
4. Lisa's house is insane. Discuss.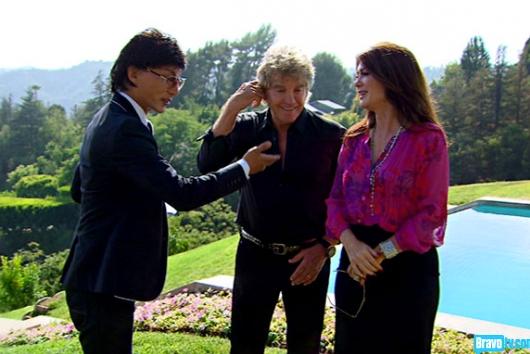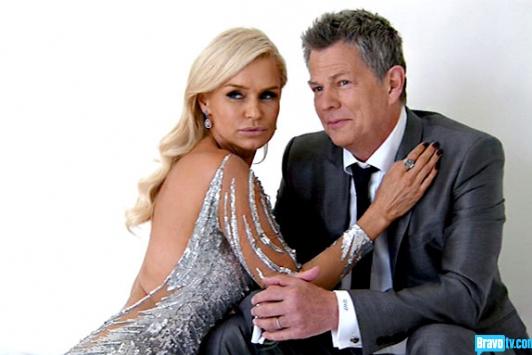 Article continues below advertisement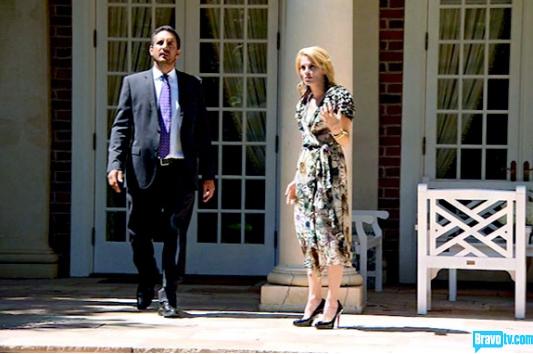 9. Dana's back and still obnoxious!
10. 's acting is top notch, as she pretends to think it's hilarious when Dana lights her cigarettes with a Yankee Candle.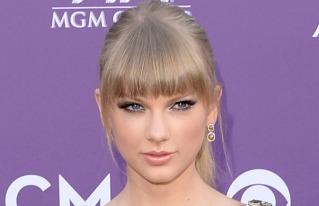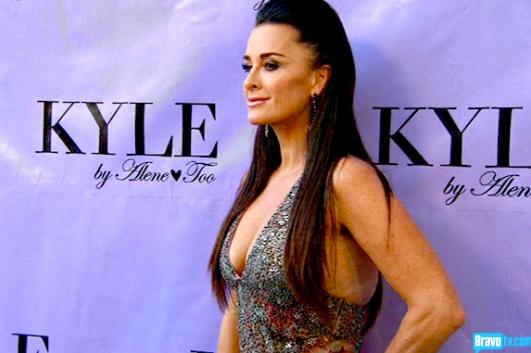 14. Yolanda is not to be messed with.
15. Next week's looking grim, y'all.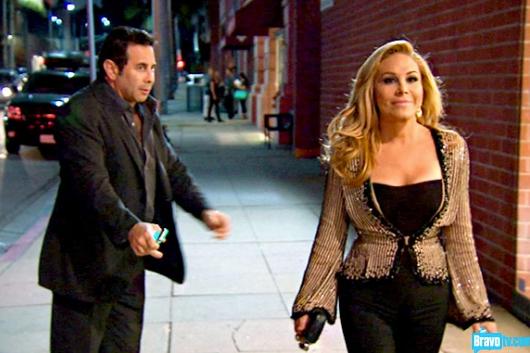 So that's that. Are you as eager for next week's episode as we are? Would you wear those heels that Yolanda gave to Brandi? Seriously, where's Alene? Tell us in the comments below or tweet us @OKmagazine.