NEWS
22 Friends Facts That'll Impress Even the Biggest Fan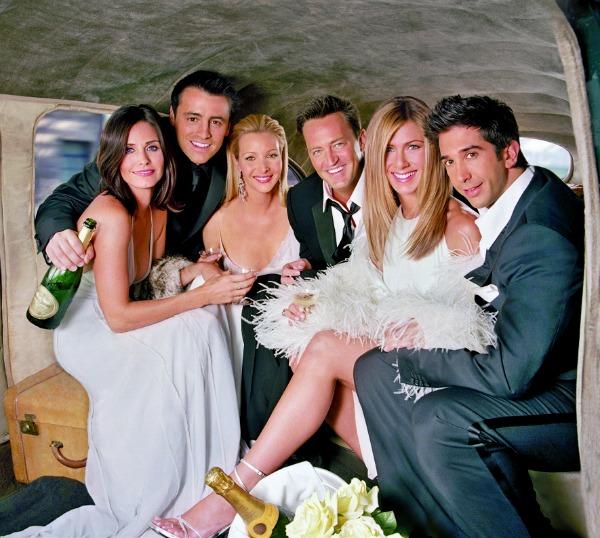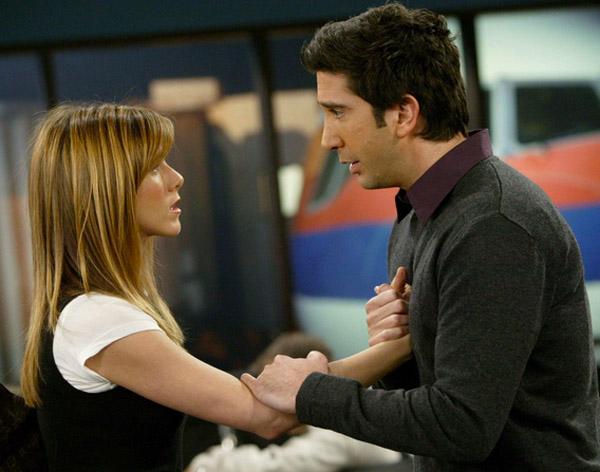 Don't be ashamed if the Friends reunion on Jimmy Kimmel Live! brought you to tears. We've all reserved a special place in our hearts for the six New Yorkers who regularly occupied the Central Perk coffee house with their witty banter and amazingly good hair days (hey, Rachel).
Since the show is celebrating its 20th anniversary, there is no better time than today to devote a moment to Rachel, Ross, Monica, Chandler, Phoebe, and Joey.
Article continues below advertisement
WATCH: Will Joan Rivers' Family Sue for Medical Malpractice?
And while marathon watching every season (and memorizing the dialogue) is an activity we always approve of, there are some amazing facts you won't learn by sitting in front of the TV. Your Tango rounded up a list of 22 things you definitely didn't know about the hit TV show—and the compilation is guaranteed to impress even the biggest fan.