NEWS
4 Hopes for the Cory Monteith Tribute Episode of Glee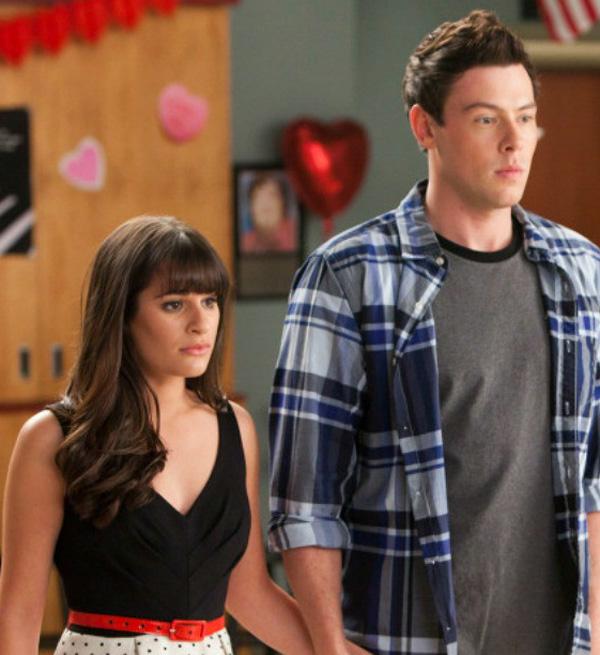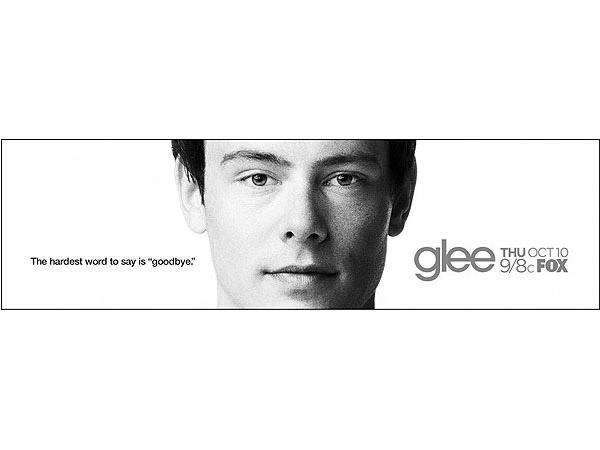 We hope that viewers are given an explanation of Finn's death.
Article continues below advertisement
Ryan Murphy has suggested that Glee may not give a cause of death at all, choosing instead to spend the hour celebrating the character's life. I understand the idea, and grasp that it's a way of side-stepping the sad circumstances of Cory's death, but I think it will feel awkward for the character to not have any context.
OK! News: Watch the preview for tonight's tribute episode of Glee.
We hope that the songs will make sense for the story.
Glee released the recordings for this episode earlier in the week, and each felt very heavy in that they are clearly about young people dying. The choice for Rachel to sing "Make You Feel My Love" is less expected and thus more touching, in my opinion. I'll never hear that song the same way again.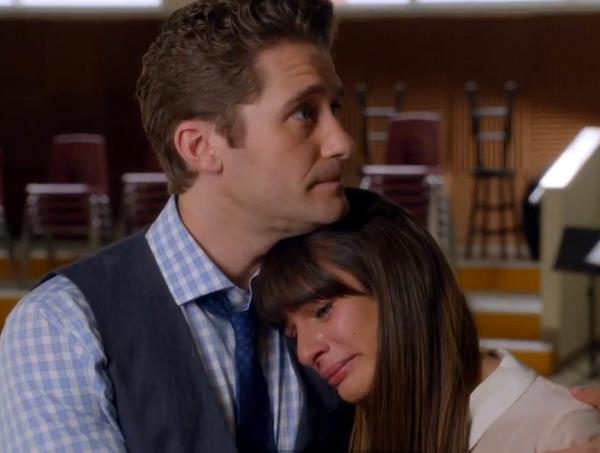 We hope that the Rachel-Lea parallels aren't too painful.
It's unimaginable that Lea Michele not only had to experience the death of her love once, but has to play it again in character. She's shown herself to be an incredibly strong person throughout this ordeal, but we're interested to see how the character herself deals with it tonight and going forward.
OK! News: See which past stars of Glee will appear in tonight's episode.
We hope that our eyes won't be swollen shut tomorrow.
It's sure to be a brutal episode, for both die-hard and casual fans alike. Here's hoping that the hour pays due tribute to Cory and that everyone (especially the cast who knew him!) are satisfied with the result.
Are you planning to tune in to the episode tonight? How do you hope they handle the episode? Tell us in the comments below or tweet us @OKMagazine.