NEWS
4 Things We Need to See on the Reality Bites TV Show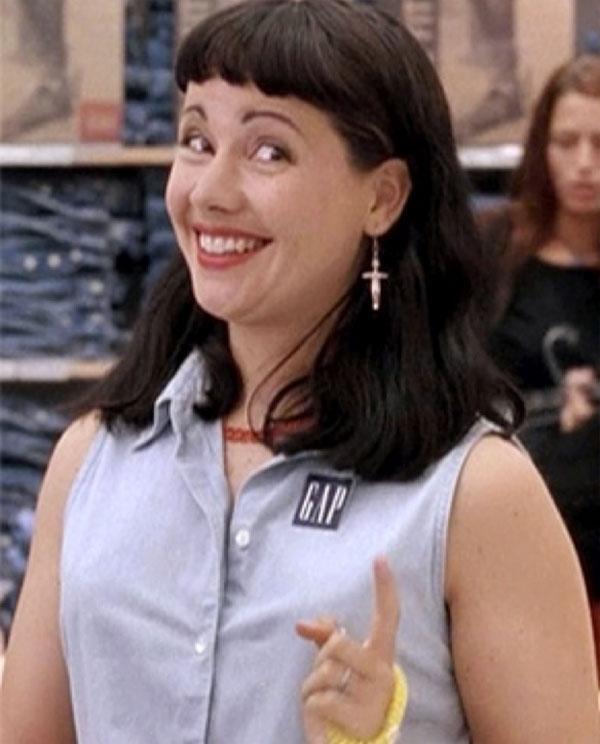 Hold on to your flannels, kids. The classic '90s film Reality Bites is getting a TV show, a mere 19 years after the film's release. The movie's dream team is back together to make it happen, too: Director Ben Stiller (yes, that Ben Stiller) is executive producing the show, and screenwriter Helen Childress is also on board.
Photos: See 8 TV relationships that are definitely doomed.
Reality Bites is one of my all-time favorite movies, so I have lots of thoughts. Early reports say that the show will still take place in the mid 1990s, so we're not going to see a 42-year-old Winona Ryder lookalike dealing with middle age. That said, here's what I'd like to see:
Article continues below advertisement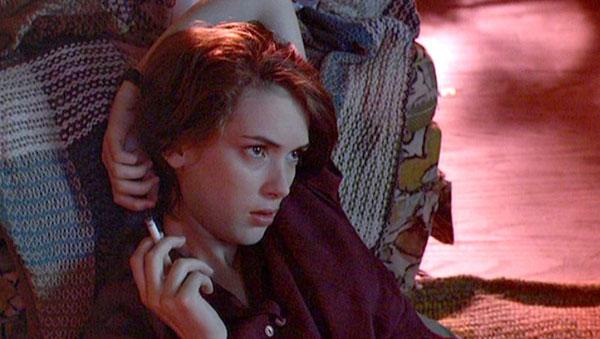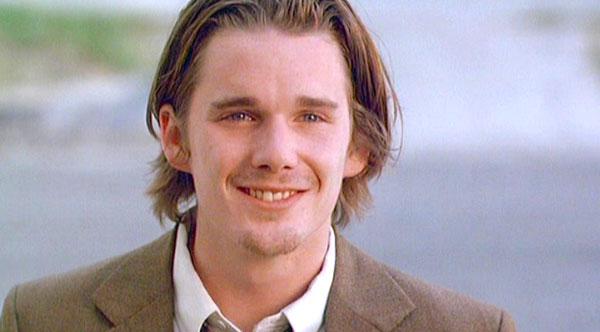 She and Troy Dyer (Ethan Hawke) would have broken up, because duh. Listen, I'm a romantic, really, but it is so like a 23-year-old to choose the smelly rocker with no job. The break-up would have wrecked them both, but years later they struggle to be sort of friends. Troy is a music teacher, because that's sweet.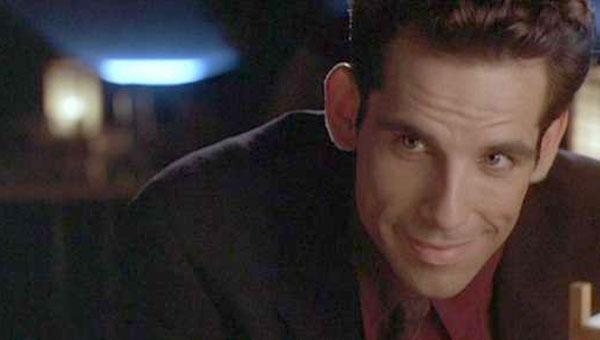 Michael (Ben Stiller) would return to Houston in the pilot, kicking off the show and throwing Lelaina's life out of wack. He's newly divorced and he never got over her. The love triangle begins anew!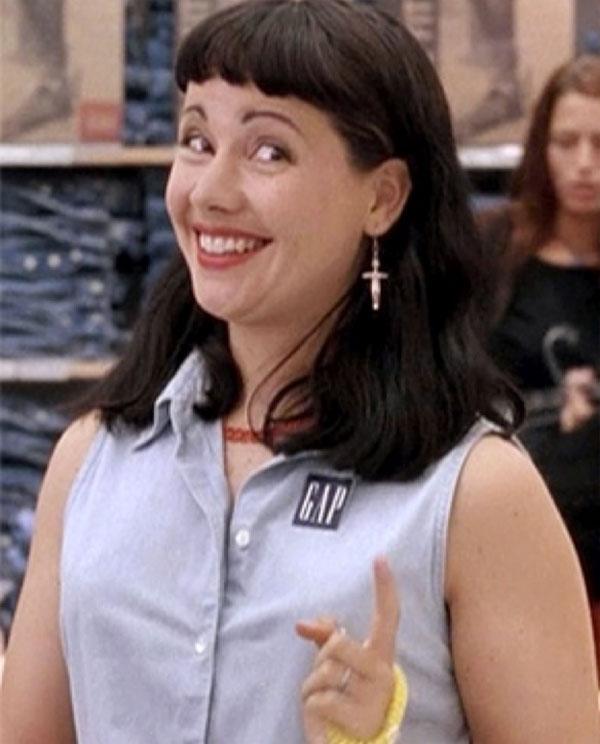 Meanwhile, Vickie (Janeane Garofalo) got over her promiscuous 20s and is now married to her first serious love, who should definitely have stubble. She manages a chain of boutiques of old tchotckhes and antiques (remember her room?!). Her best friend Sammy (Steve Zahn) is still hanging around, providing us with comic relief and showing off pics of his adopted twins with his cute boyf.
What would you want to see on this show? Are you worried about what they'll do with the show? What other '90s shows need a revival? Tell us in the comments below or tweet us @OKMagazine.