NEWS
5 Celebrity Millionaires Patti Stanger Should Play Matchmaker For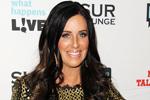 Our Tuesday nights are made better thanks to Patti Stanger and all things Millionaire Matchmaker, but since we're not rich enough for Ms. Patti to set us up ourselves, we're putting other single people—the rich and famous kind—on Patti's radar. Hypothetically.
Photos: Reality Stars with Spin-off Shows
Come on. Don'tcha also agree that these 5 unlucky-in-love celebs could use a little professional love advice?
Article continues below advertisement
OK! Exclusive: Love Advice from Patti Stanger
1. Bethenny Frankel. We've been in tears since Bethenny and Jason Hoppy announced their split late last year, and even though Bethenny may or may not be dating someone new already, according to Radar Online, we think Patti could easily find her a studly self-made millionaire like her who could handle Bethenny's sharp wit and be a great stepdaddy to Bryn and Cookie. Plus, Bethenny and Patti are network mates so Andy Cohen can totally make this happen.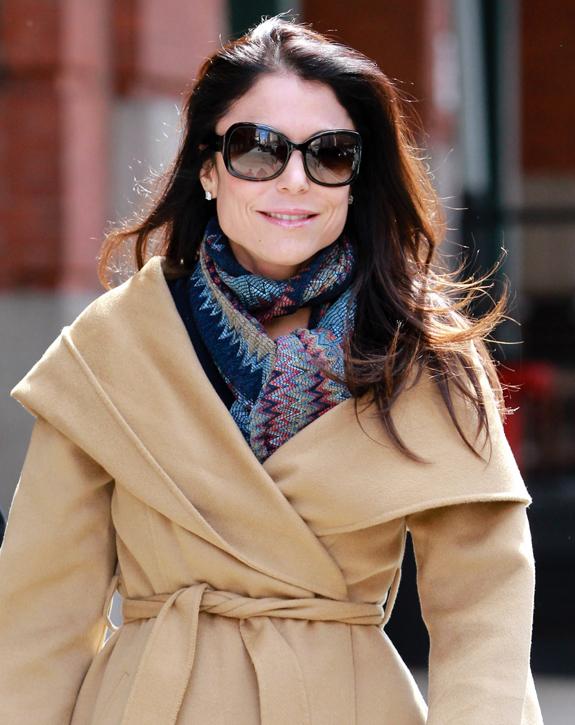 Article continues below advertisement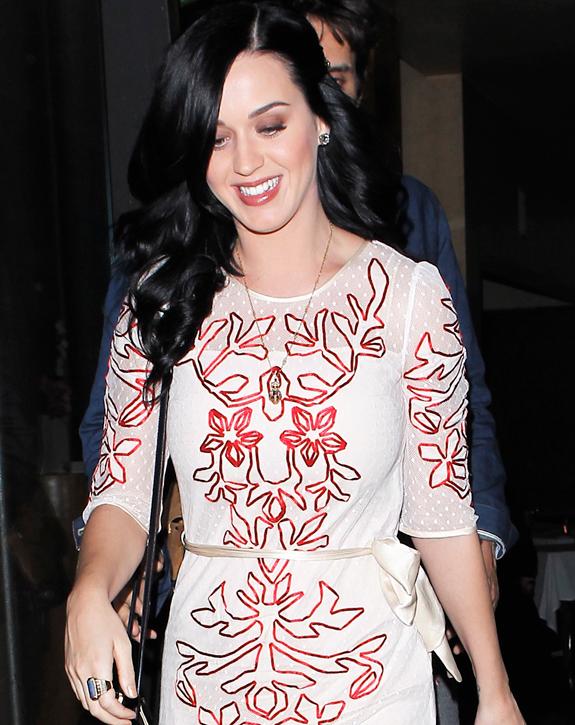 Watch: Beauty Secrets from the Cast of Vanderpump Rules
3. Rob Kardashian. Poor Rob is clearly in the shadow of his three older sisters (all three of whom are in happy relationships at the moment, mind you), and we think he needs more attention. Patti would teach Rob how to avoid women who have cheated in the past (ahem, Rita Ora) and how to lead with his fancy shmancy sock line to get the ladies. JK, not that last part.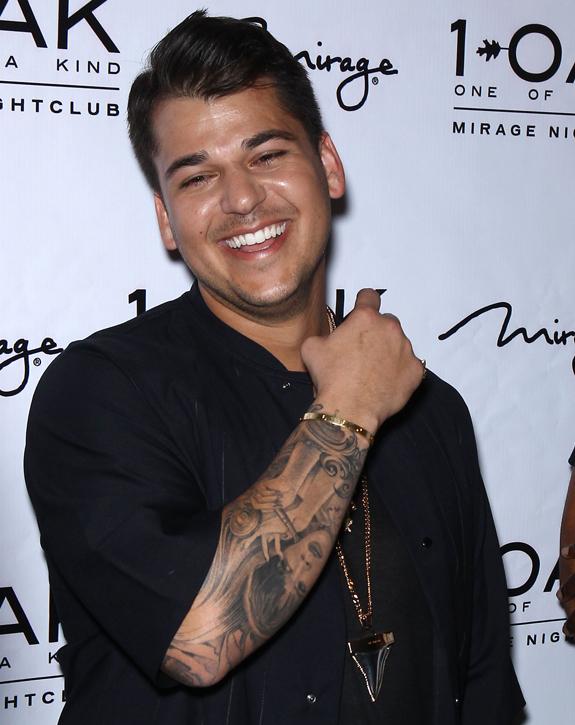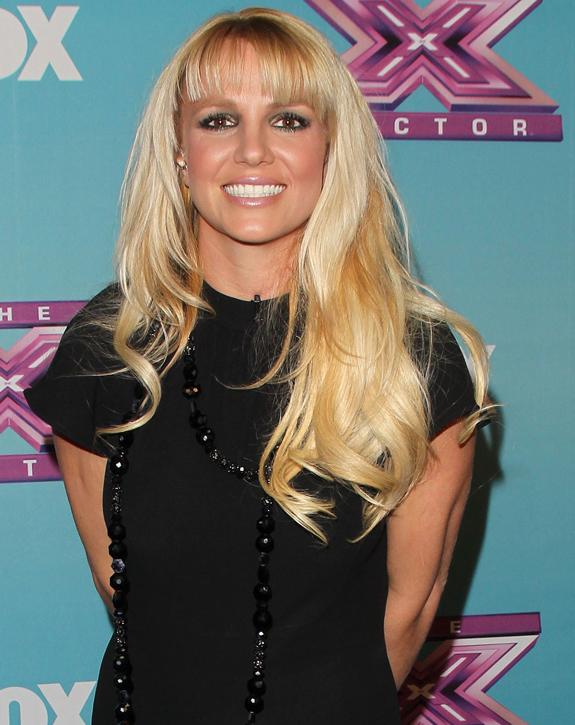 OK! Exclusive: Kyle Richards Tips from Snagging a Hot Husband
5. Jenelle Evans. Ok, Jenelle isn't exactly a millionaire (but she clearly has enough money lying around to get a boob job, so the girl ain't poor), but we think the only thing that's going to fix the self-admitted "addicted to relationships" teen mom is a reality check from Ms. Stanger herself. Patti would rip Jenelle a new one in the love department and tell her to stop dating douchebags with no jobs and heroine addictions like Courtland and Kieffer. Is that so much to ask? Cause clearly Babs telling Jenelle the same thing for years has not been helping.