NEWS
5 Reasons We're Excited For Jason Derulo's New Album, Tattoos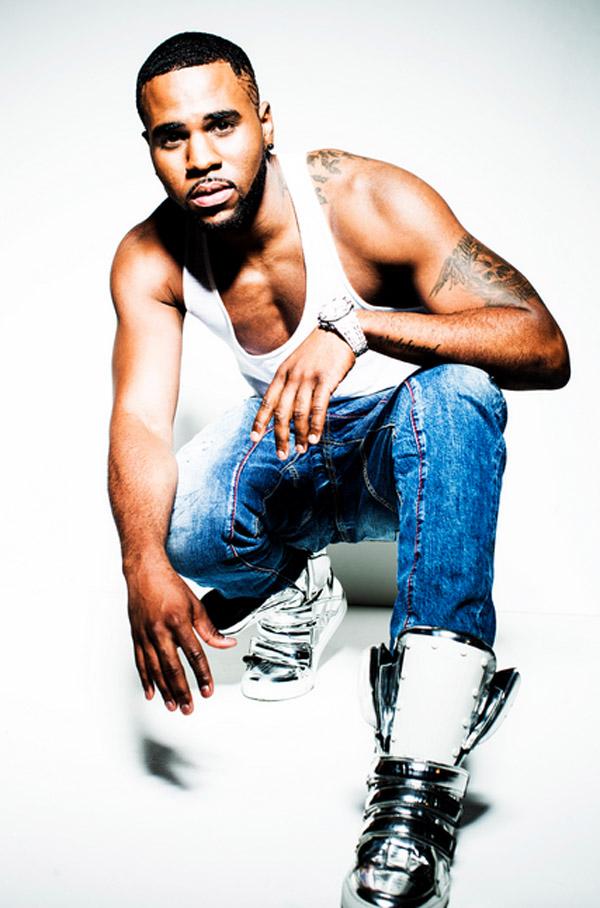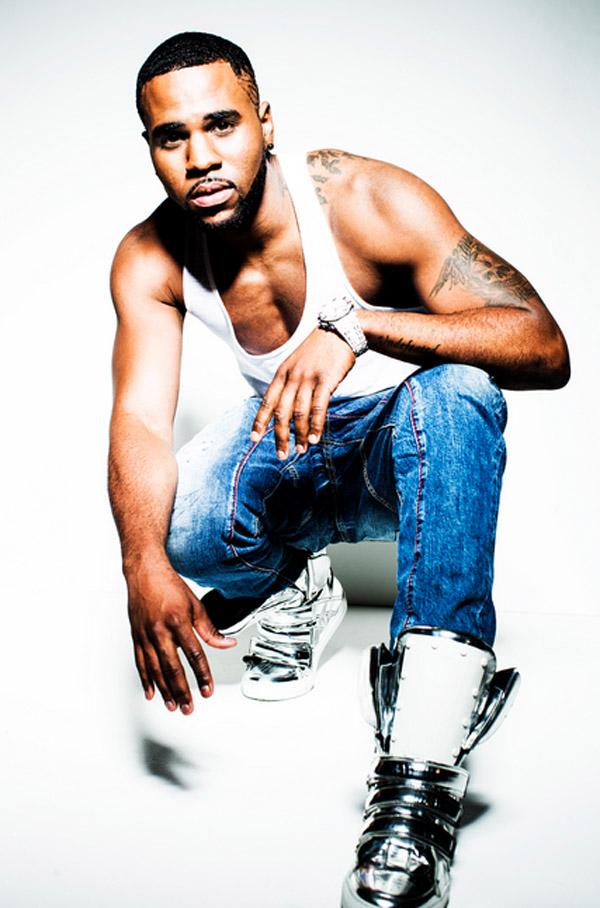 1. Tattoos is totally different. Jason's third album is a bit of a departure from his previous two. There's still a few fun dance beats like his classic "Ridin' Solo" or even "Whatchu Say," but Jason goes majorly deep (and melodic) on "Marry Me" and other tracks. It's nice to see his sappy side, you know?
Article continues below advertisement
Photos: Check Out Pics of Jason Derulo Shirtless!
2. But..there's still plenty of classic Jason tunes. "With The Lights On" is probably going to be the party song of fall 2013—it's produced by the Cataracts, so that makes sense—and "Trumpets" is also one of the album's early stand-outs. Calling it now that one of those two is the upcoming fourth single.
3. The collaborations are amazing. Artists such as 2 Chainz, The Game, Pitbull and yes, his GF Jordin Sparks are all featured on the album. Here's his duet with 2 Chainz, "Talk Dirty," the brand new single that has a bit of a Sean Paul-esque feel to it. You like?
youtube=https://www.youtube.com/watch?v=RbtPXFlZlHg&w=640&h=360
4. The cover art is awesome. Whoever thought of the idea to make the cover of the album a cartoon version of Jason's head with song titles as tattoos is a genius.
Article continues below advertisement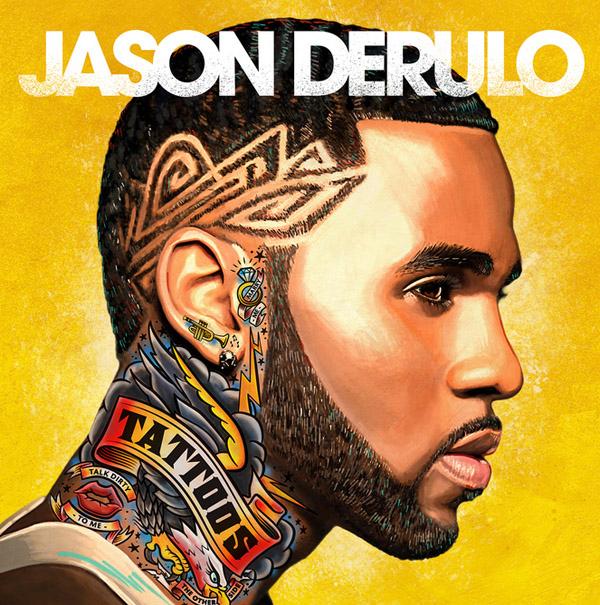 5. Jason's girlfriend is on it. Did we mention his girlfriend is on the album? Cause she is and their collaboration called "Vertigo," about a love so strong it literally makes you dizzy, is perfect. Our favorite lyric is "I never known all this love that I would be missing, if I didn't work my way into your heart." So romantic, can't even handle it.
Photo: Check Out The Cover Art for Britney Spears' New Single
Be sure to pick up a copy of Tattoos on September 23! Are you excited for Jason's album? Tweet us @OKMagazine!