NEWS
5 Shows To Watch This Weekend Like Big Ang's Spin-Off, Ross Mathews' New Talk Show and More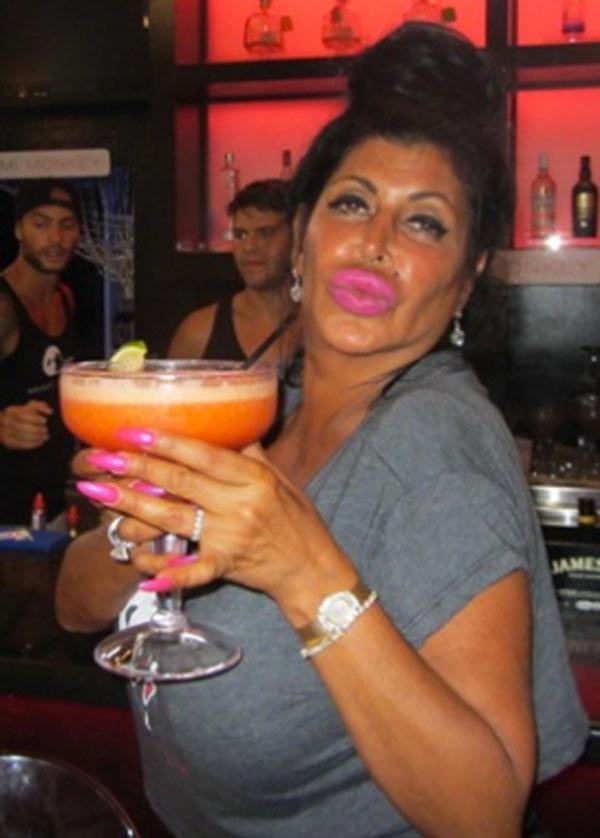 It's the freakin' weekend! And it's not going to be warm out for much longer. So enjoy what could potentially be your last pool/beach day of 2013, and then unwind with these 5 picks on TV.
OK! Exclusive: Anders Holm on The Mindy Project Breakup
TEACH. Friday at 10pm on CBS. This two-hour special honors America's best teachers and features special celeb guests like Joseph Gordon-Levitt, Anna Faris, and the evening's host, Queen Latifah. So sweet.
Article continues below advertisement
youtube=https://www.youtube.com/watch?v=Z_dlrqxh8Zo&w=480&h=360
Hello Ross. Friday at 10pm on E!. OK!'s former Google+ Hangout star Ross Mathews got his own talk show! Tune in tonight for its premiere, where he and his guests discuss pop culture each week in the funny way that only Ross could.
youtube=https://www.youtube.com/watch?v=GE3577nGk-k&w=480&h=360
A Sister's Nightmare. Saturday at 9pm on Lifetime. Now's your chance for a Gossip Girl reunion! Lily and Rufus, aka Kelly Rutherford and Matthew Settle, reunite on-screen in this thriller Lifetime movie about two sisters.
Photos: Which Movies Were The Best Of Summer 2013?
E! Special: Modern Family. Sunday at 9pm on E!. Did you know that Matt LeBlanc was originally offered the role of Phil on Modern Family? You'll learn about that and more fun trivia about America's favorite comedy on this hour-long special featuring interviews with the show's cast and creators.
MORE ON:
Angela Big Ang Raiola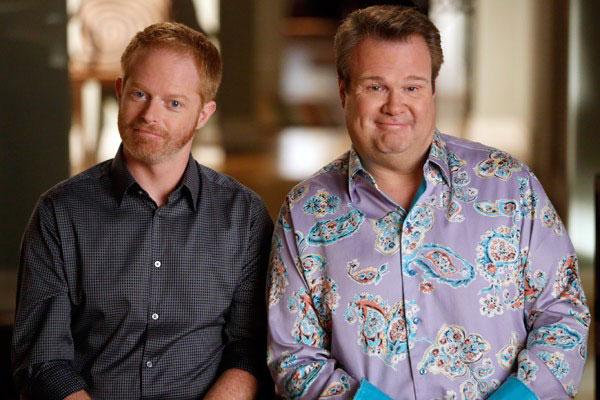 Miami Monkey. Sunday at 10pm on VH1. Big Ang got a spin-off, guys! The show follows the mob wife as she goes to Miami to open her own bar and this s*** looks cray.