NEWS
OK! Exclusive: Anders Holm Talks the Big Break-up on The Mindy Project!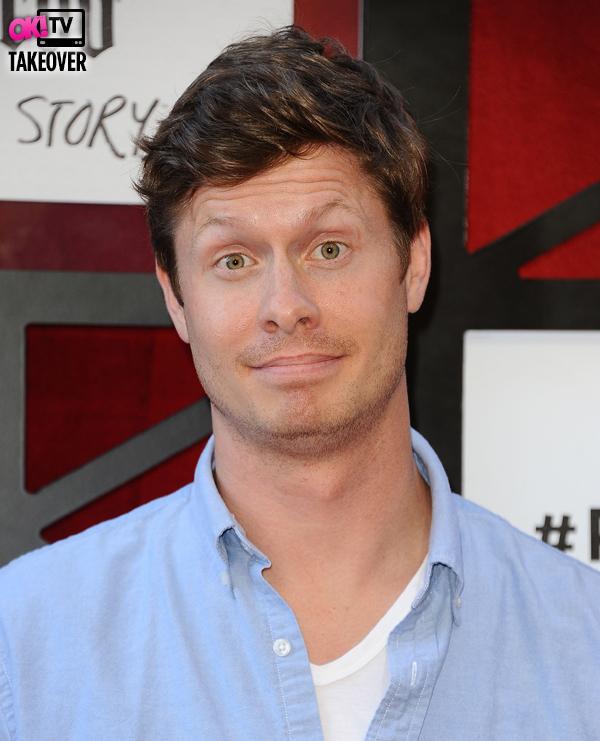 Article continues below advertisement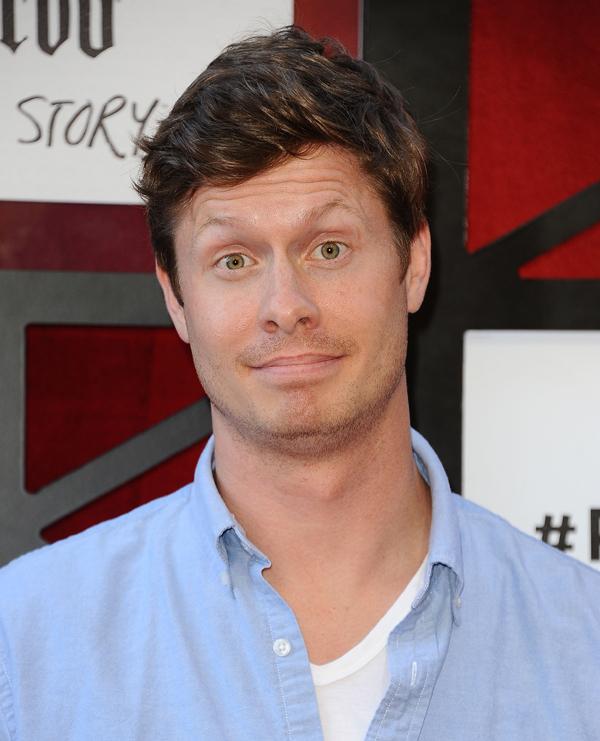 OK!: There are lots of guest stars planned as romantic interests for Mindy, so how doomed are she and Casey?
Anders Holm: I wouldn't say that they're ever doomed, because they have a connection that cannot be battled by any man, any kind of jawline, any flexing, or whatever they bring to the table.
OK!: But we know something is going to happen, so when does the break-up go down? What can you tell us?
Article continues below advertisement
OK!: So the door might be open for a return one day?
AH: I think Casey is kind of a flake, and once he gets his act together, Mindy's character might be open to that.
OK!: In the finale, Casey and Mindy were about to share a tent in Haiti. How would it go if you and Mindy Kaling had to share a tent for a year?
AH: I think it would be very fun and exciting at first, then I'm pretty sure she would get sick of my bad jokes and my body odor. I'm a sweater.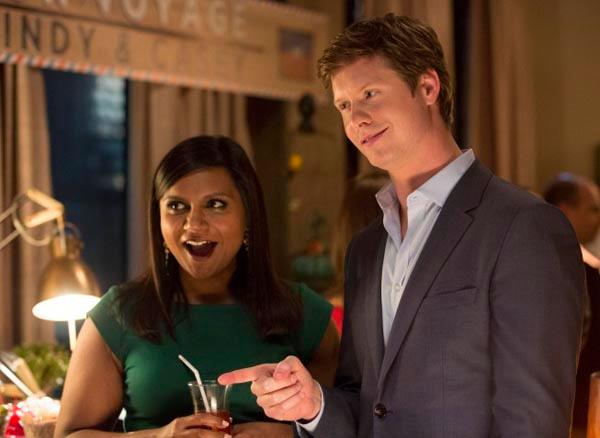 OK!: What was it like working with Mindy, and what did you learn about comedy from her?
AH: At first, we were figuring each other out. You know they always talk about those chemistry tests? We didn't have that, so I would say right away, on screen, we had chemistry joking and improvising. But it took about three days before we were like, Okay. I get you. I like you. I can't wait to come to work tomorrow and hang out again. As far as writing, I would say I've learned work ethic from her. She works all day, all night, and she wants to get it right. She's not lazy. If I could implement that into my lifestyle, it would make a lot of people very happy.
Article continues below advertisement
OK! News: What did you think of the last few minutes of the Mindy Project finale?
OK!: If you had to battle for Mindy, who would you rather take in a fight: James Franco, Glenn Howerton, or Timothy Olyphant?
AH: I don't know how tall Olyphant is. I'm 6'3, 185 lbs—I think I could wreck all those dudes. Although Glenn Howerton, I think he watches a lot of octagon fighting. He might have some dreams he wants to act out on me, ninja swift kicks or something. He might be the wild card.
Are you sad to see Pastor Casey go, or are you excited for some new blood? How do you think they'll break up? What's the right kind of dude for Mindy? Tell us in the comments below or tweet us @OKMagazine.