NEWS
OK! Movie Mania: Find Out Which Summer Films Won OK!'s Polls For Best Comedy, Best Romance and More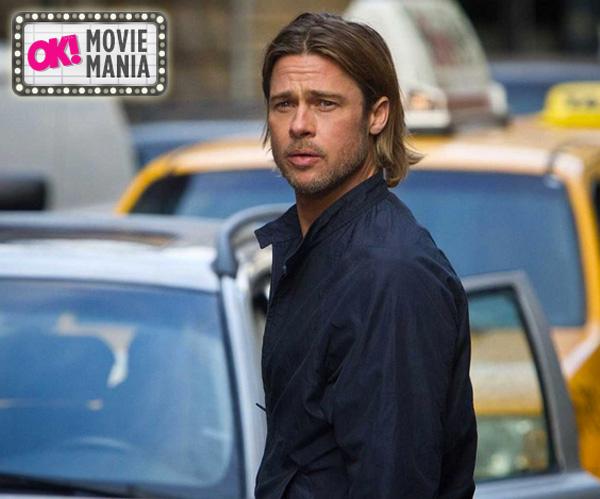 The day after Labor Day is depressing because A) back to work/school we go and B) summer is over. Done. But I thought I'd perk you up just a bit by announcing the winners of the OK! Movie Mania end of summer competition. You've voted for 7 days in the polls and now you get to find out which summer films won for Best Comedy, Best Rom-Com, Best Animated Film and more! Check below to see if your pick won, and be sure to check back at OKMagazine.com into the fall season for tons more fun movie stuff. K thanks!
Article continues below advertisement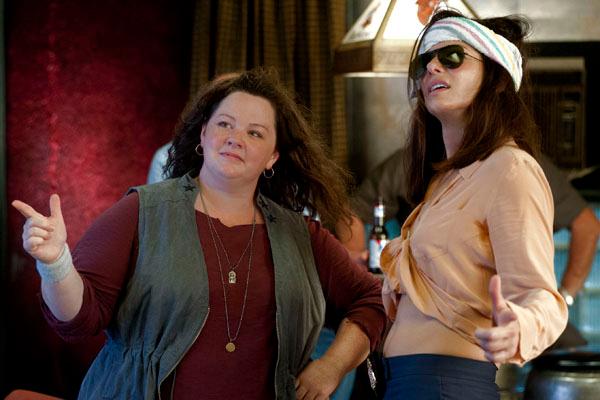 Most Romantic: What was the summer's Best Romance? The Spectacular Now, which also dominated the polls with 71 percent of the votes.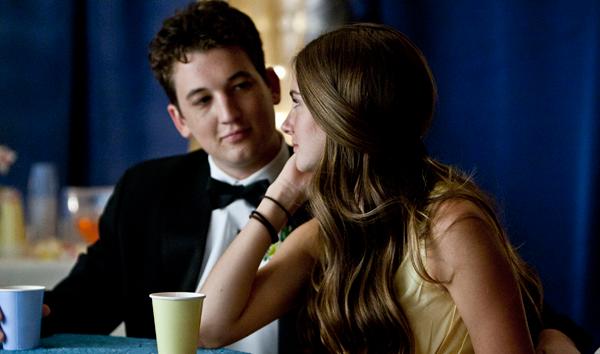 Best Guilty Pleasure: The votes were a bit closer with the category for Best Summer Guilty Pleasure, but The Mortal Instruments takes home the prize. Good work, #Shadowhunters!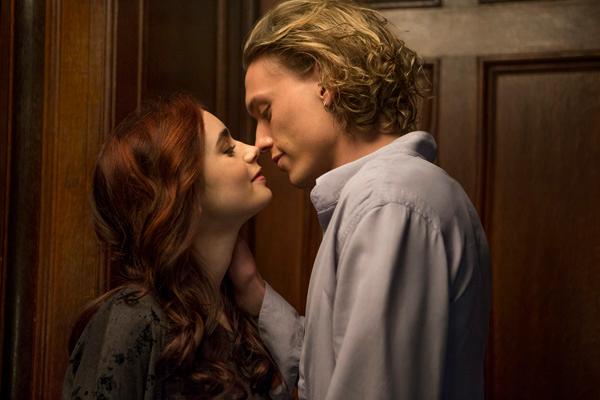 Best Animated Movie: The winner of Best Animated Film had an epic amount of votes—and obviously we're referring to Epic, which won with just over half of 'em.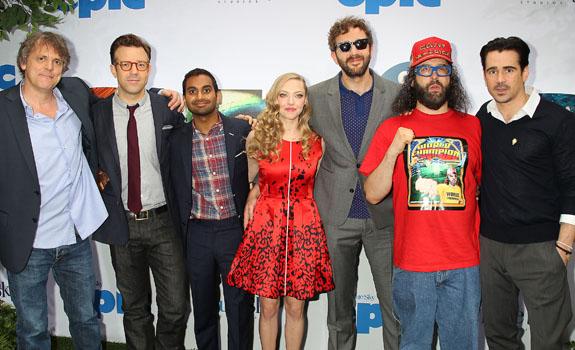 Best Sci-Fi Flick: Clearly the hot guy factor helped the films in the Best Sci-Fi Movie category—World War Z, starring Brad Pitt, beat out runner-up Star Trek Into Darkness but only by about 2 percent of votes. Close one!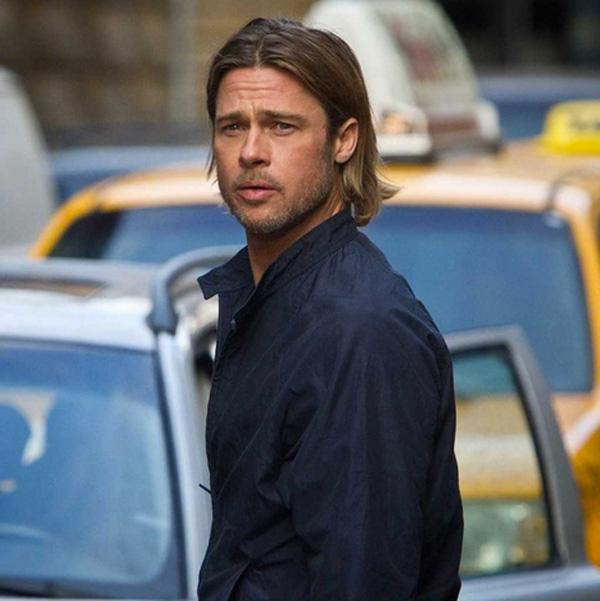 Best Movie Based on Real Life: And which film won for Best Biopic Based on Real Life? That would be The Butler, which is already in talks for Oscars, too. Makes sense.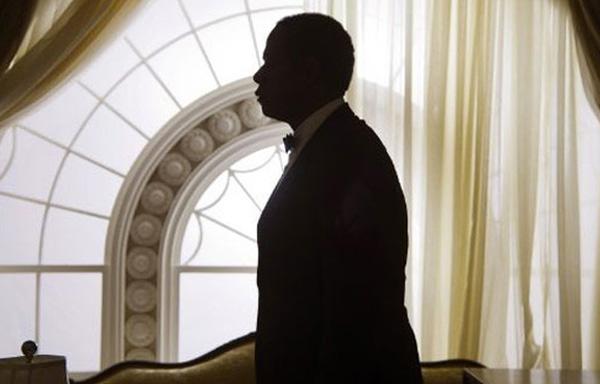 Best Action Movie: And last but not least, who wins the prize for Best Action Movie? Man of Steel! Congrats, Henry Cavill. You deserve it.