NEWS
5 Shows To Watch Tonight Like 98 Degrees on The Sing-Off Finale, Hollywood Game Night and More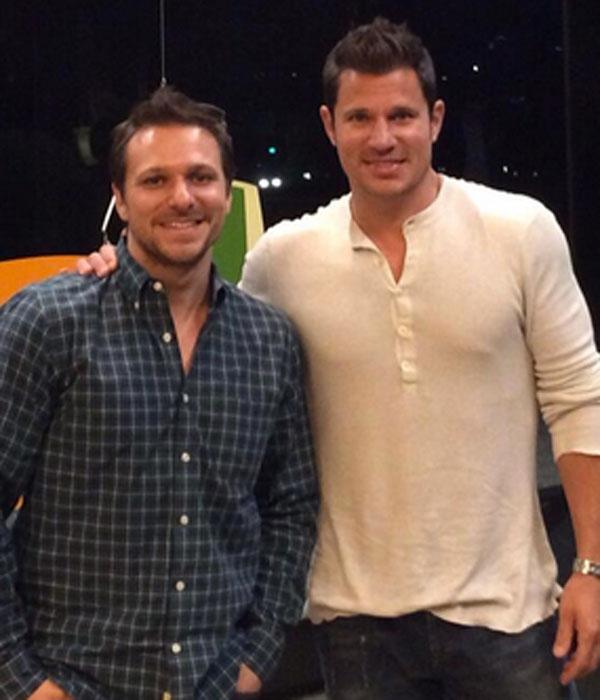 Slow day, isn't it? Hence why it's the perfect night to watch TV before holiday festivities begin kicking off tomorrow on Christmas Eve. Here's what's new including a game show appearance from Rachel Bilson, a performance from 98 Degrees and more...
Photos: The Best TV Fashion of the Week
The Sing-Off. 8pm on NBC. It's a double elimination on tonight's season 4 finale, and then we'll find out the winner. Alums Pentatonix and 98 Degrees perform!
Article continues below advertisement
youtube=https://www.youtube.com/watch?v=K0EcmGlNUe4&w=640&h=360
iHeartRadio Jingle Ball. 8pm on The CW. If you missed it in person or the first time it aired on TV, tonight's an encore of the MSG concert which featured performances from Miley Cyrus, Ariana Grande, Paramore and more.
Watch: Justin Timberlake and Jimmy Fallon on SNL
Generation Cryo. 9pm and 10pm on MTV. There's two back-to-back episodes tonight—in the first, the half siblings reunite in Lake Tahoe and in the second...they hear back from their donor. Dun dun DUN.
OK! Exclusive: Bree on Generation Cryo's Comparisons to Teen Mom
Hollywood Game Night. 10pm on NBC. Celebs come together for a holiday edition of the celeb game show. Tonight's players? Rachel Bilson, Gavin Degraw and more.
Home For The Holidays with Celine Dion. 10:30pm on TVGN. Celine Dion hosts yet another celeb Christmas special, but this one brings awareness to adoption. Ne-Yo and Celine Dion perform!