NEWS
5 Shows To Watch Tonight Like Barbara Walters' Most Fascinating People, Kathy Griffin's Bravo Special and More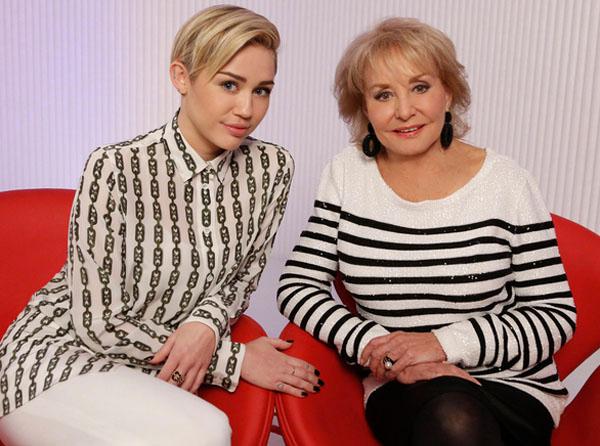 Let's forget your regularly scheduled programming tonight and instead watch a couple of specials. Because there are at least 5 airing tonight, running the gamut from Barbara Walters' Most Fascinating to Michael Buble's Christmas special to an E! special with the cast of Anchorman 2. Here's the details:
Photos: The Biggest Teen Mom Headlines of 2013
iHeartRadio Jingle Ball. 8pm on The CW. Missed the live stream of last week's NYC Jingle Ball? Catch the show's best moments tonight to see Miley Cyrus, Mackelmore, Ariana Grande and others perform from Madison Square Garden.
Article continues below advertisement
youtube=https://www.youtube.com/watch?v=khBdUNXjMbU&w=640&h=360
Kathy Griffin: Record Breaker. 8pm on Bravo. Kathy has her momentous 20th TV special doing what she does best—stand up comedy and making fun of celebrities—straight from San Antonio.
Poll: Vote For Your Favorite New Song of the Week
Anchorman 2: The Legend Continues. 9pm on E!. Giuliana Rancic sits down with the cast of Anchorman 2 for an interview about the much-awaited sequel. Promise it'll be hysterical.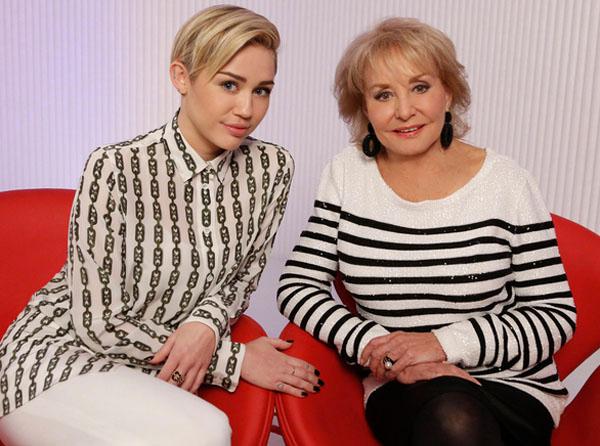 Michael Buble's 3rd Annual Christmas Special. 10pm on NBC. Michael brings out his favorite Christmas tunes and famous friends like Mariah Carey for his televised Christmas special. Cookie Monster will be there too!