NEWS
10 Things You Need to Know about Anchorman 2 Star David Koechner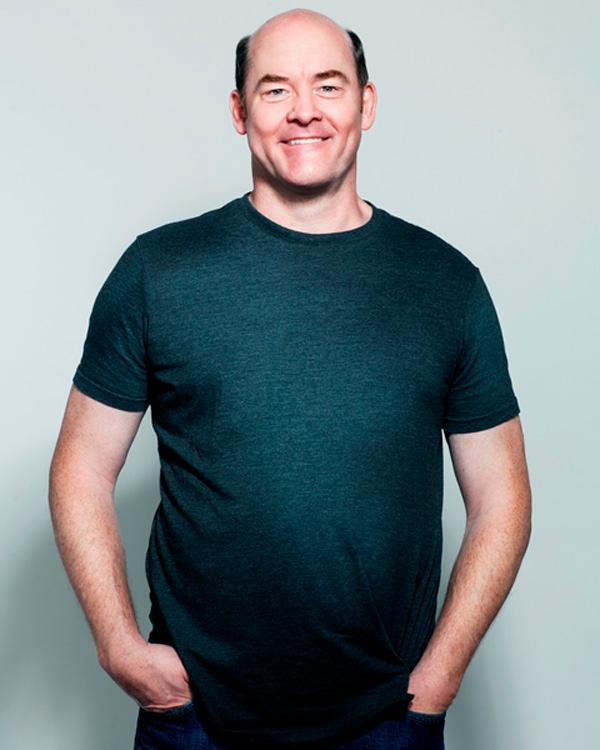 David Koechner is officially "That Guy" in American comedy. He's starring in Anchorman 2: The Legend Continues, which is finally out tomorrow, but he has also contributed so much to your laughter over the last twenty years. We chatted with him and laughed so much that—sorry Will Ferrell—he may be our favorite dude on the Channel 4 news team.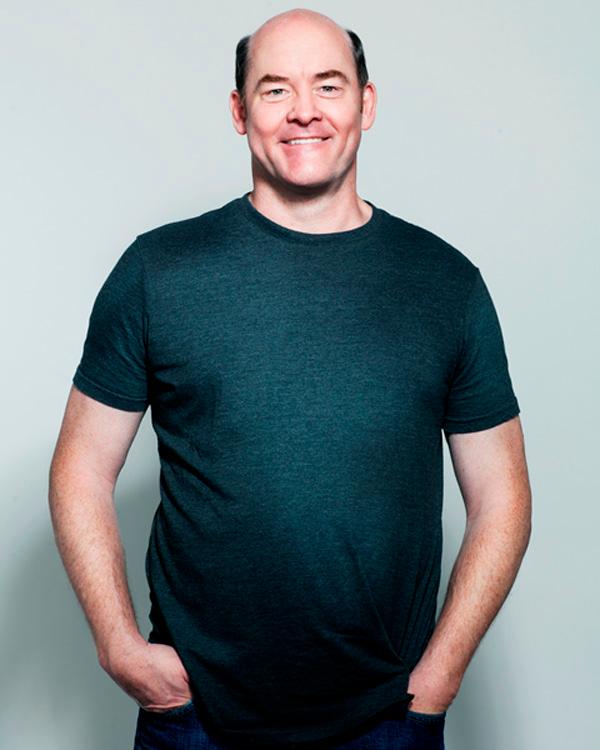 1. He has been in every possible funny thing on film that you can imagine. Look again, and you'll notice him on Saturday Night Live, Austin Power: The Spy Who Shagged Me, Late Night with Conan O'Brien, Curb Your Enthusiasm, Reno 911, Beavis and Butthead, Comedy Bang! Bang!, and many, many more.
Article continues below advertisement
4. He is a star in the Judd Apatow universe. Aside from the Anchorman movies, he's also popped up in The 40-Year-Old Virgin, Talladega Nights, Drillbit Taylor, and Freaks and Geeks.
OK! News: LOL! These royal lookalikes posed for their own formal portraits.
5. You might just call him by another name, though it wouldn't be very nice. He's best known to fans of The Office as Todd Packer, the offensive, sexist, homophobic bestie of Michael Scott.
Article continues below advertisement
youtube=https://www.youtube.com/watch?v=EzHE7H2ROP8&w=560&h=315
6. He appeared in the famous Bill Brasky sketches on Saturday Night Live.
7. He has his own YouTube channel and show, Full On Koechner. You don't have to wait those few extra days until Anchorman 2 comes out!
youtube=https://www.youtube.com/watch?v=OKzRrKPHmHw&w=560&h=315
8. When I chatted with him, he refused to give me the line which will be the new favorite in Anchorman 2. In fact, he laughed hysterically at the idea that I would even try to tease it out of him. Curses! That escalated quickly, etc.
youtube=https://www.youtube.com/watch?v=ZlVKzMkVJp8&w=560&h=315
What's your favorite David Koechner project? Can you quote anything from Anchorman? Are you planning to see the sequel? Tell us in the comments below or tweet us @OKMagazine.