NEWS
5 Shows To Watch Tonight Like Buffy and Veronica Mars on PIVOT, Switched at Birth and More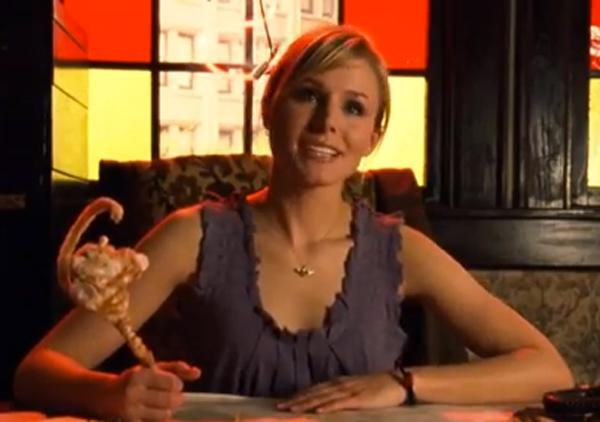 This morning has been all Golden Globes, all the time, but this evening is a different story. Here's what's new on the tube tonight that has nothing to do with the awards show whatsoever. Well, except for that one episode of Fashion Police...
Photos: The Best and Worst Moments from the Golden Globes
Switched at Birth. 8pm on ABC Family. Season 3 kicks off tonight with the gang starting their senior year of high school and Daphne starting her probation work. Double whammy.
Article continues below advertisement
youtube=https://www.youtube.com/watch?v=W5QAxA-52dE&w=640&h=360
How I Met Your Mother. 8pm on CBS. Marshall, who's finally arrived at the Hamptons by this point, uses his final slap on Barney before he gets hitched. Or does he...
OK! News: Scandal's Kerry Washington Confirms Her Pregnancy at the Globes
The Bachelor. 8pm on ABC. The pool of contestants goes from 18-15 tonight after Juan Pablo eliminates 3 hopefuls after a bunch of one-on-one dates.
Fashion Police. 9pm on E!. If you're not on Golden Globes overload, tune into this special edition of Fashion Police where the hosts dissect the night's best and worst dressed. PS: We did that already right HERE. Just sayin'.
OK! News: Listen to Shakira and Rihanna's New Song
Buffy The Vampire Slayer. 10pm on PIVOT. Starting today, episodes of Buffy will air every weeknight at 10pm! Then at 11pm, it's Veronica Mars so you can catch up before the movie comes out in March. Thanks, PIVOT!
youtube=https://www.youtube.com/watch?v=-o5EFIaNOCk&w=640&h=360
What will you be watching tonight? Tweet us @OKMagazine.