NEWS
OK! Hottie of the Day: Chris Lowell from Veronica Mars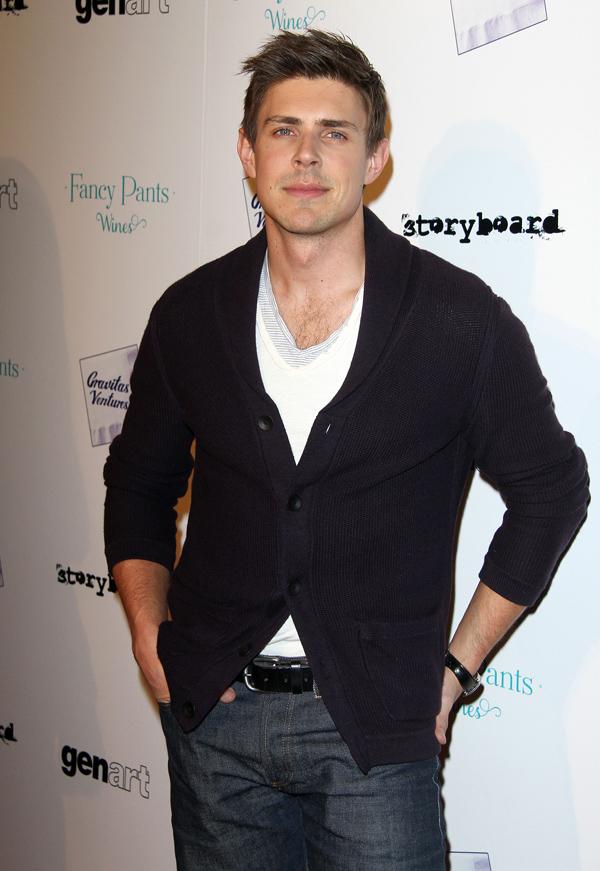 About twelve minutes ago, the level of excitement we had for the Veronica Mars movie was approximately an 8.5. Because like, we still have a few weeks to go before its March release! But then we saw this photo of Chris Lowell, also known as Piz on the show, and we were like, borderline 9.9. Just look at this guy: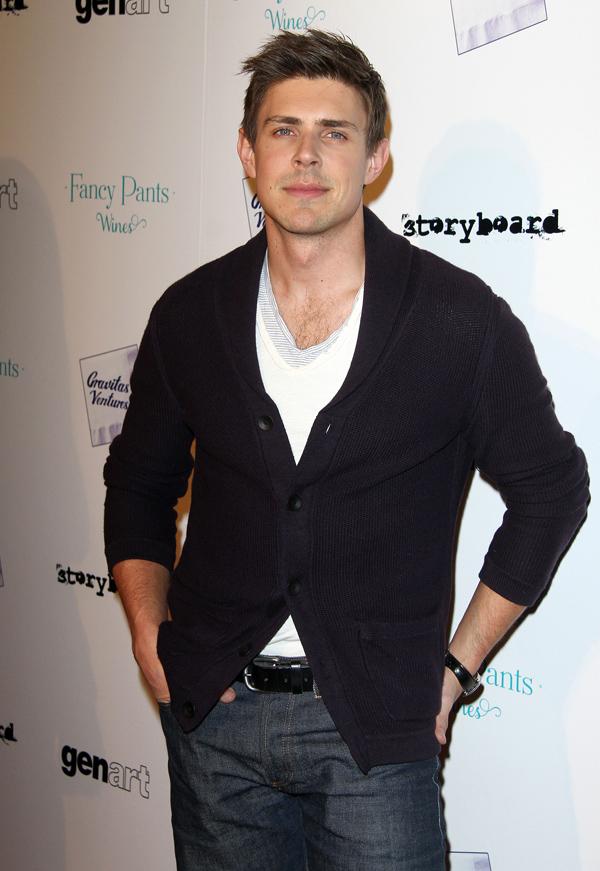 Article continues below advertisement
Chris, who's also known for his roles on Private Practice and in The Help, is promoting his new indie film, Brightest Star, nowadays, and this is a photo of him from last night's Los Angeles premiere. But in just a few short weeks we'll get to see him reunited with Veronica and gang as press begins for the movie.If you're not a fan of the series but were looking for a reason to see the film, here's your reason right here, ladies.