NEWS
5 Shows To Watch Tonight Like Cody Simpson on Ridiculousness, The CBS Fall TV Preview and More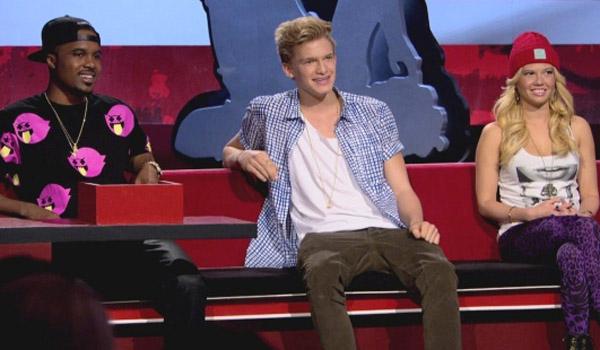 We're just days away from fall TV's official kickoff—most shows premiere next week or the following week—but until then, there's still some TV goodies to keep ya going. Here's what we're watching tonight...
Photos: 23 Things We Learned From Lady Gaga on Watch What Happens Live
Fame High. 7pm on Showtime. A documentary/musical following the drama, both professional and personal, of students at the Los Angeles County High School For The Arts. Think a less kid-friendly High School Musical but real life...and without Zac Efron.
Article continues below advertisement
youtube=https://www.youtube.com/watch?v=qNHPB-dS1t0&w=640&h=360
Fall Preview. 8:30pm on CBS. This half-hour special will highlight five of CBS' new fall shows, including the most talked-about new sitcom, The Crazy Ones with Sarah Michelle Gellar and Robin Williams.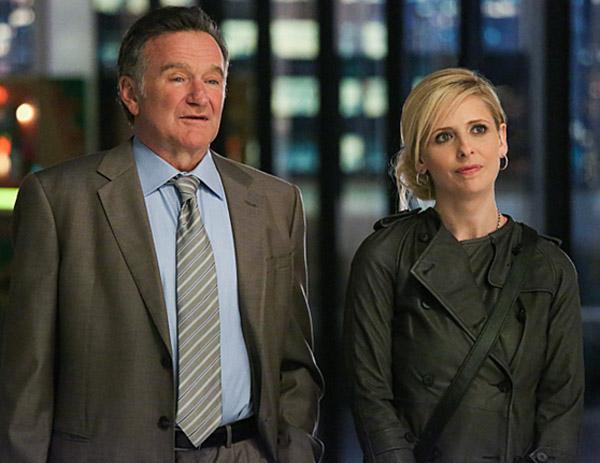 Burn Notice, 9pm on USA. Tonight's ep is the last one ever! Apparently the show's final hour is ridic, so tune in so you don't feel FOMO.
Watch: Jimmy Fallon's Hilarious Breaking Bad Spoof
Project Runway. 9pm on Lifetime. Even though they're in NYC, tonight's challenge is inspired by the South—and features guest judge Stacy Keibler!
Ridiculousness. 10pm on MTV. Cody Simpson, who also drops a new music video today, helps Rob Dyrdek break down the biggest viral vids of the week. Congrats, Cods!