NEWS
5 Shows To Watch Tonight Like Tamar & Vince, Michael Kors' Return to Project Runway and More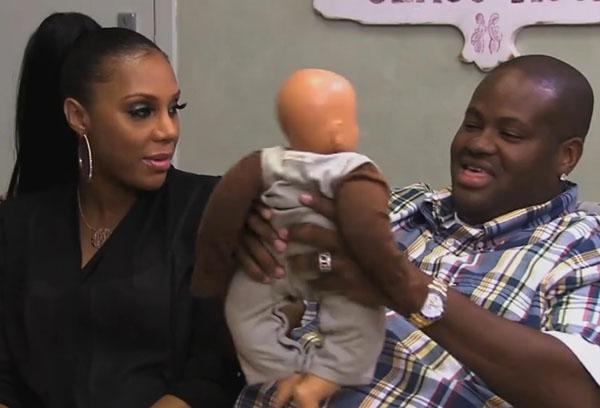 Happy Thursday! Congratulate yourself on making it through the short work week with a little guilty pleasure TV. Here's what's worth watching tonight...
OK! News: Andy Samberg Dishes on His New Show
Tamar & Vince. 9pm on WEtv. Season 2 sees the couple prepping for two babies—Tamar's new music and their actual new baby. Here's a preview:
Project Runway. 9pm on Lifetime. Michael Kors is baaaack! And he's killin' it with his usual one-liners as a guest judge on tonight's episode. Oh, how we've missed him so.
Article continues below advertisement
Wilfred. 10pm on FX. In the season 3 finale, Ryan is not allowed to see Wilfred because of Jenna. What is with mean Jennas on TV?! We're talking to mostly you, Jenna from Pretty Little Liars.
Photos: 10 Unanswered Questions From The Pretty Little Liars Summer Finale
Eat Drink Love. 10pm on Bravo. The girls take a trip to Santa Ynez on the episode, and you know that Bravo reality stars + vacations always means drama. Sold.